Please send optional $10.00 Dues Check Payable to:

Mike Beckdolt

1500 Mesa Verde Dr E. A-126

Costa Mesa Ca 92626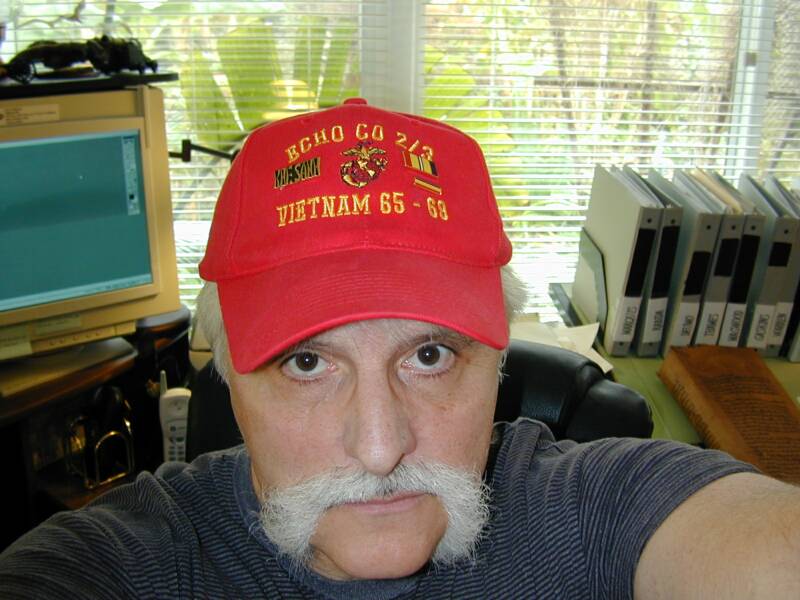 Again, by the donations it is evident that more and more people are becoming interested in the organization. It is truly a members organization guided by good judgment, conservative ideas, compassion for it's members and adherance to the principles of Patriotism and Espirit de Corps.

A special thank you to the following members for helping to keep the home fires lite for 2015

Semper Fi Brothers,

Paul Marquis

CHESTY SAYS:

WERE THE HELL IS 29 PALMS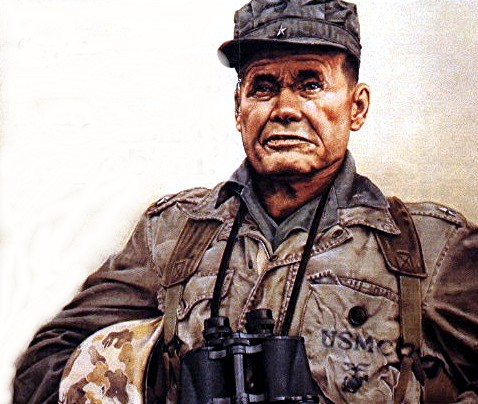 2015

1. Roger Conley

2. Ron Calub

3. Jack Fowler

4. David Maine

5. Richard lickwala

6. Richard Pichelmann

7. Michael Delibera

8. Ed Froehlich

9. George Schieder

10. Gary Wilburn

11. Peña Jr., Ascencion

12. Harold Blunk

13. Michael Moore

14. Wightman, Fred II

15. Gerald File

16. Raymond J. Semega

17. Scott DeGarmo

18. Jay Booher

19. Thomas Grande

20. Robert Smith

21. Mike O'Neill

22. Donald G. Plavnick

23. Darrell Greenwald

24. Larry Anderer

25. Larry Lantz

26. Tom Collins

27. Bonnie Gallegos

28. Mike Beckdolt

29. Paul Marquis

30. Jim Smith "Jolly Jim"

31. David Diamond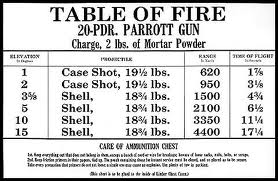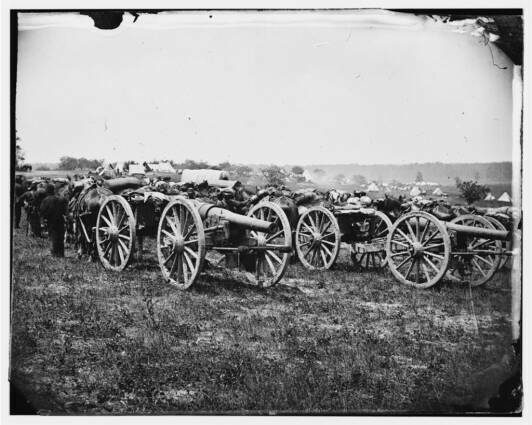 All Bravo Marines are automatically members, no member shall ever be turned down due to being unable to pay their annual dues, we still take care of our own.

Besides we all paid our dues almost 50 years ago.

2016

1. Jack Fowler

2. George Schieder

3. Ed Froehlich

4. Roger Conley

5. Ron Calub

6.  Richard lickwala

7. Mike Beckdolt

8. Mike Moore

9. Dennis Danielson

10. Tom Grande

11. Richard Pichelmann

12. Jay Booher

13. Gary Wilburn

14. Jim Smith "Jolly Jim"

15. David Maine

16. David Mattingly

17. Bonnie Gallegos

18. Bob Smith

19. Jim Smith "Jolly Jim"

20. Scott DeGarmo

21.

2017

1. Brian Jackson

2. Mike & Mary Beckdolt

3. Roger Conley

4. George Schieder

5. Don Dierks .... ECHO Company 2/3

6. Ron Calub

7. Richard lickwala

8. Ed Froehlich

9. Gary Wilburn

10. Richard Pichelmann

11. Michael Moore

12. David Maine

13. Larry Anderer

14. Dave McFall

15. Donald G. Plavnick

16. Jack Fowler

17. Bill Myers

18. Mario Trujillo

21. Bonnie Gallegos

22. Jim Smitht

2018

1. Ron Calab

2. Jim Smith (Jolly Jim)

3. Roger Conley

4. George Schieder

5. David Maine

6. Richard Pichelmann

7. Ed Froehlich 

8. Mike & Mary Beckdolt

9. Don Dierks .... ECHO Company 2/3

10. Donald G. Plavnick

11. Joe Mallo

12. Paul Marquis

13. Dave McFall

14. Marty Chavez

15. Larry Anderer

16. Al Hite

17. Bob Hahn

18. Jack Fowler