Our goal is to provide a home where the members can reunite to enjoy the friendship, brotherhood, and esprit de corps shared during our service in Vietnam.  We will work together to find other Marines of B 1/12, to help each other with veterans benefits and rights, to salute our successes and to offer our support during times of trial, to honor the brave B 1/12 Marines who were killed in action, and to find the survivors of our KIAs.  All B 1/12 veterans of Vietnam era are welcome and encouraged to join.  If you know of any of our brothers from B 1/12, please share this Web Site with them or let us know their address, so that we can contact them. All Bravo Marines are automatically members, no member shall ever be turned down due to being unable to pay their annual dues, we still take care of our own.


    PAUL MARQUIS

President & Web Master




      PAUL MARQUIS

WEB MASTER & PRESIDENT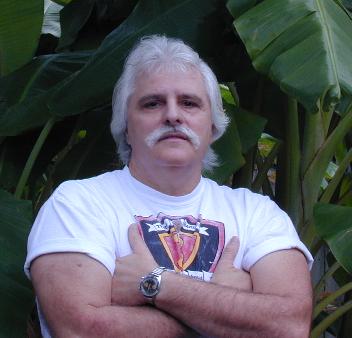 You are encouraged to re-up with us. Please remember that Dues are not manatory for membership, you are automatically a member if you served between 1965 and 1969.  Survivor dues are not manatory either. However, your donation of $10.00 each year helps us keep the web site. If worst ever comes to worst, I will, as in the past keep this site running from my own pocket. Thank you for your past donations.

Love and Semper Fi, Paul Marquis

Your President & Web Master