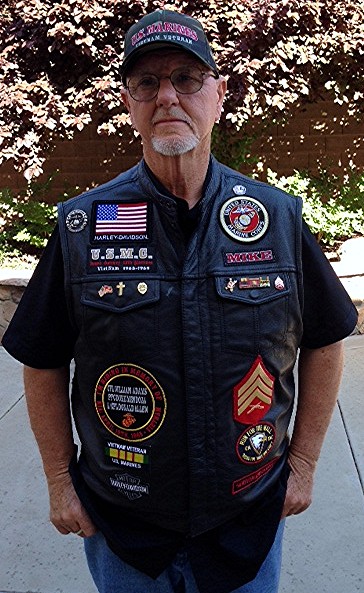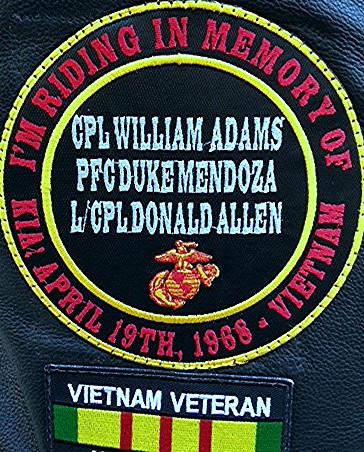 Mike Beckdolt wearing jacket withpatch showing 3 of our Marines

KIA in ambush. All three were on Mike's gun.

See close up of patch on left.

Mike wore this on his cross country bike trip.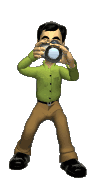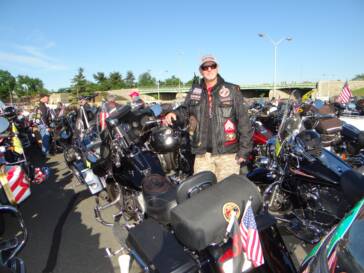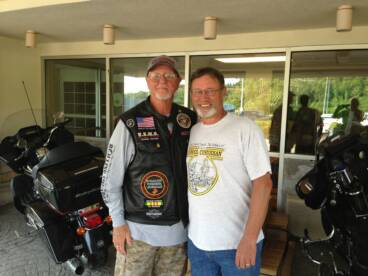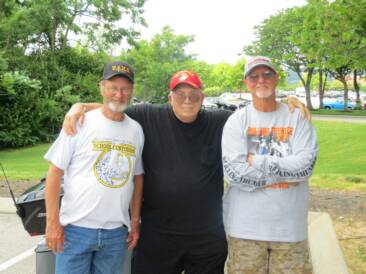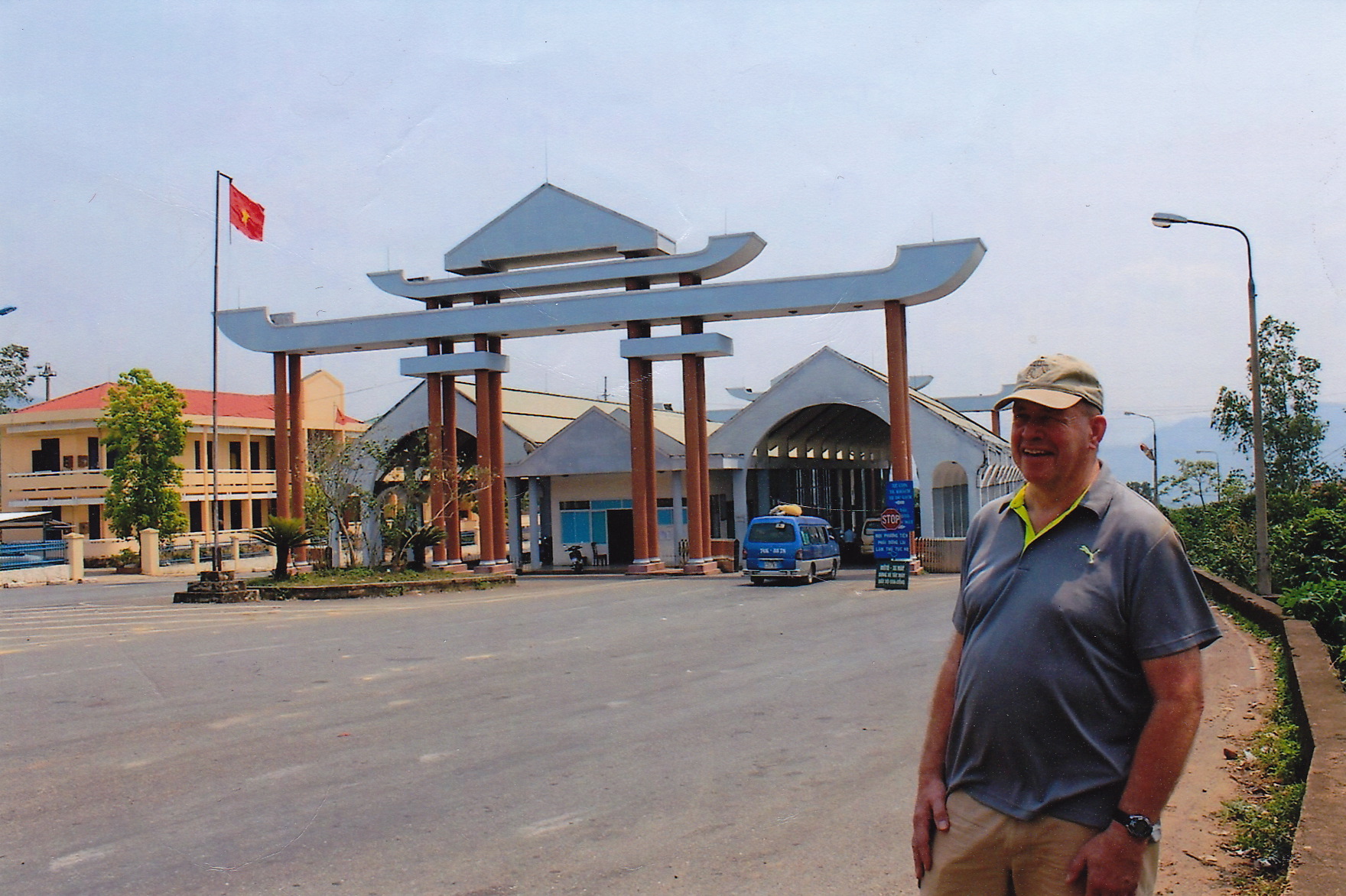 Paul Asbrook - Jack Fowler

Mike Beckdolt

This photo of Dave Schurrmann was taken in VietNam

appx 2 months ago at the location of LZ Hawk as it looks today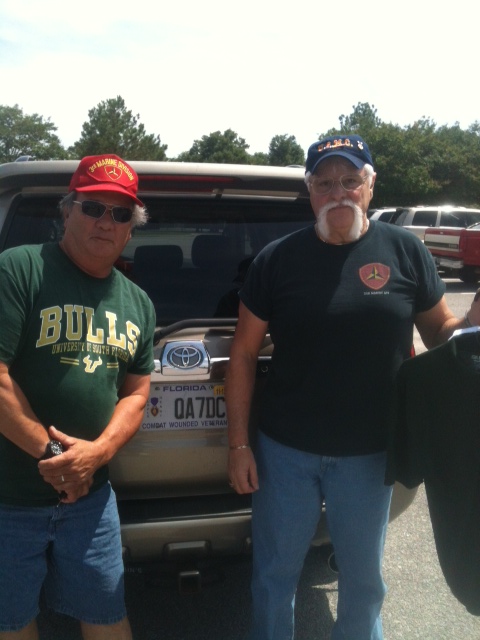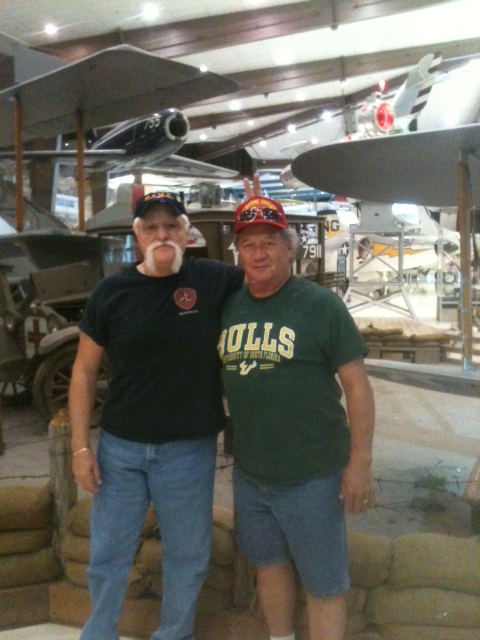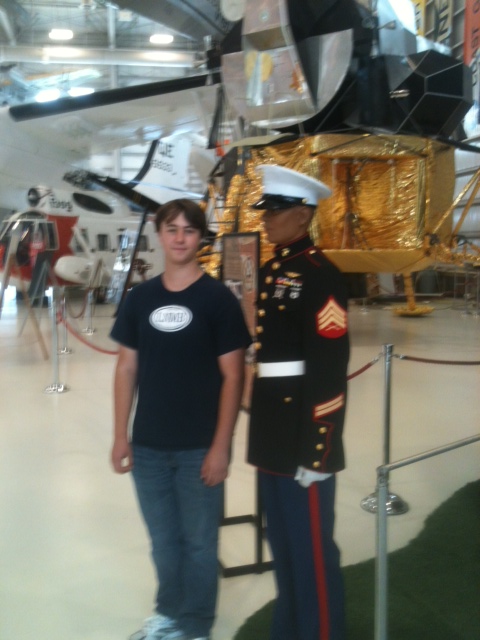 Ron Calub & Paul Marquis

outside museum

Paul and Ron inside Naval Air Museum

Pensacola Florida.

On left is Ron's Grandson Jonathan age 17

A possible future Naval Aviator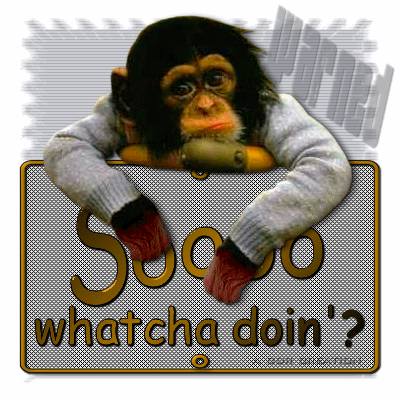 Got any photos that you would like to share?

Family events, milestones. If so, just let Paul Marquis

or our photo editor Charlie Payne know.