Hi Guys.

I thought you might like to see what my son did for me for fathers day 2007.

He bought me a new seat for my Harley davidson, shipped it to Arizona

and had it re-built with lot of padding (for us old guys who still

ride) and new top notch leather.

If you look at the attached foto, you will see he had the guy hand

tool the Marine Corps logo onto the leather and will be the center

point of the seat. It will be dyed black. I was amazed at the detail

on his work. He copied the design of the well known USMC window

sticker I sent him. Not bad huh !!!

Needless to say, I was totally blown away

SEMPER FI

Mike Beckdolt

Bootcamp/ Plt 262 (64)

F/2/11  (64-65)

B/1/11 VN (65)

G/3/11 VN (66)

F/2/13        (66-67)

B/1/12 VN (67-68)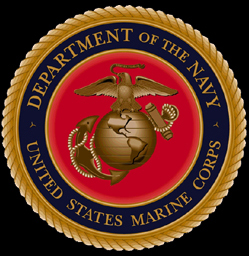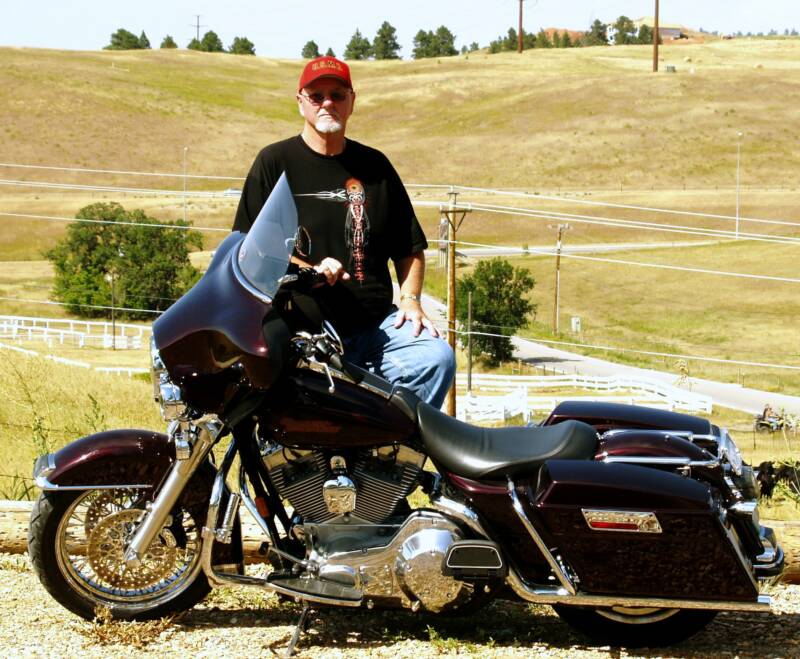 MIKE BECKDOLT (NEW SEAT NOTE SHOWN HERE)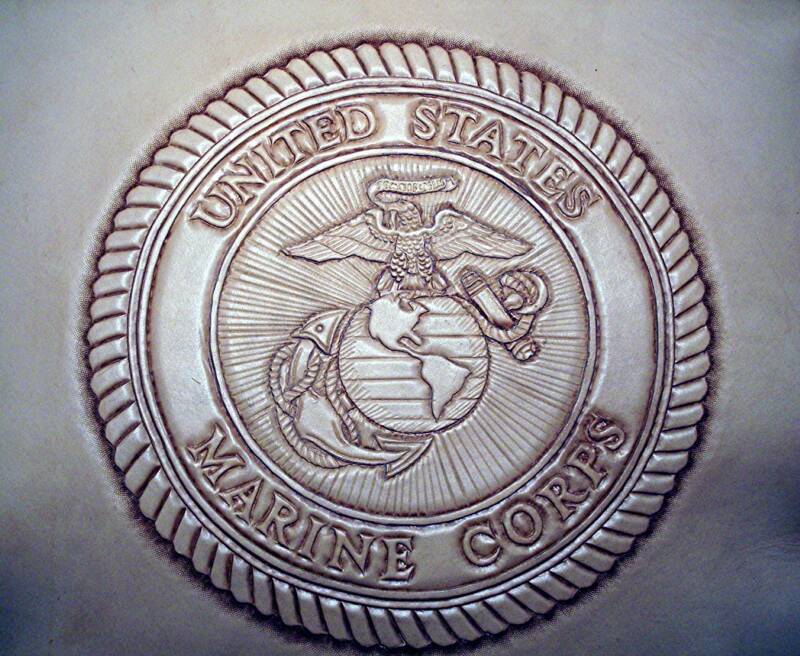 SEAT COVER FOR MIKE'S HARLEY