Please send us your photo's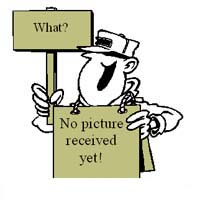 MIKE BECKDOLT'S VIETNAM PHOTO'S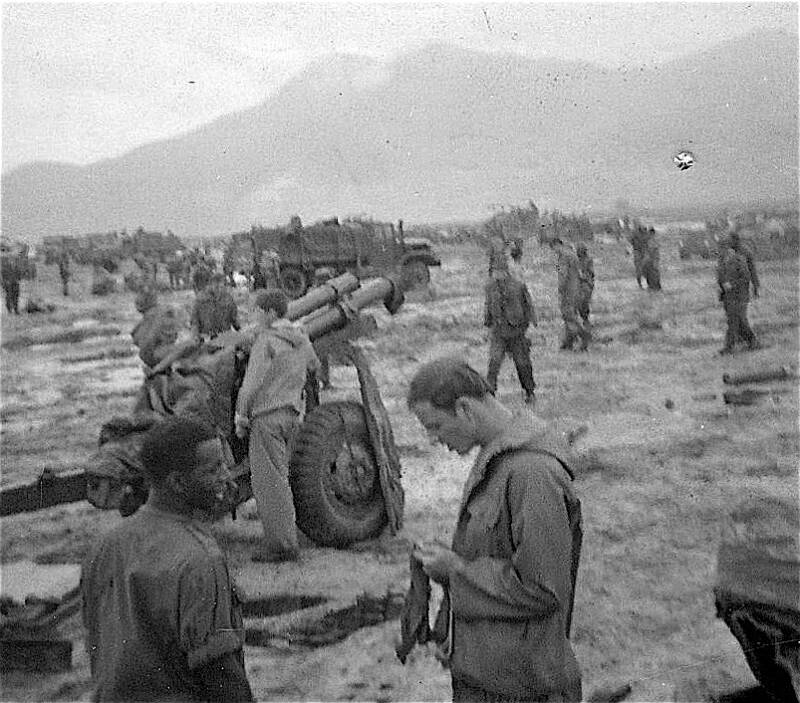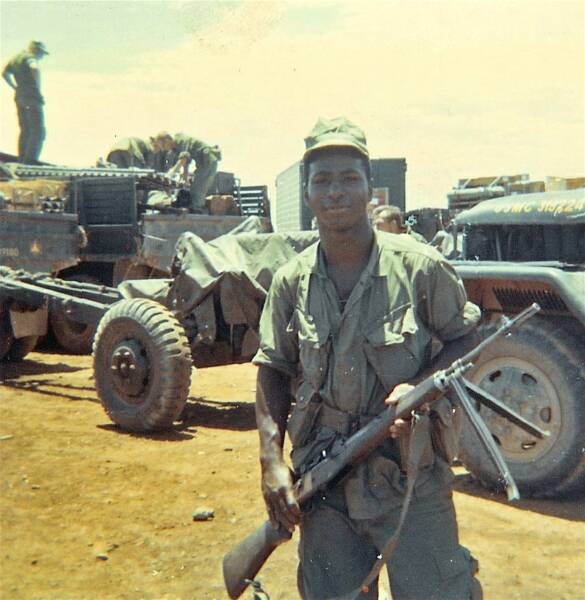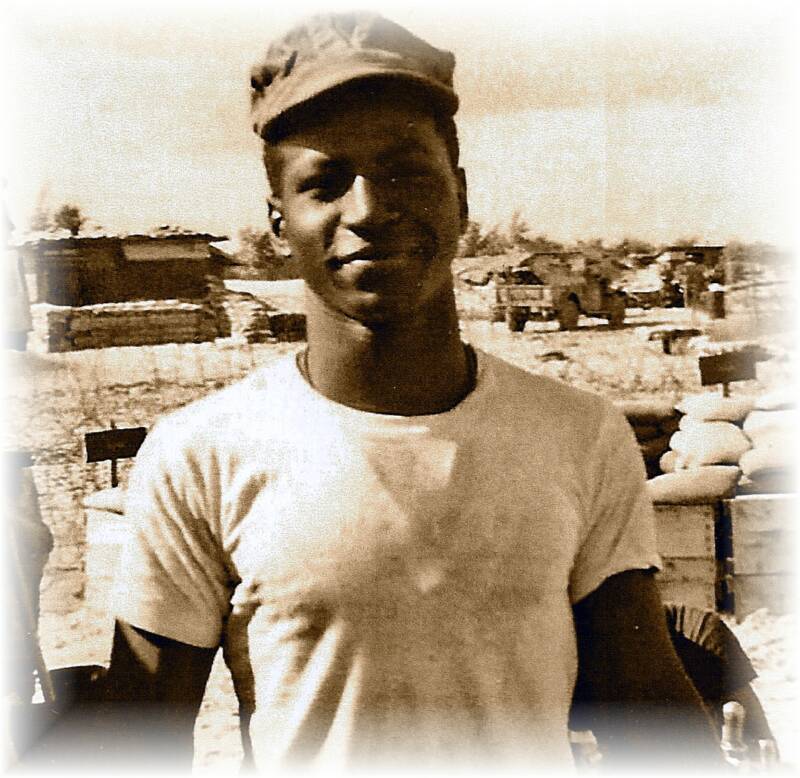 In memory of Bill Adams Killed in action

April 19, 1968 in ambush on route 9

Bill Adams & Mike Beckdolt

Bill Adams cleaning with Jack Diana

I remember the Marine, but not the name. Help if you remember.

Semper Fi,

Paul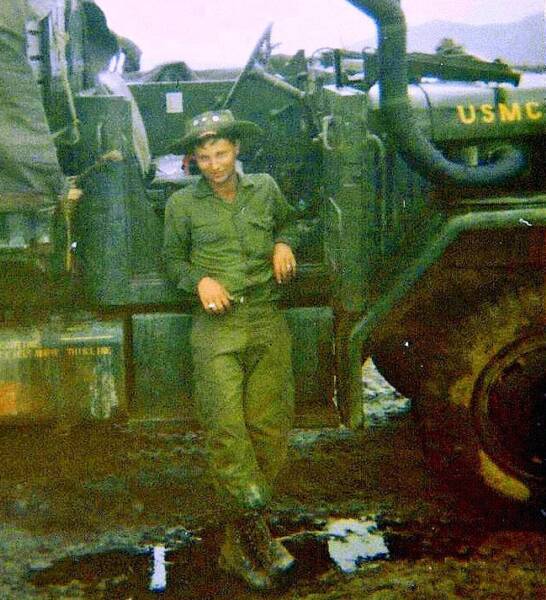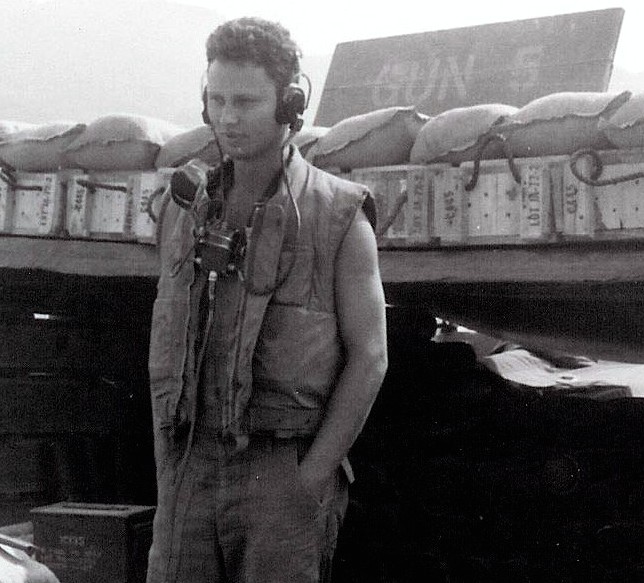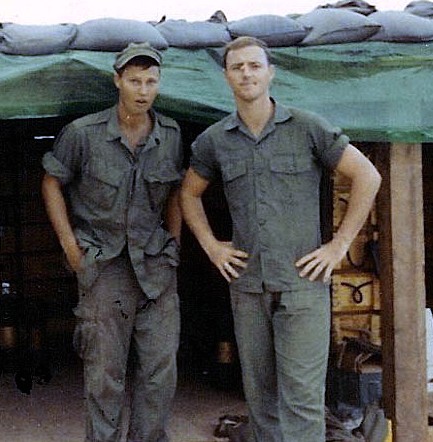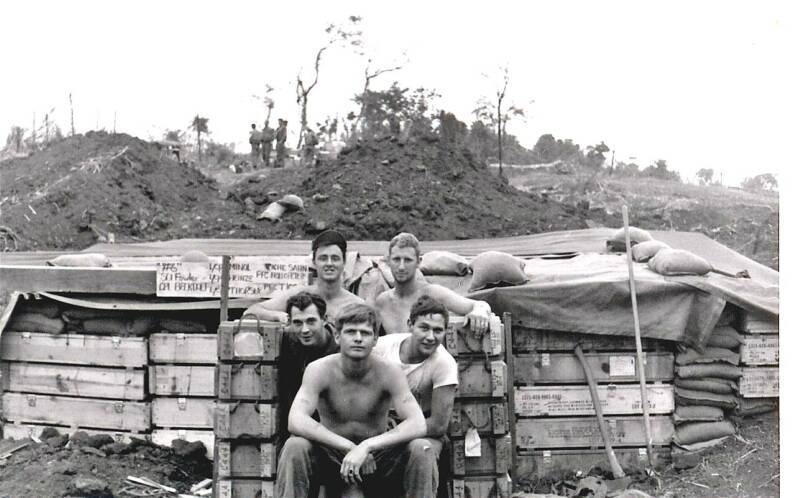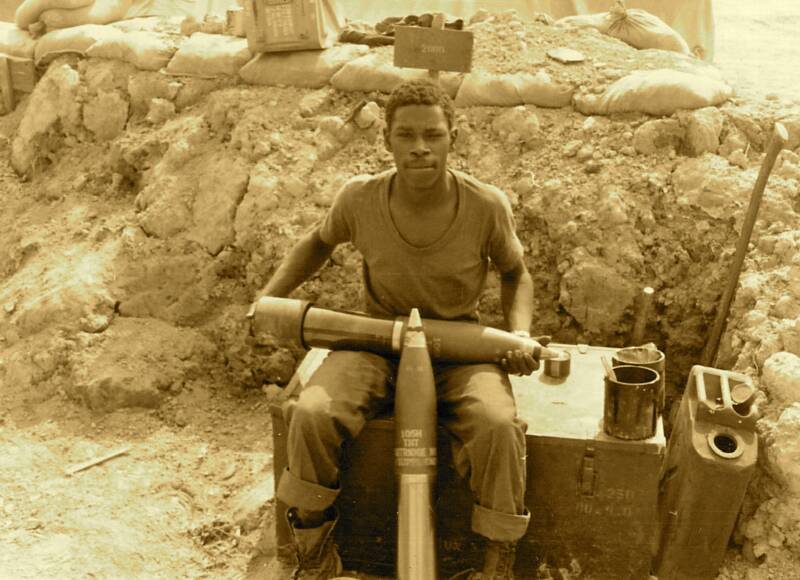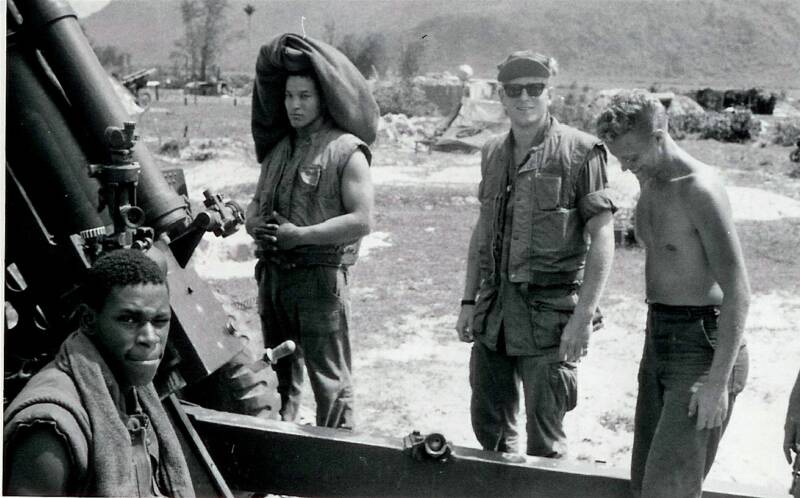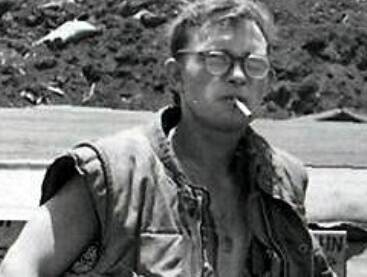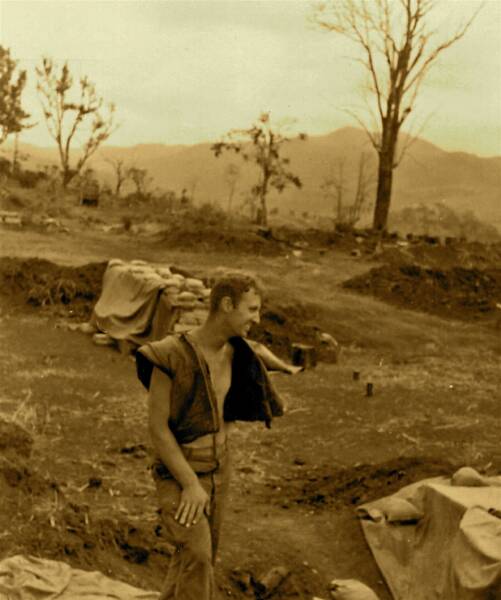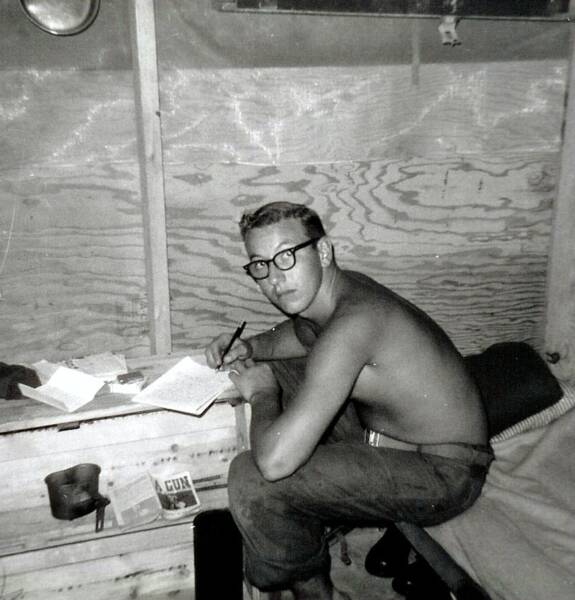 Paul Ashbrook & Mike Beckdolt

Sgt Miles is Frederick "KIP" Miles

Miles, Lou Castro, Pfc Smothers & Mike Hinkson

Bob Minol, Richard thorsby, Larry Reid, Sgt jack Fowler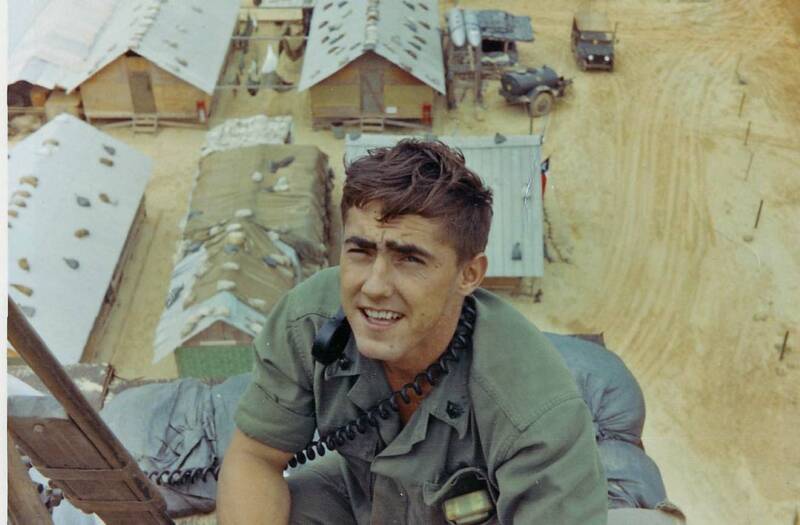 Sgt Roger Gibeau at Ahn Khe 1967

Top of look out tower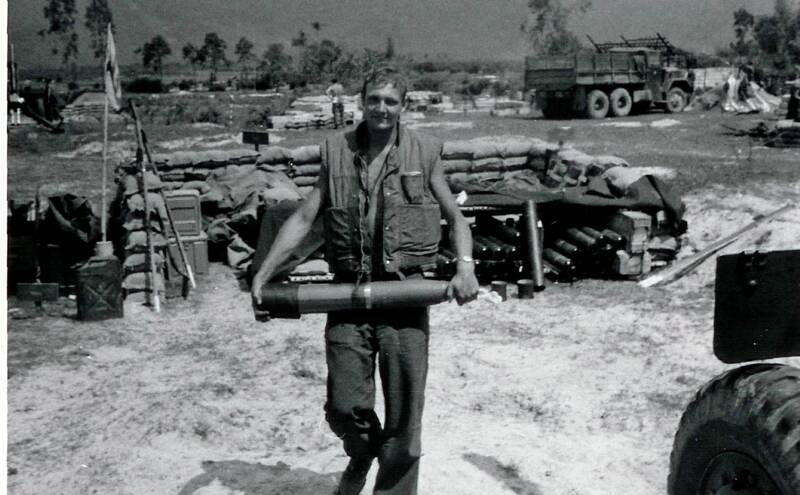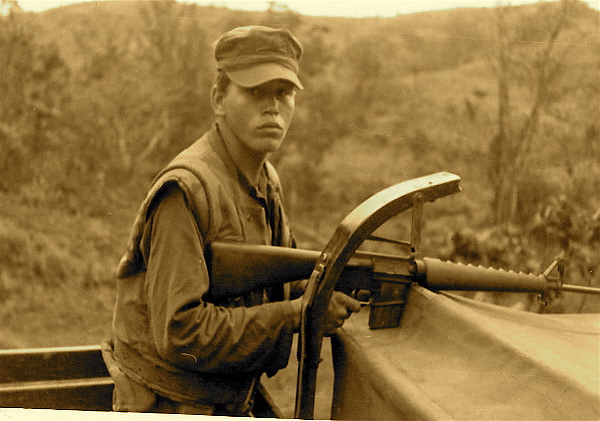 PFC Casey on road to LZ Hawk 1968 Route #9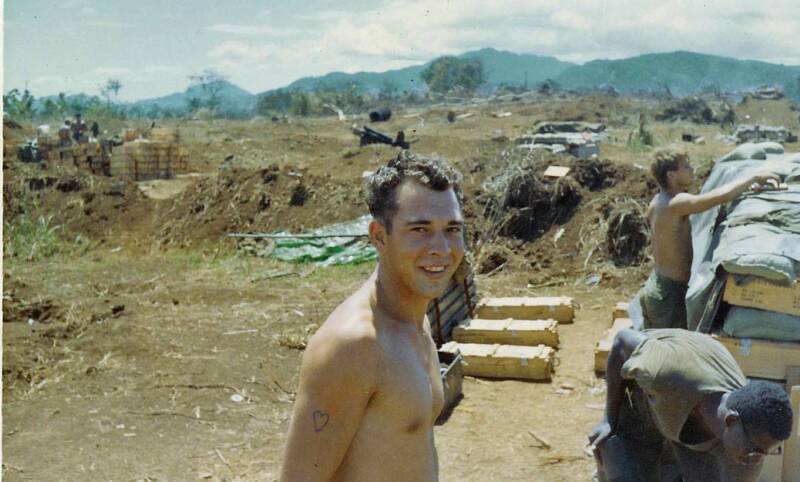 Robert Minol & Sgt Larry Reid (bending over)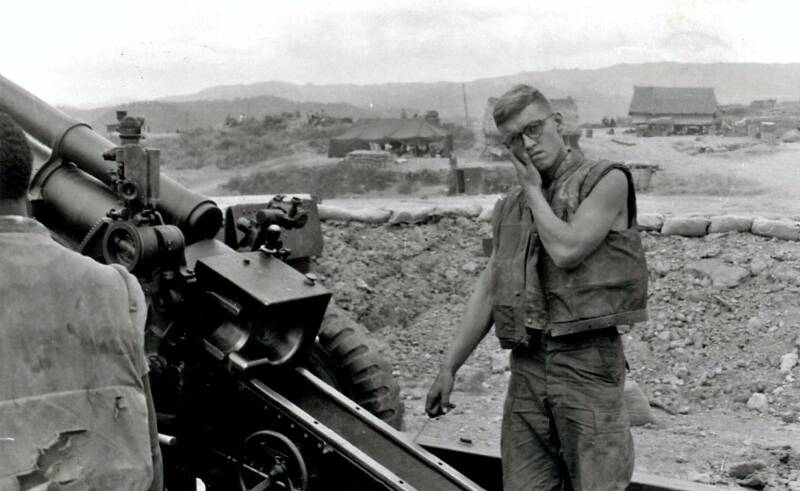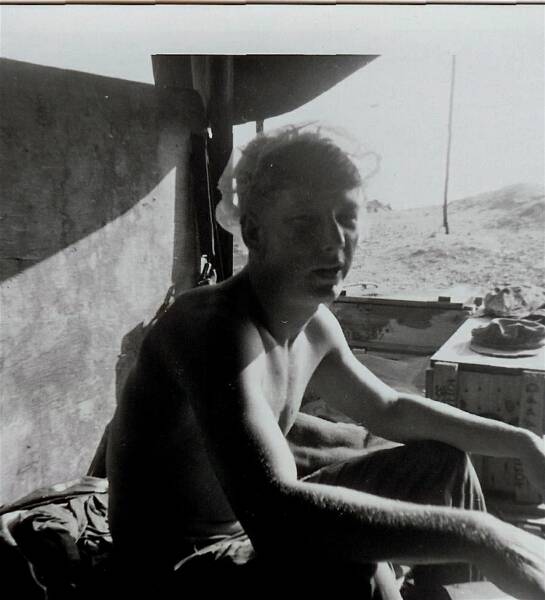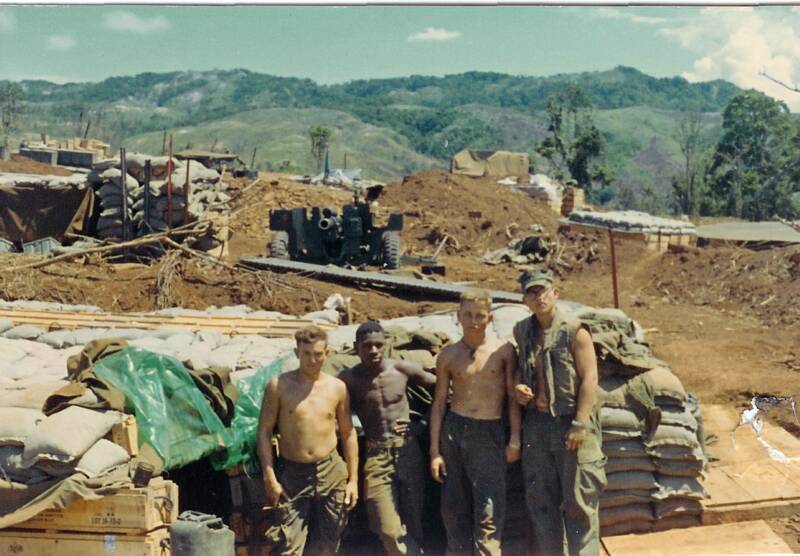 Smitty, Miles, Casey & Richard Thorsby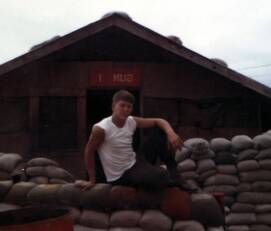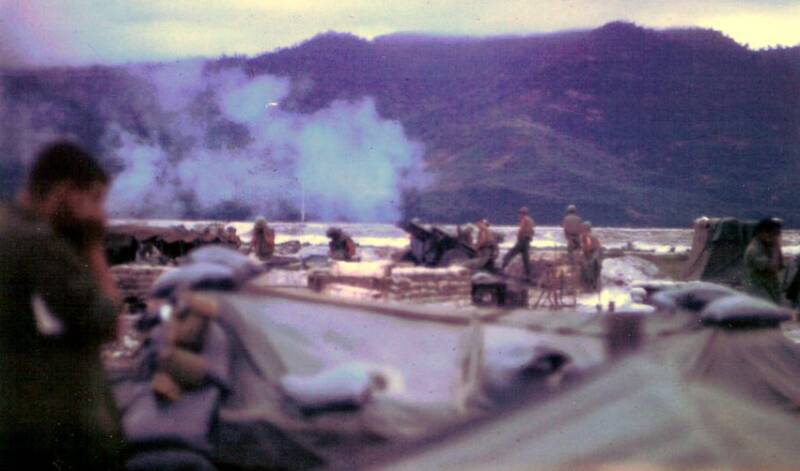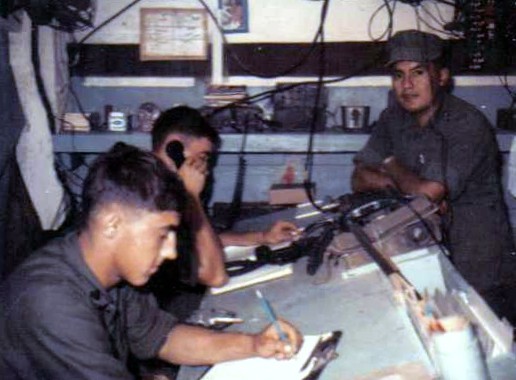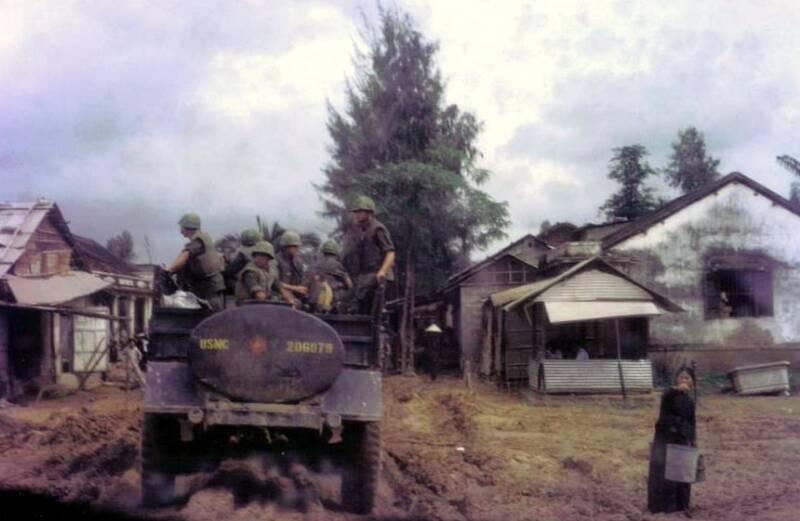 Rear of the piece is GySgt Archuleta & foreground is PFC William Garcia.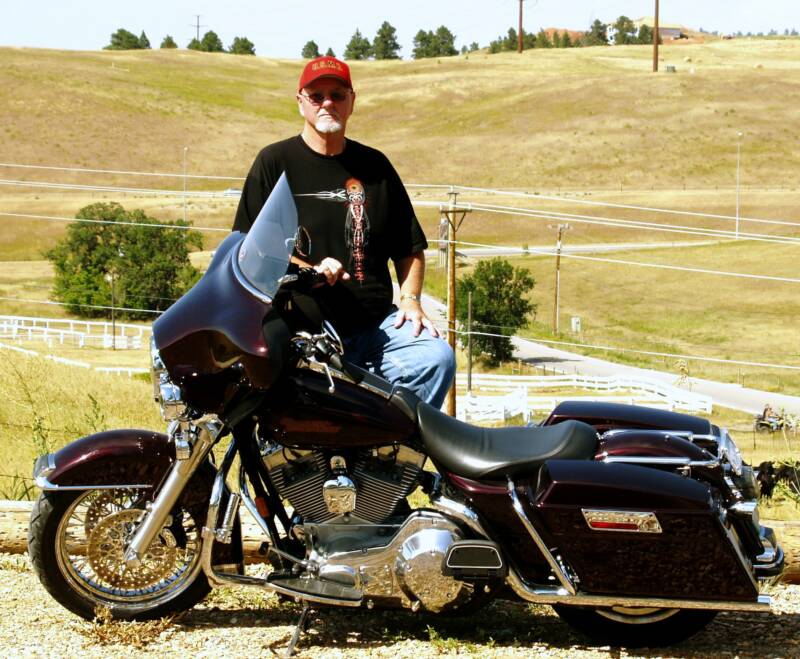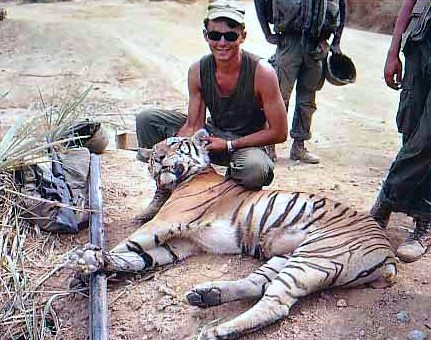 In front Robert Heinze - 2nd row - Bob Minol & Frank Tice

3rd row is Beckdolt & Barry Hollopeter