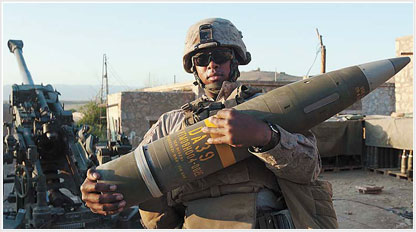 Long shot: Artillery battery sets lethal record

A Marine unit broke records by hitting a group of Taliban insurgents with a 22-mile artillery shot, Marine Corps Times reports. And you think you're a good shot? Pfft - this shot was farther than most people's commute to work.

Golf Battery, 2nd Battalion, 11th Marines, out of Camp Pendleton, California launched a 155mm M982 Excalibur round on a group of Afghani insurgents. They fired the round out of an M77 howitzer at Forward Operating Base Zeebrugge, in Kajaki, launching the shot 36 kilometers into the neighboring Musa Qala district. The GPS-guided round was able to maintain its accuracy over an incredibly long distance and strike the Taliban insurgents out of the blue.

Not only did this set a record as the longest operational artillery shot in the history of the Marines, but it was also the longest shot with an Excalibur round, according to David Brockway of Raytheon Missile Systems, which is one of the companies involved in the development of Excalibur rounds.

The Excalibur round is specially designed to maintain accuracy up to 37.5 kilometers (23.3 miles) away. The rounds are jam-resistant, capable of being fired in all weather conditions, and can be fired at targets within 500 feet. Basically, anybody planning to take out a howitzer has to brave 20 miles of no-mans-land in order to reach the target.

The Marines ordered over a thousands of these rounds back in 2011, and they've been squeezing them off ever since. Evidently, they're getting more and more accurate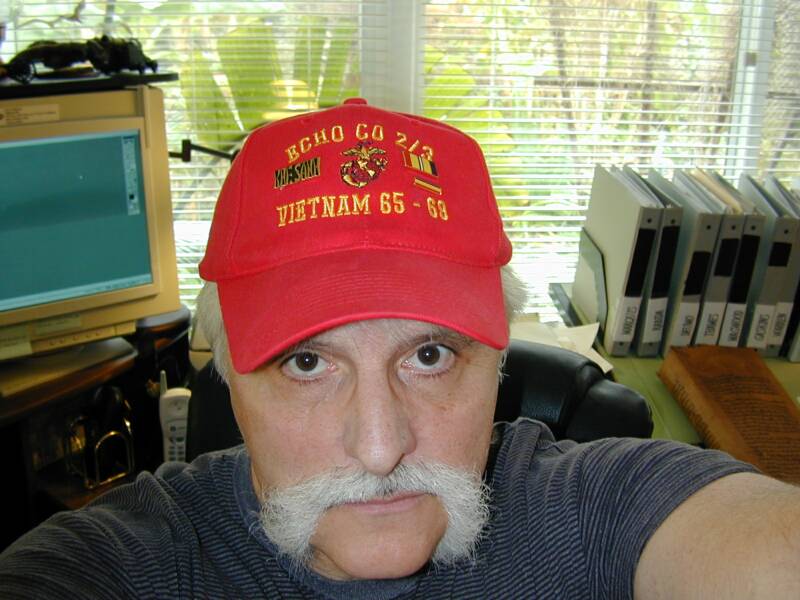 CHESTY SAYS:

0811

CAN YOU HEAR ME NOW