GEORGE SCHIEDER'S VIETNAM PHOTO'S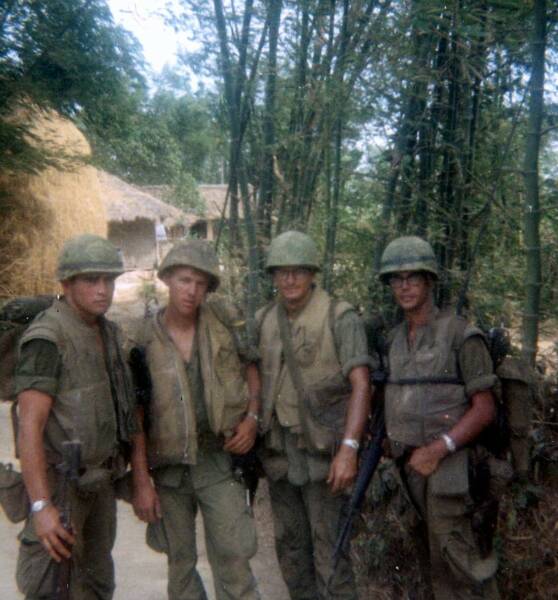 Dick Harwood Chuck Mosley and Lt.O'Byrne George Schieder

ALL PHOTO'S SUBMITTED BY GEORGE SCHIEDER 1967 - 1968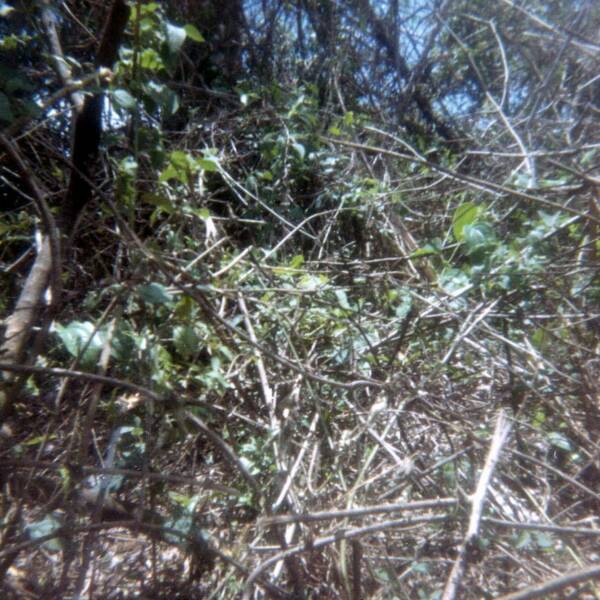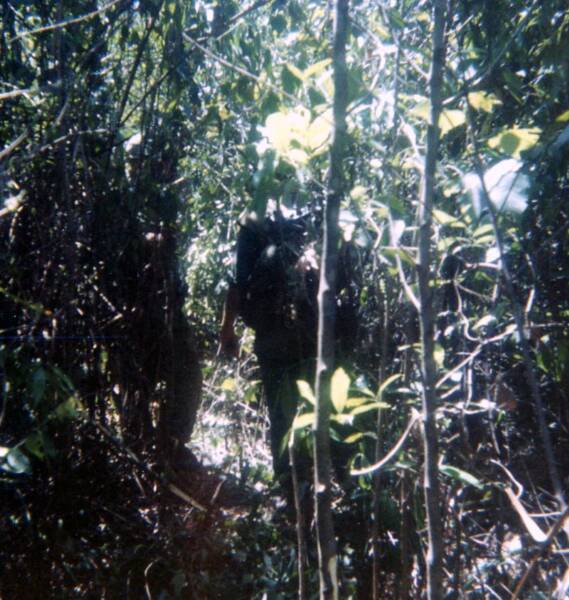 NVA BUNKER CAN YOU FIND IT?

WHAT A GRUNT SEE'S WALKING THROUGH THE JUNGLE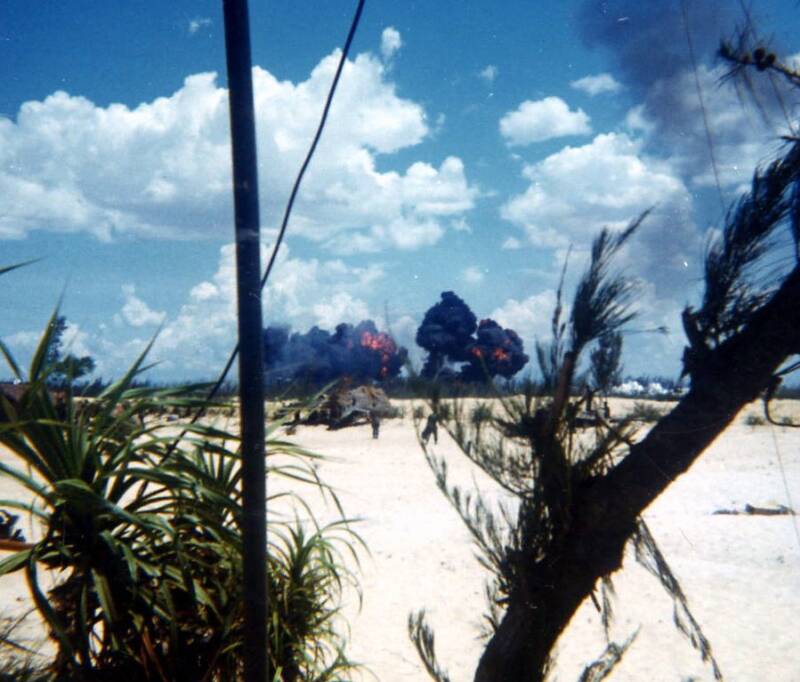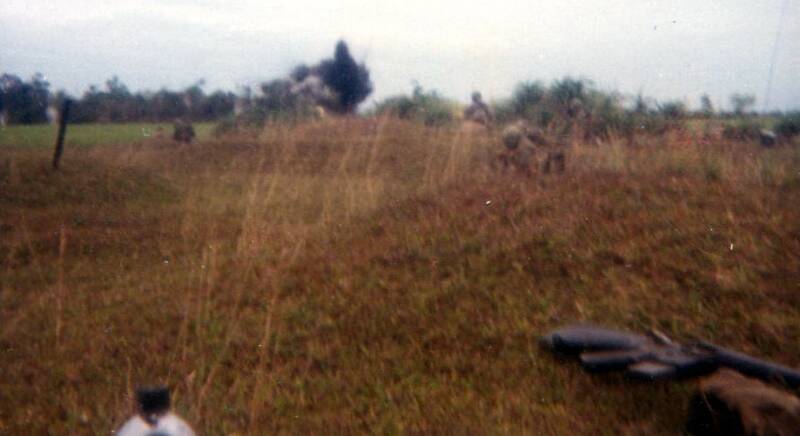 INCOMING FIRE MISSION FROM BRAVO BATTERY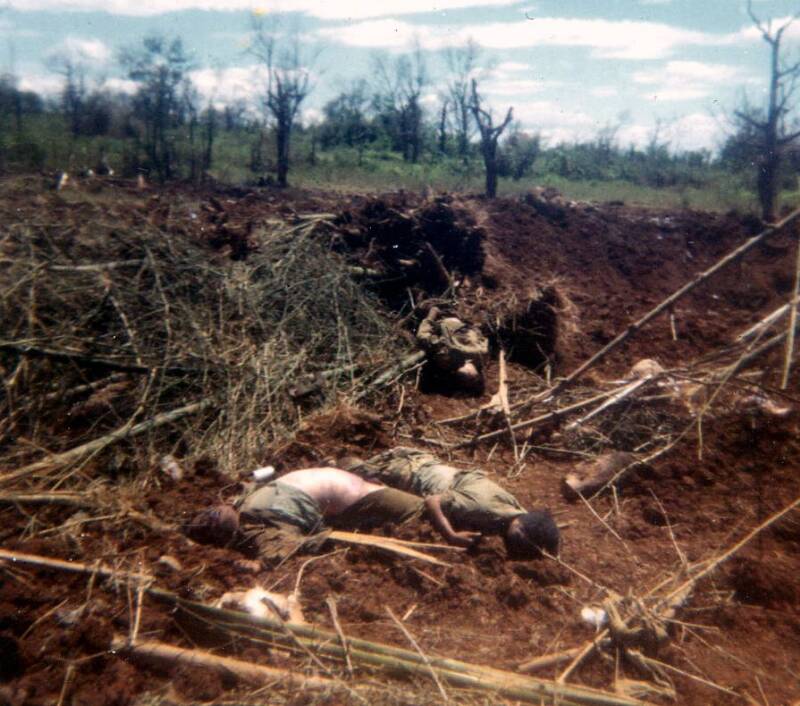 WHAT BRAVO BATTERY DOES TO NVA & VC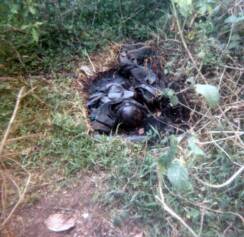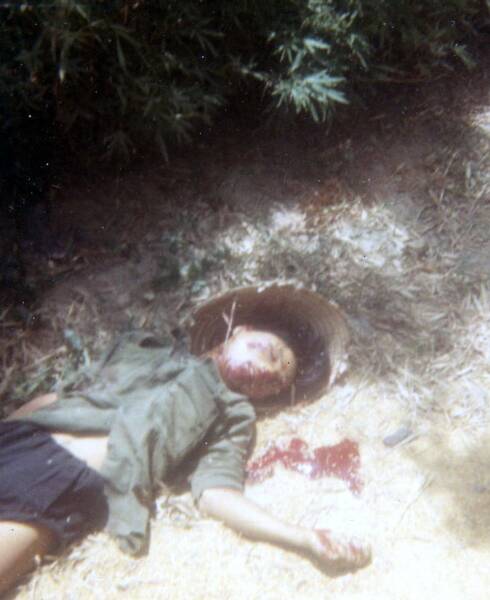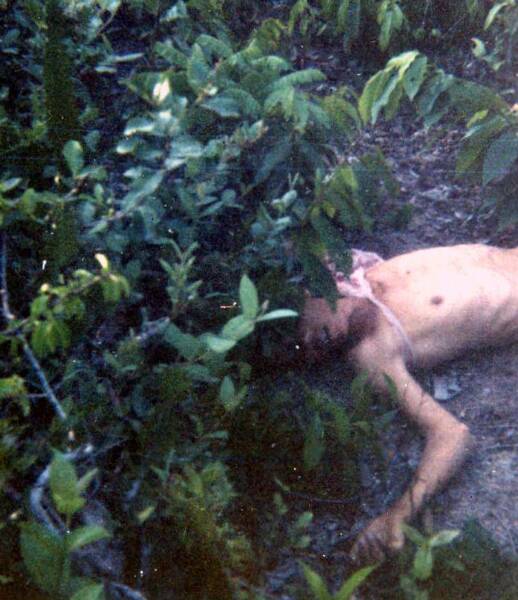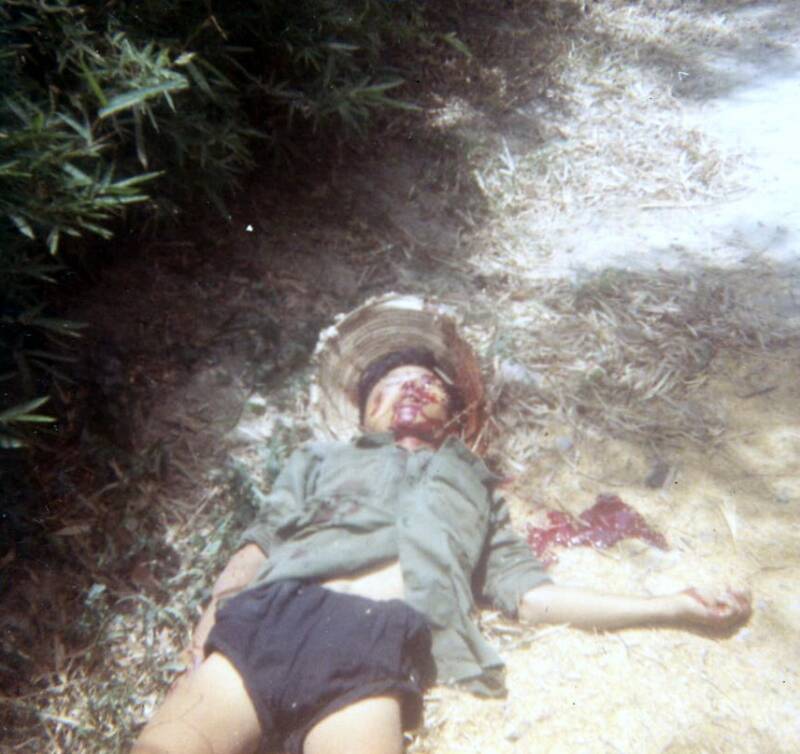 Due to the graphic nature of some photos, they maybe unsuitable

for young viewers and others that might be offended by such photos.

If this is your situation, please DO NOT VIEW.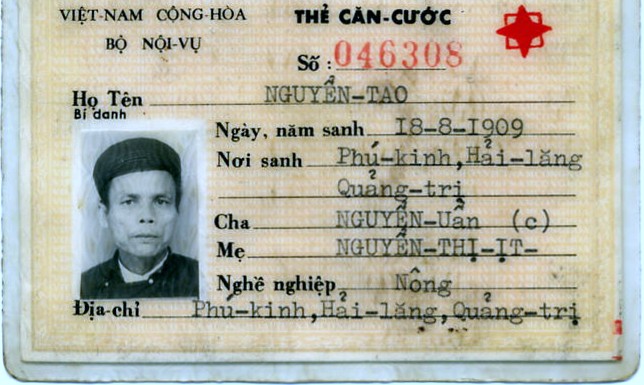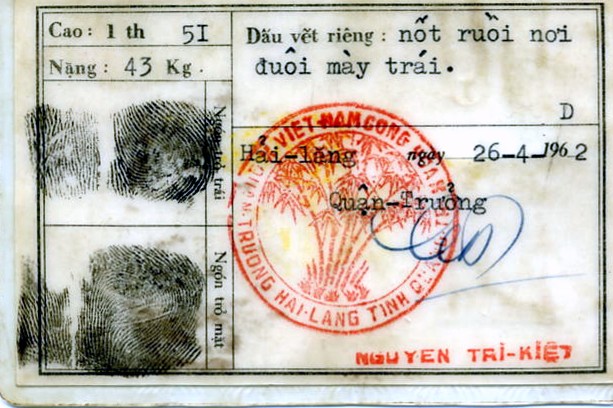 I.D. CARD TAKEN FROM DEAD NVA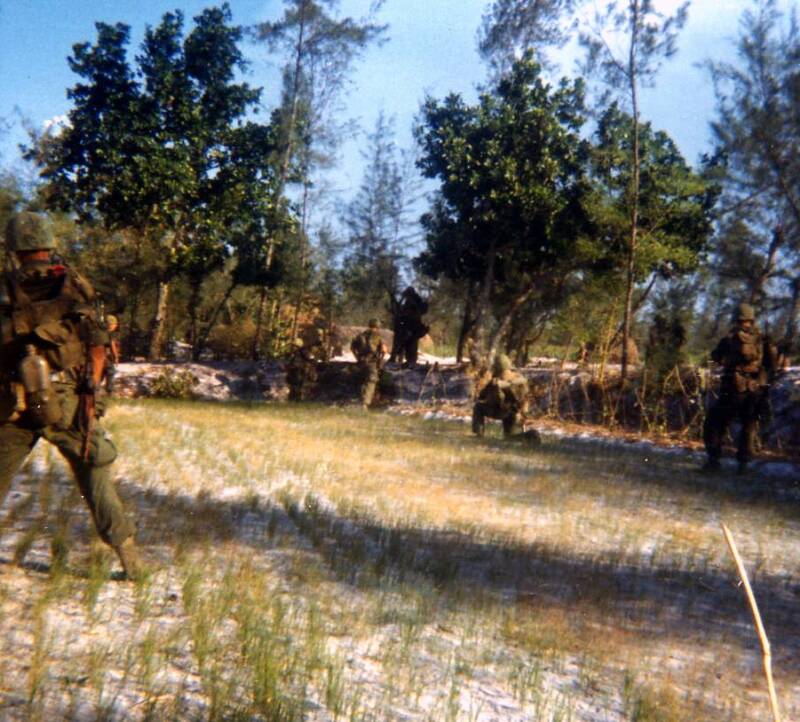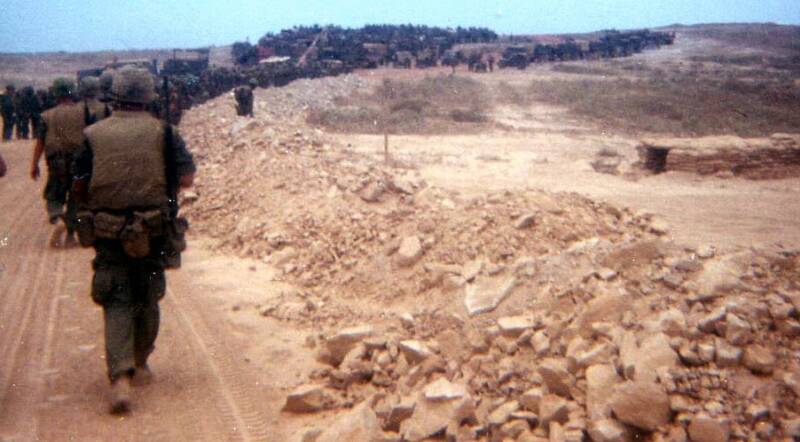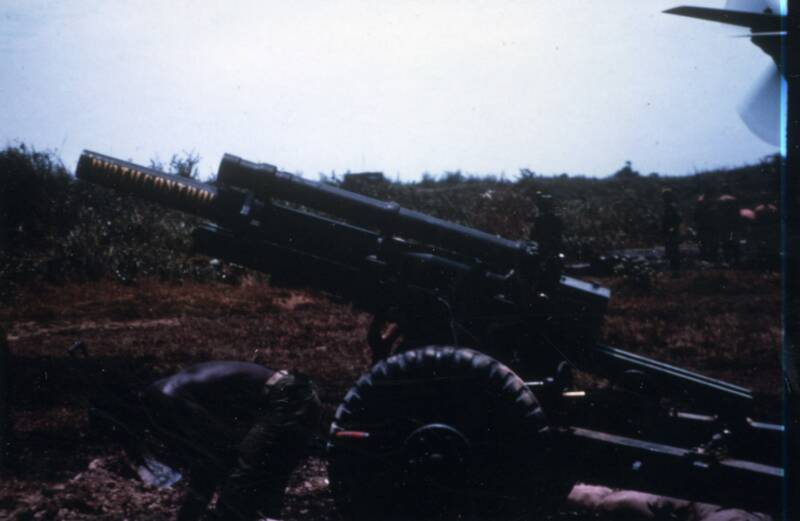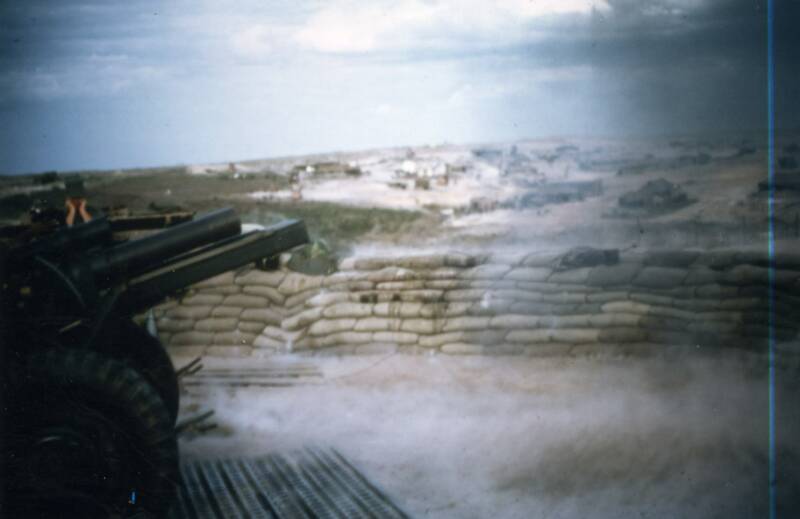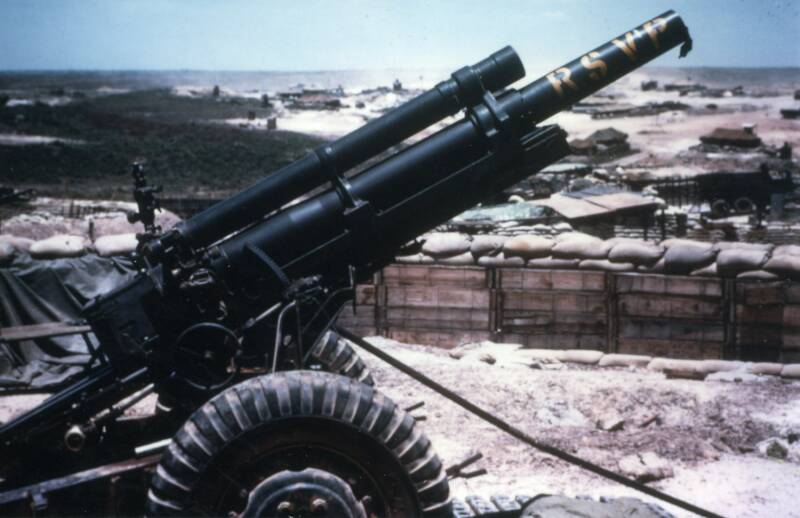 STAND BY ........................................................ FIRE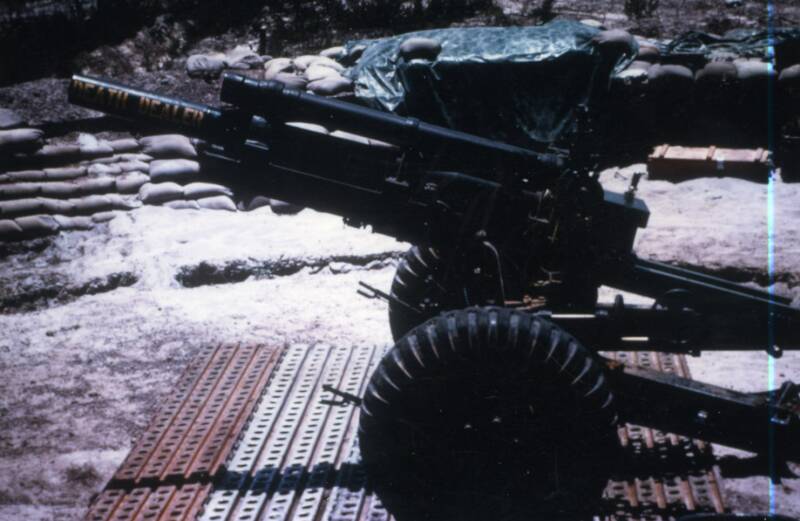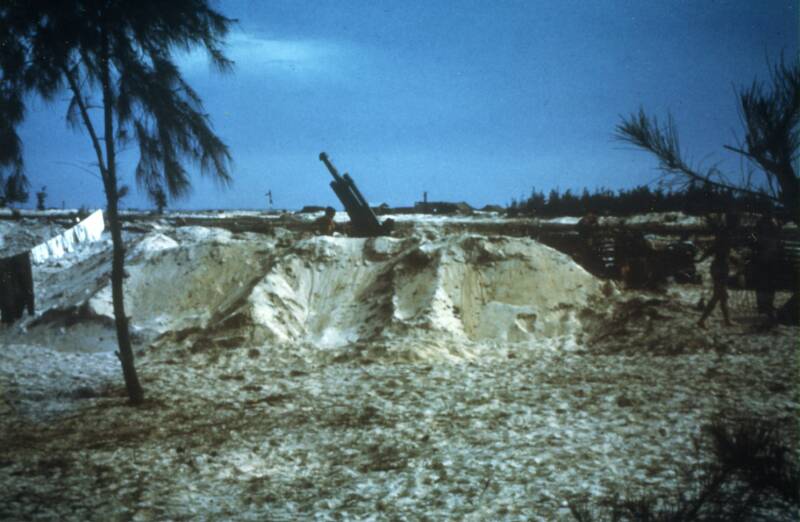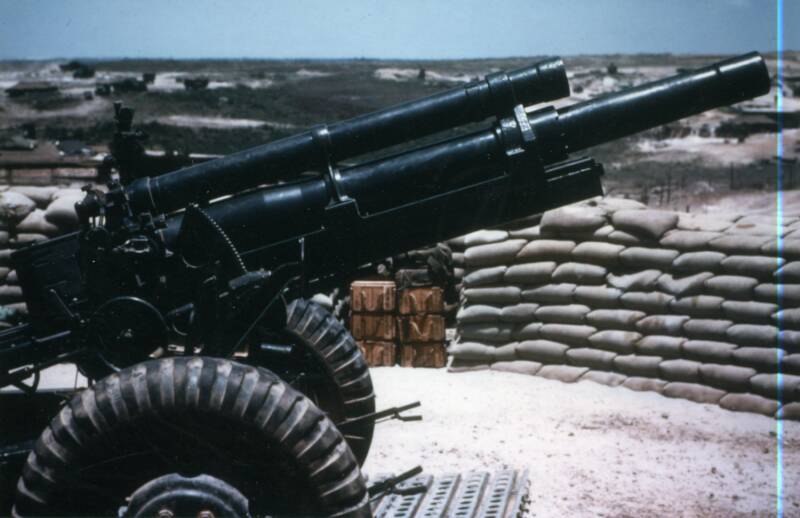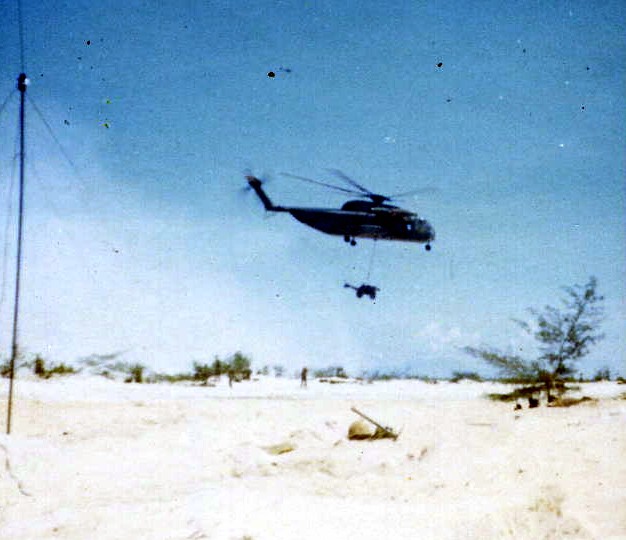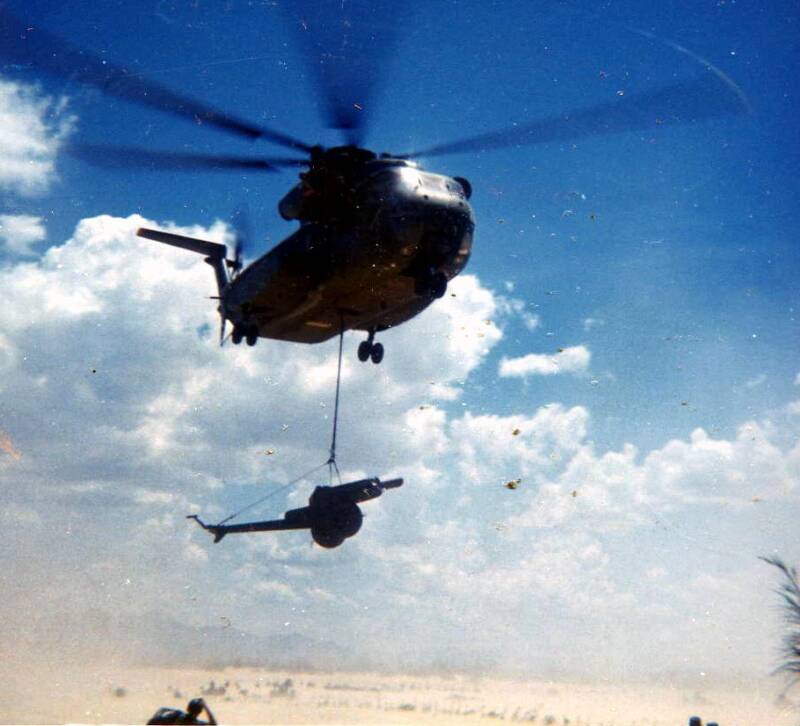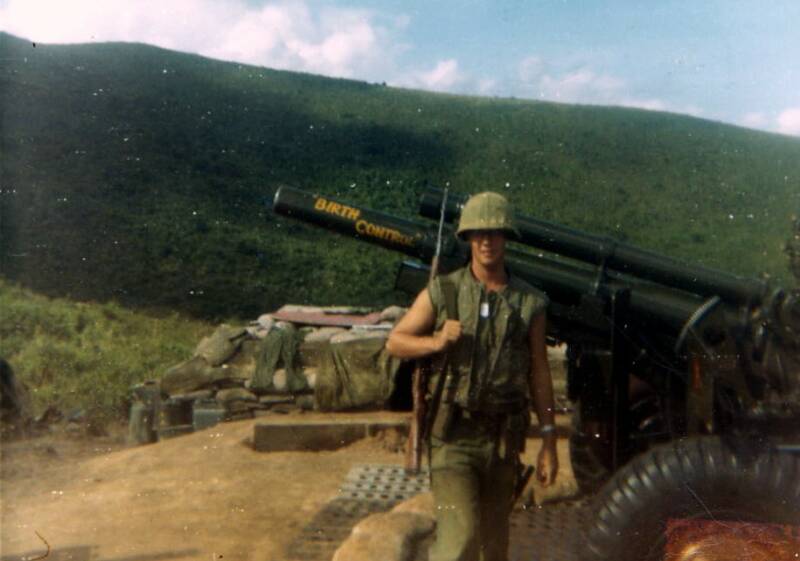 GEORGE SCHIEDER IN FRONT OF GUN # 3 BIRTH CONTROL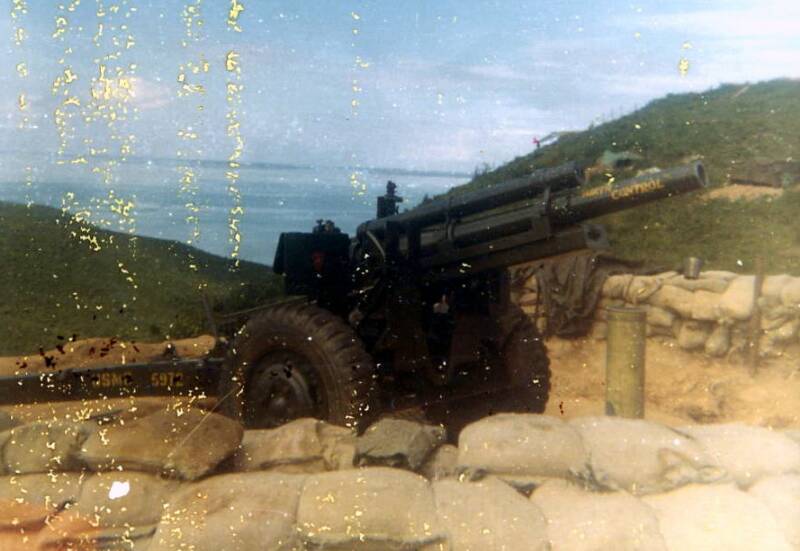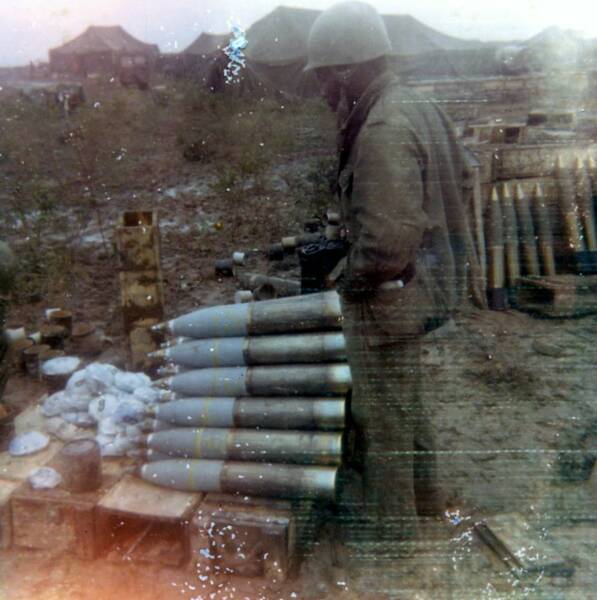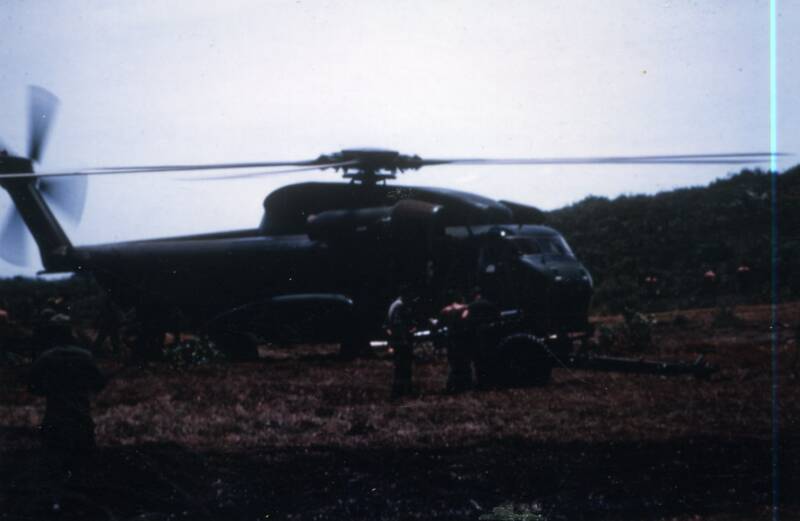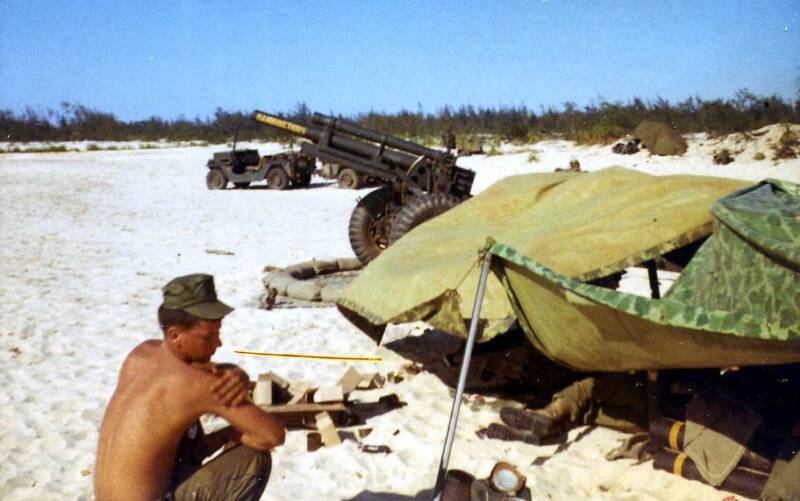 MIKE DRAKE

GUN #2 GRIM REAPER