GARY SEAFORD'S VIETNAM PHOTO'S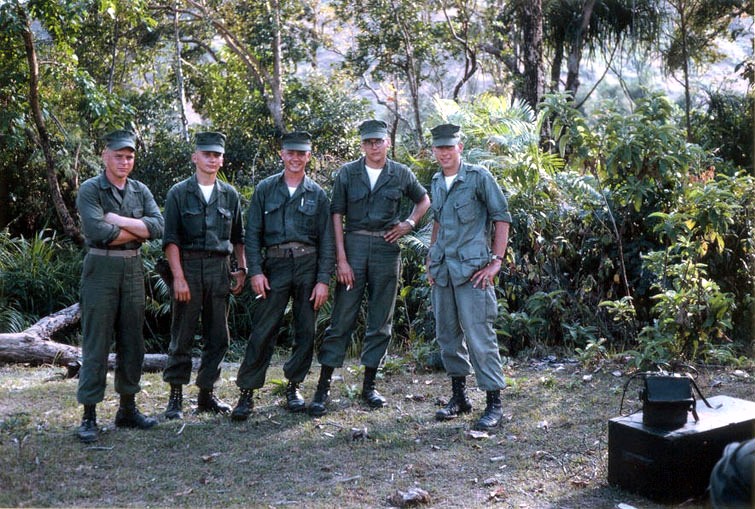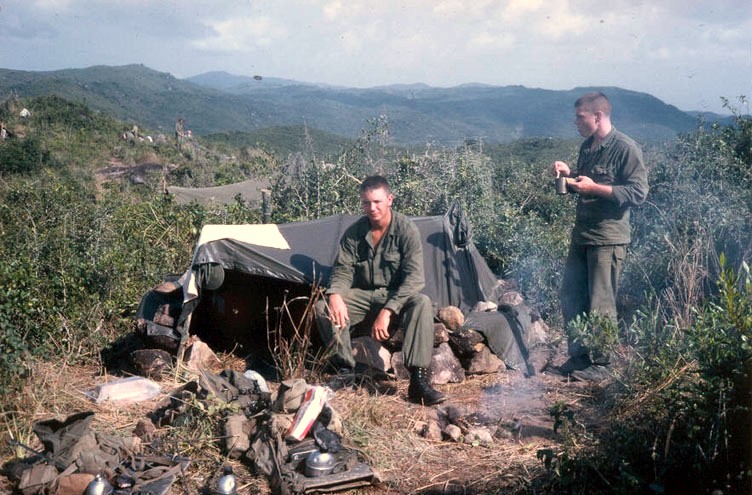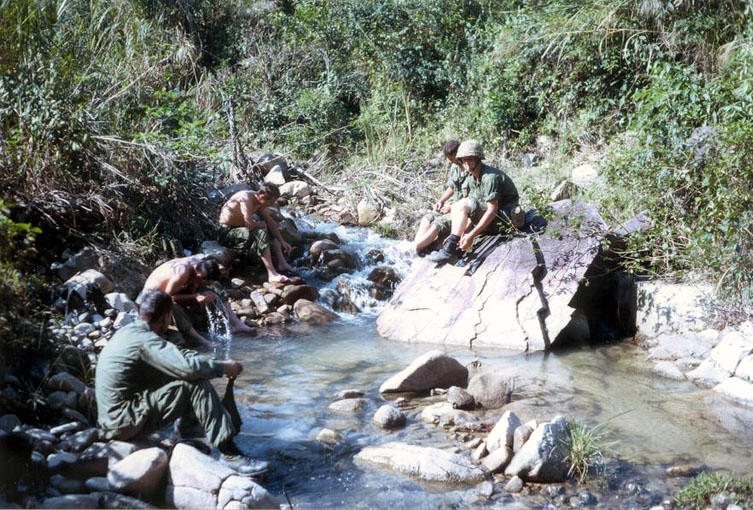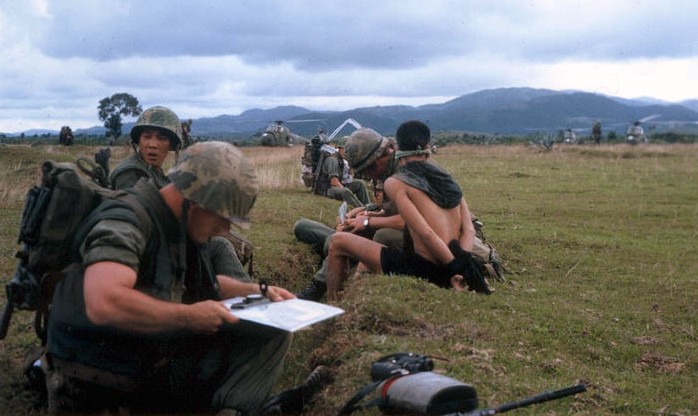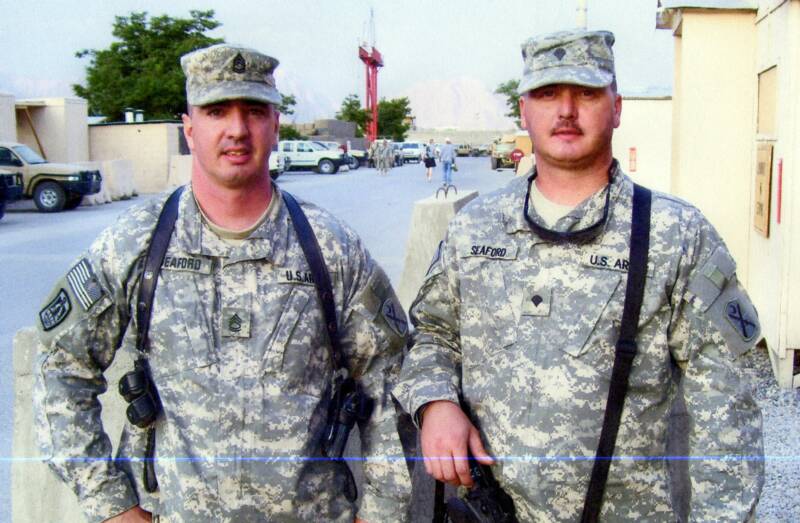 MY TWO SON'S NOW AT CAMP PHOENIX IN KABUL, AFGANISTAN. DANIEL ON LEFT SCOTT ON RIGHT. OUR PRAYERS ARE WITH THEM.

Please send us your photo's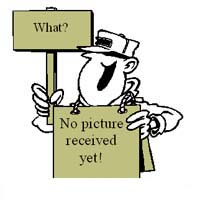 This photo is my F.O. Team. I'm in the center. Lt. krause is on the far right. The far left is our wireman. The next is our radio operator backup, the next is me. the next is our squad leader.

Me and my wireman in my country home.

CPT. HARDIN AT THE MAP, RAY ESPOSITO FACING CAMERA

Returning back to the Valley Forge where we can get a hot meal, hot bath and maybe see an old John Wayne movie before going back in the bush.

ALL PHOTOS ON THIS PAGE SUBMITTED BY GARY SEAFORD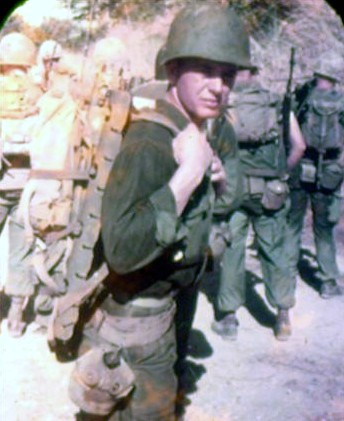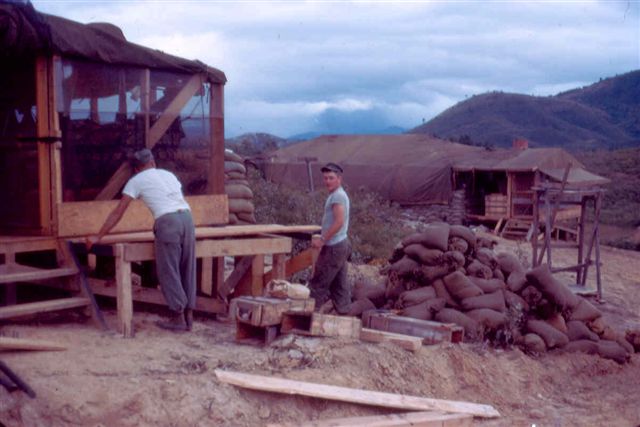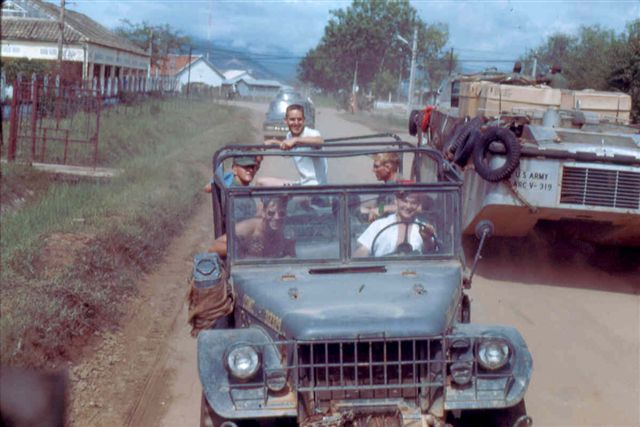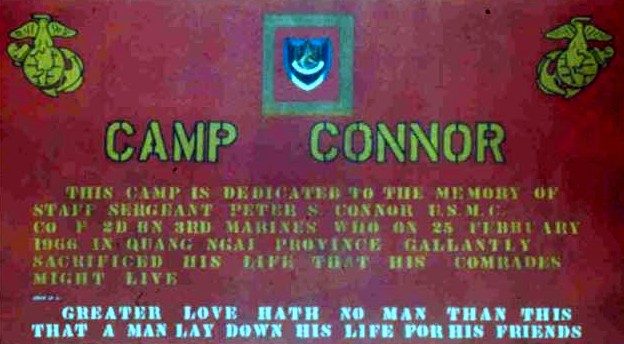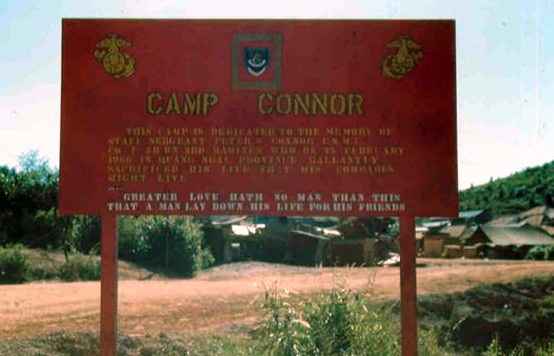 GARY SEAFORD'S SONS IN KABUL, AFGANISTAN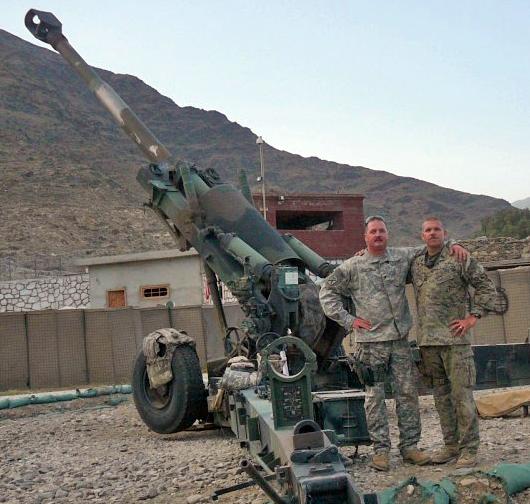 CHARLIE PAYNE PHOTO EDITOR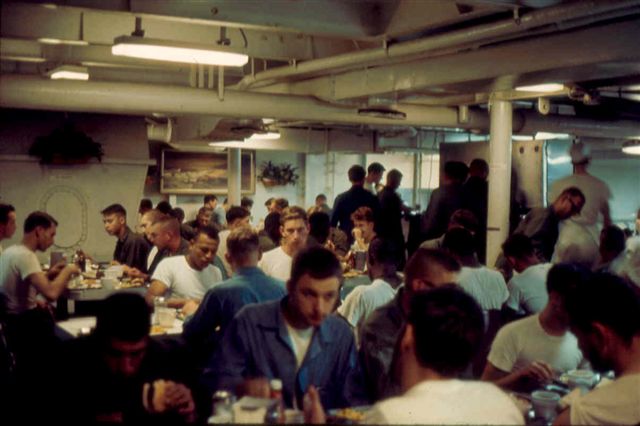 Chow time on the Valley Fordge LPH-8 in 1965-66..Were you there???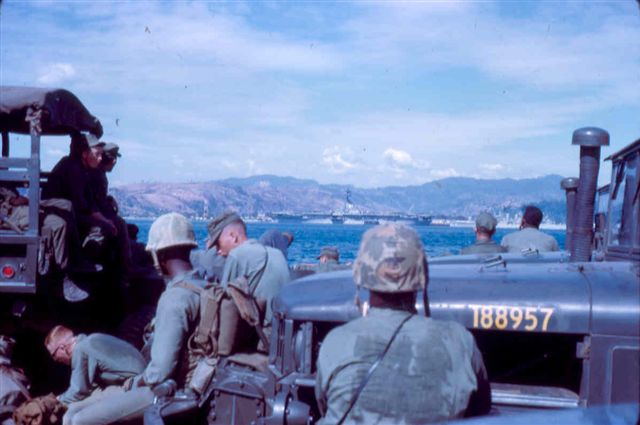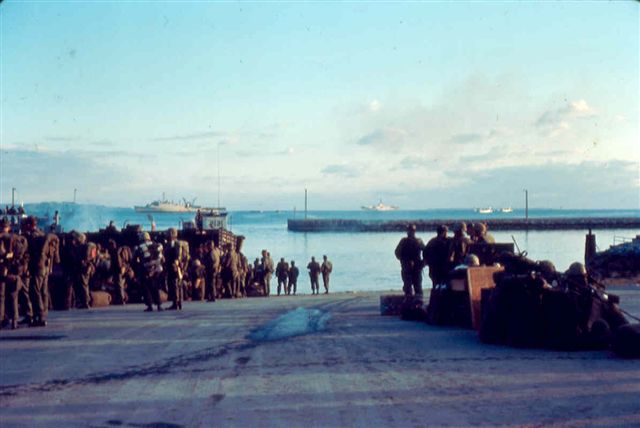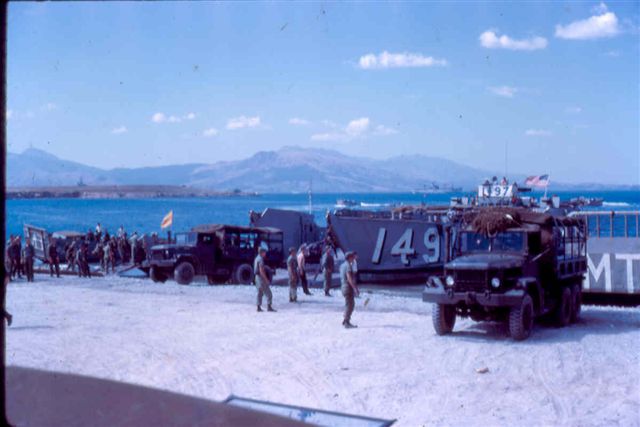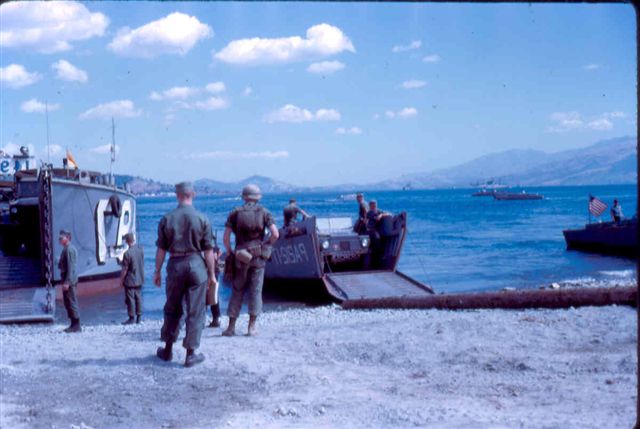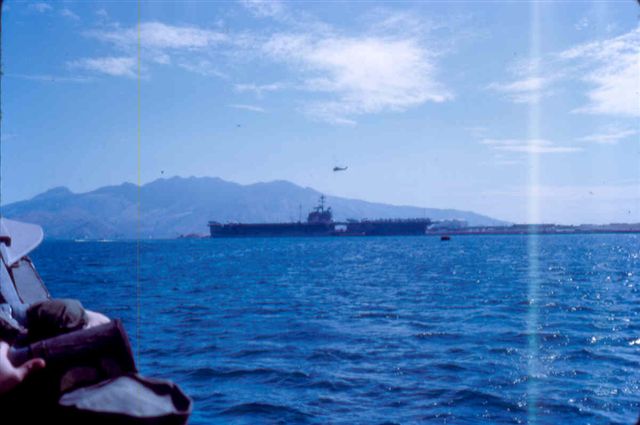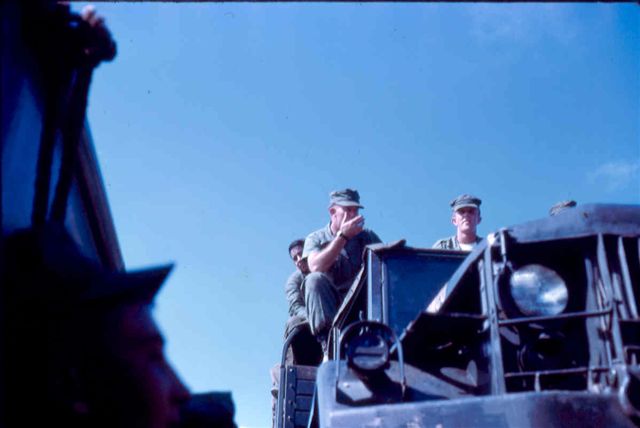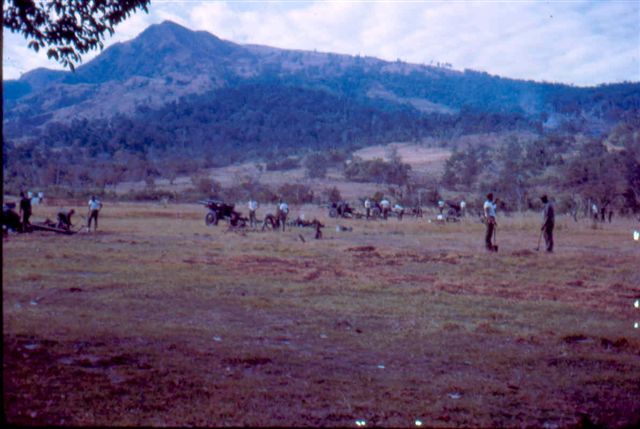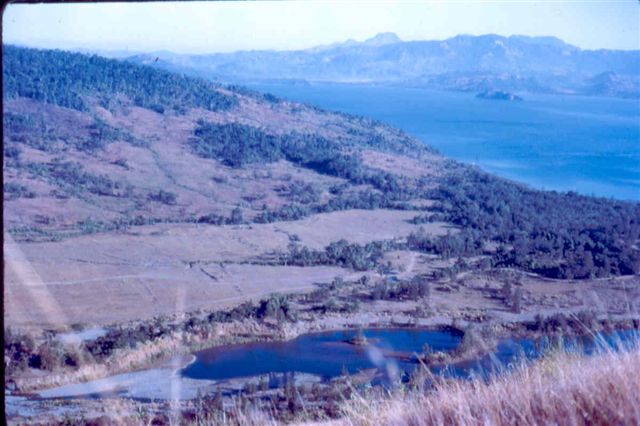 PHOTOS SHOWN BETWEEN THE CHAINS WERE ADD AND SUBMITTED

BY GARY SEAFORD ON AUG 15 2009

ALL PHOTOS ARE PRE-OPERATION DOUBLE EAGLE