FRANK McGUIRE'S VIETNAM PHOTO'S


ALL PHOTO'S SUBMITTED BY FRANK McGUIRE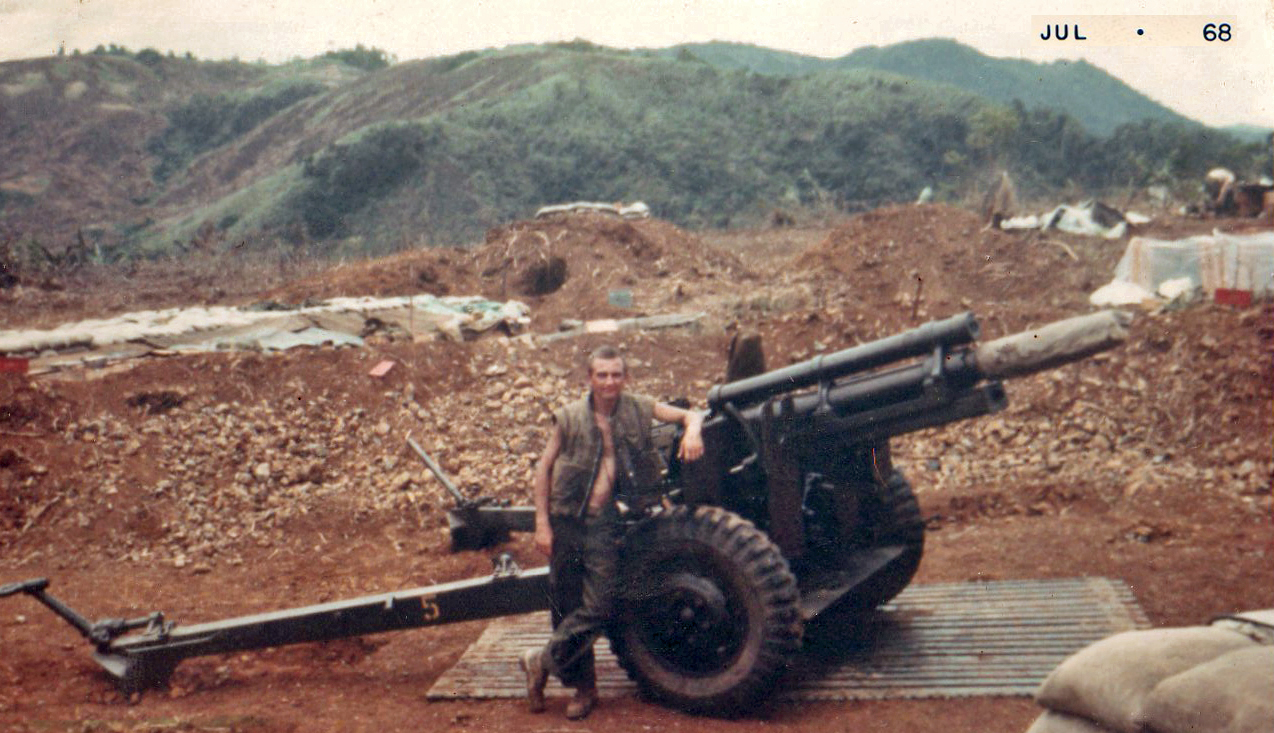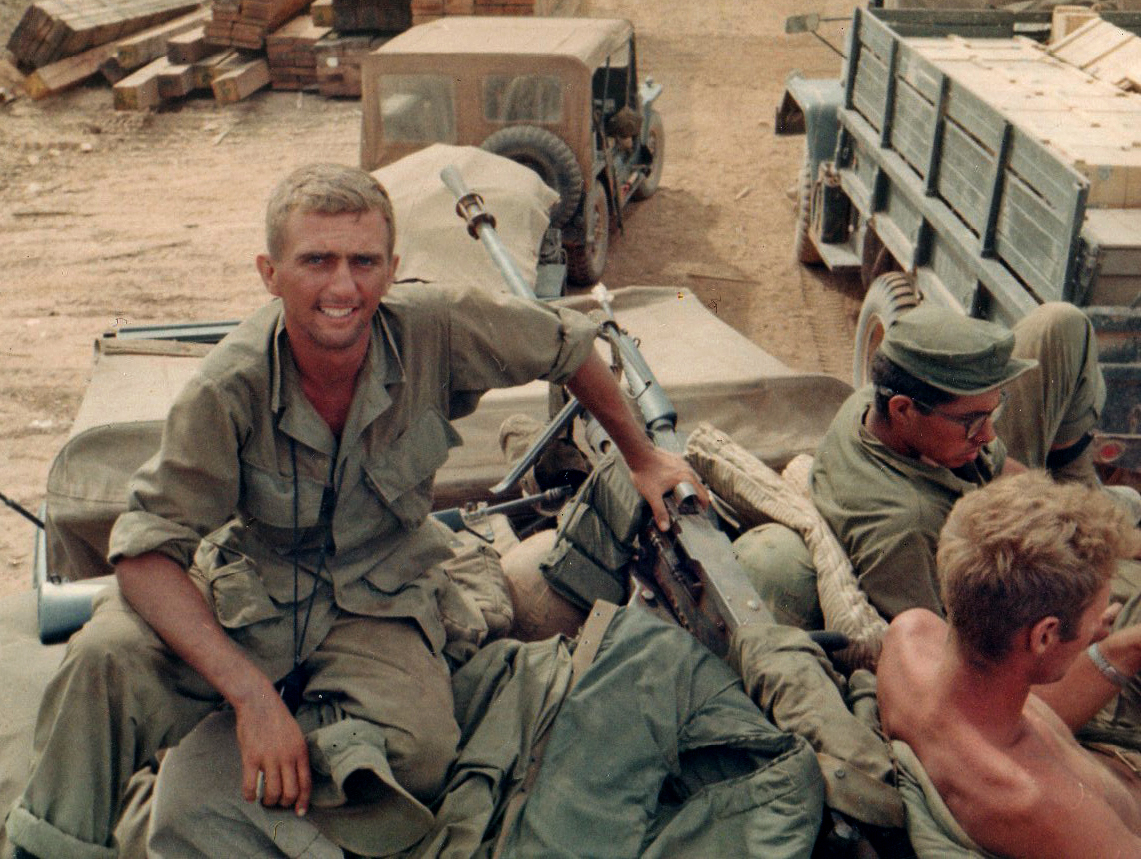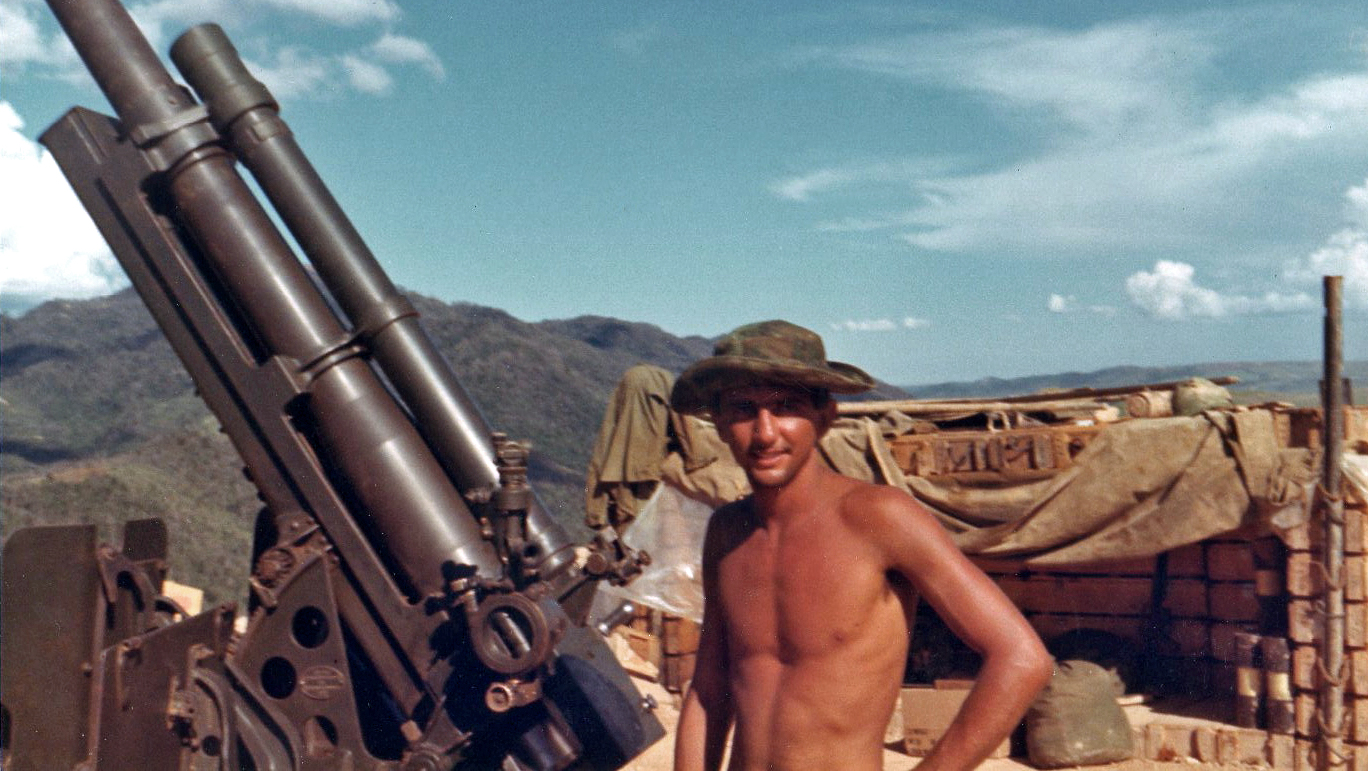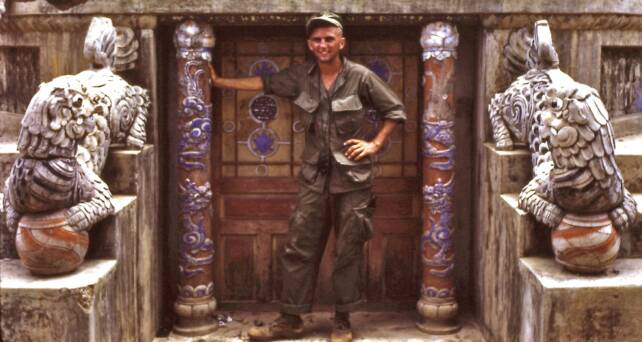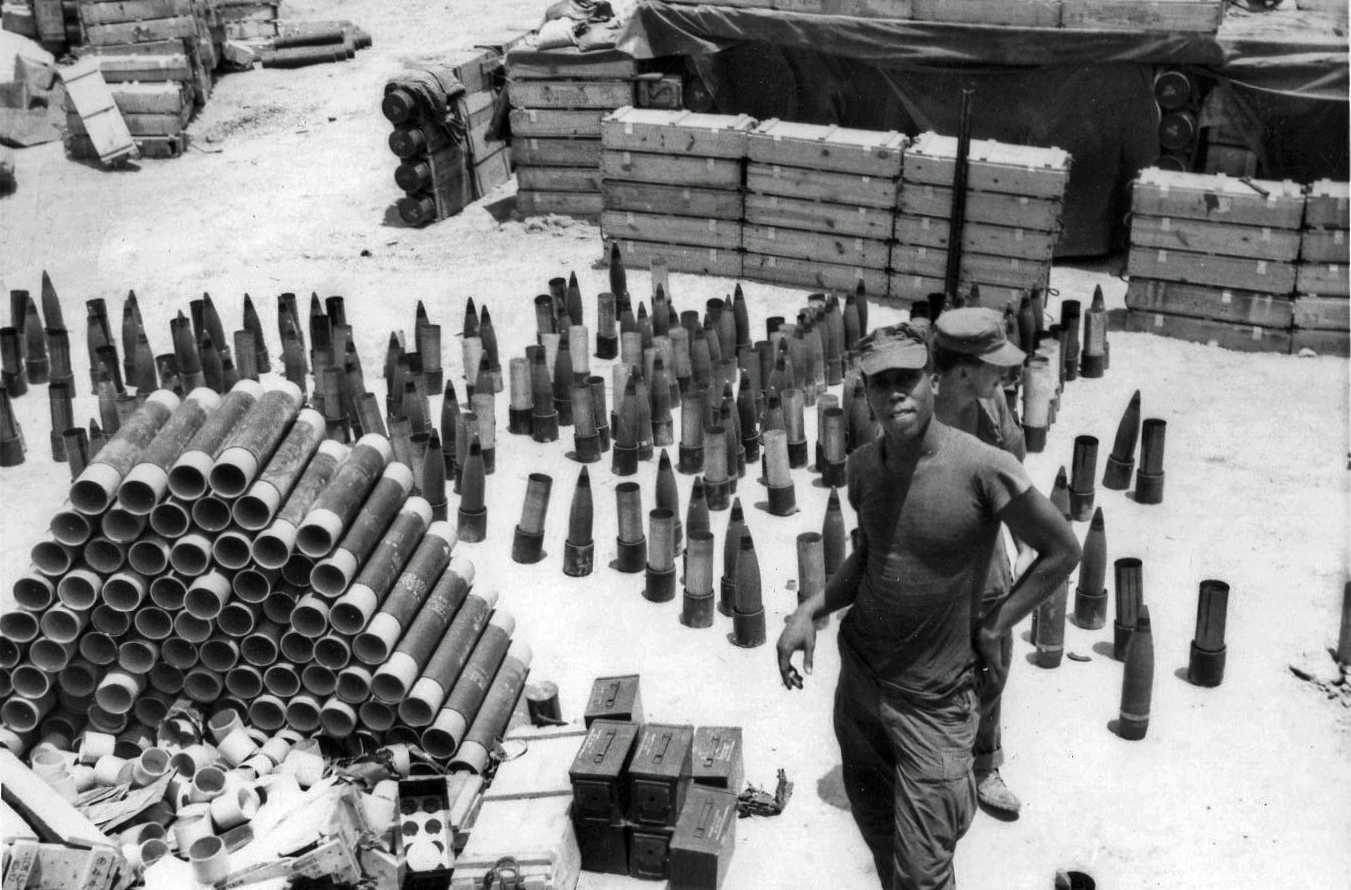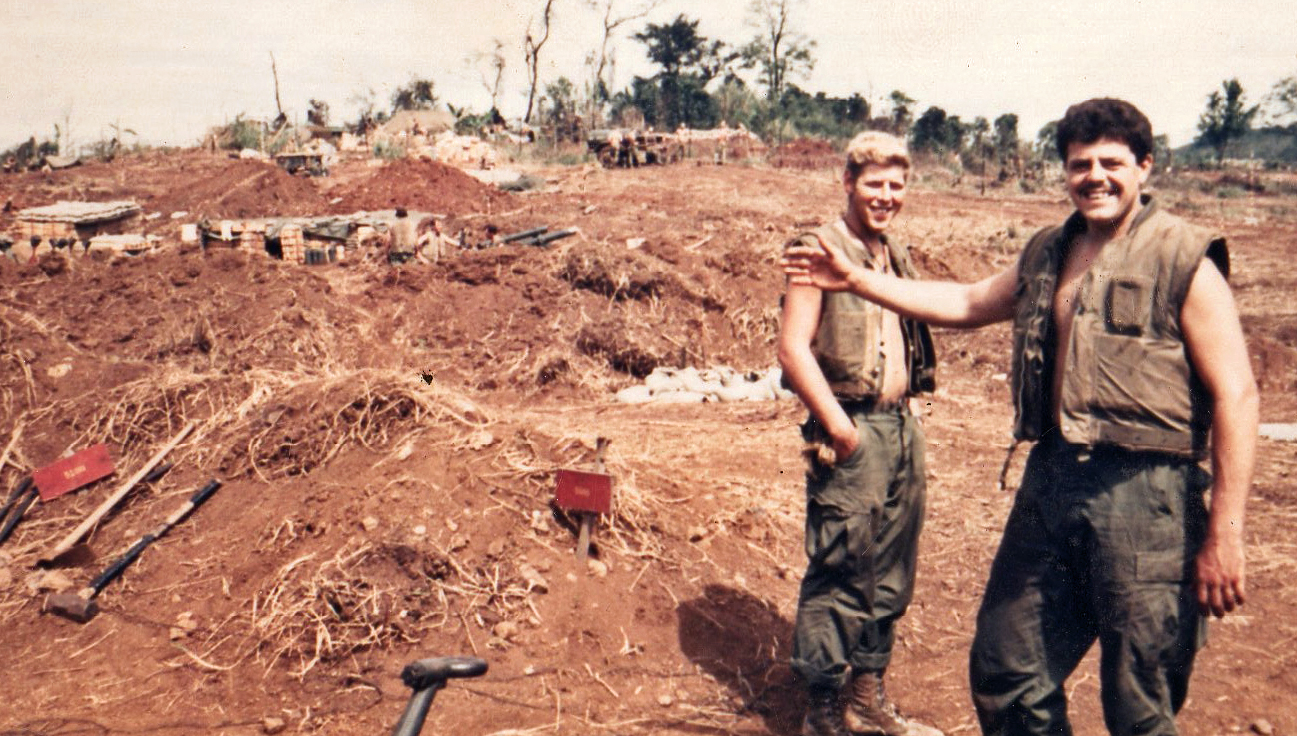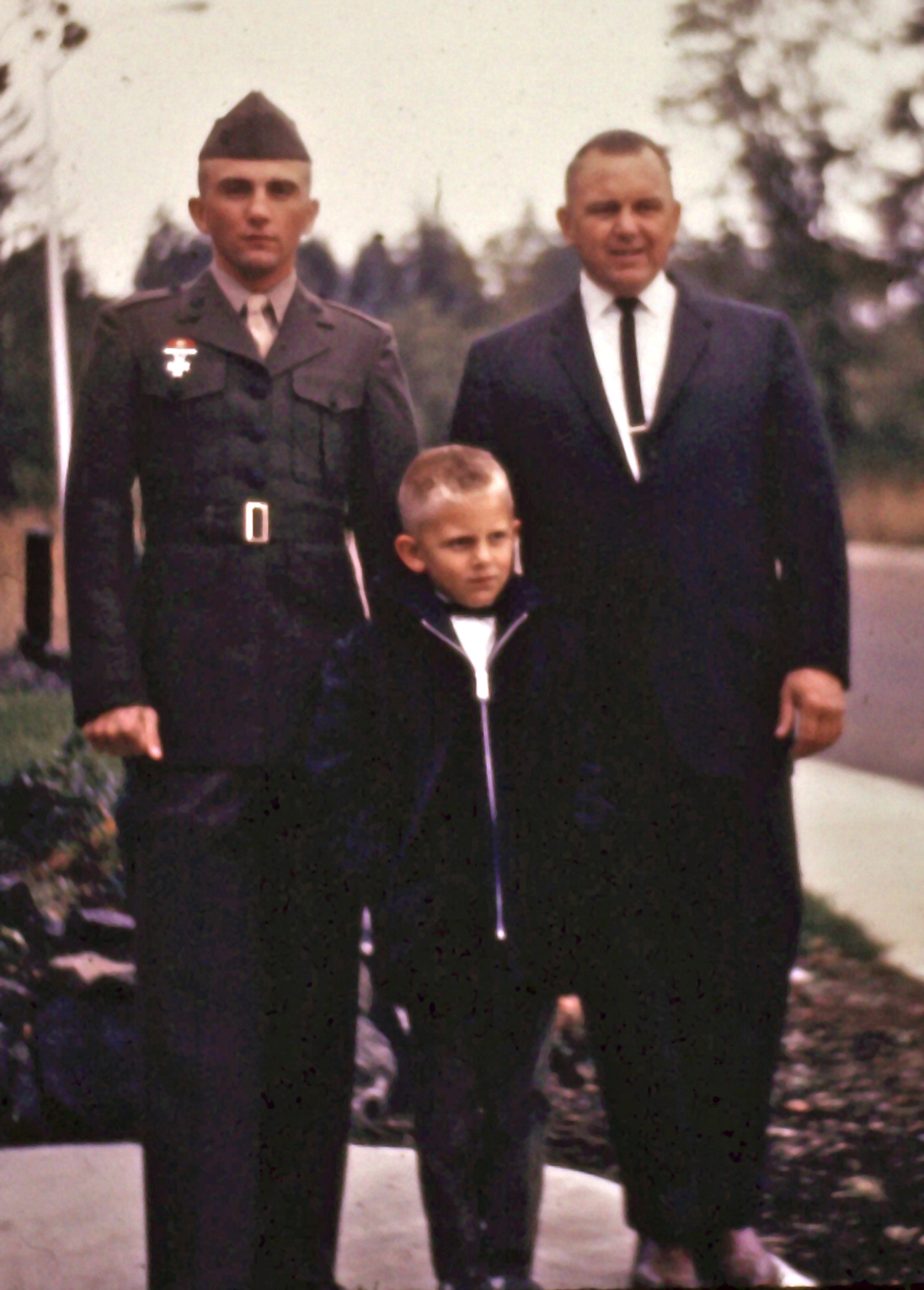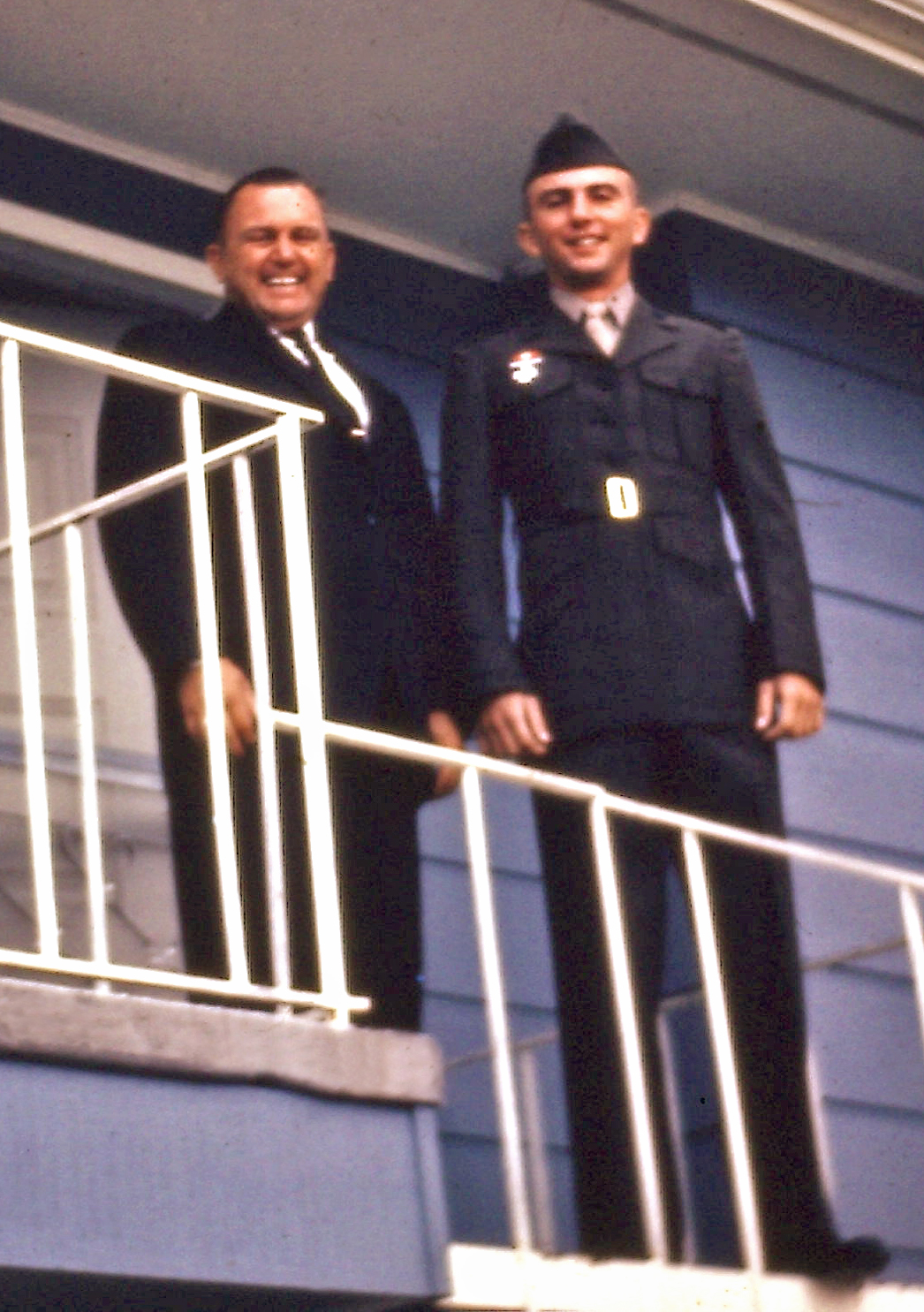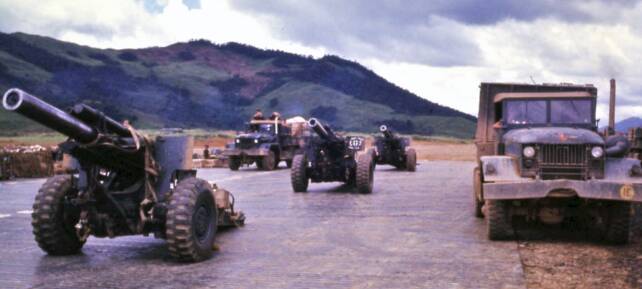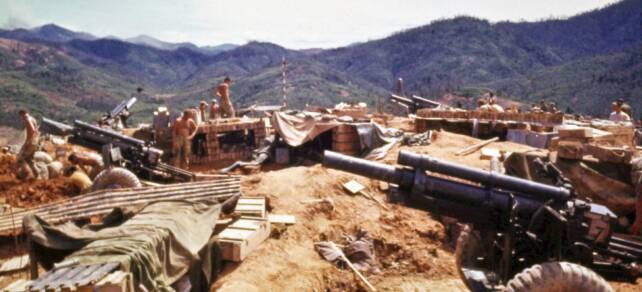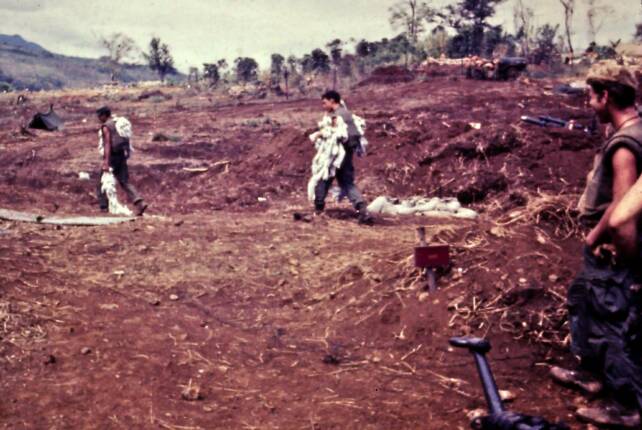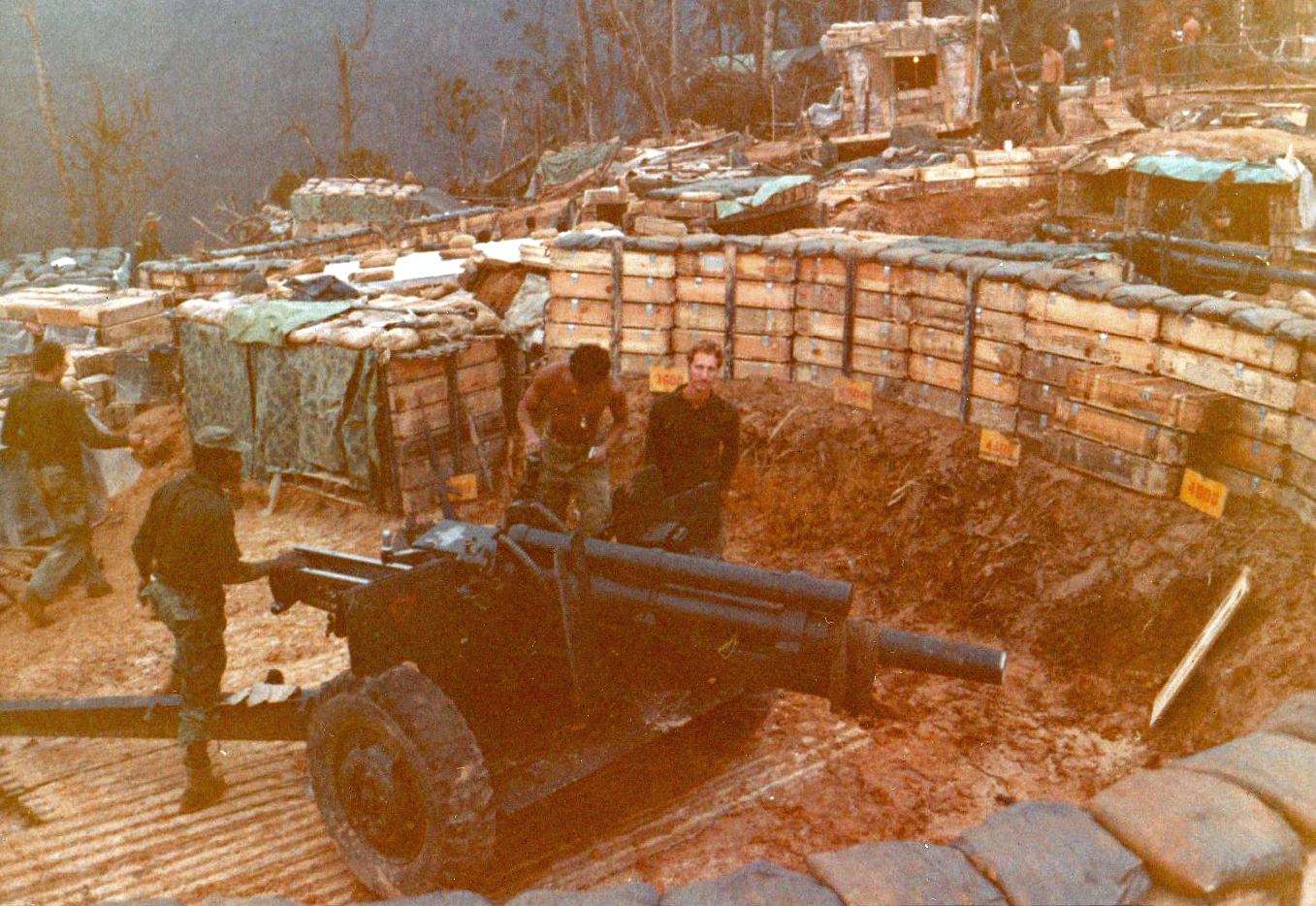 Frank's father and little brother

after boot camp.

Drinking water from ammo fiber cap.

Nostalgia !!!!

Waiting for dope for

high angle mission

Battery at the Rock Pile.

Anyone know who or where this is?

From the terrain this looks like Camp Carroll.

This is our set up to support assault on Foxtrot Ridge, Richards and Dave Gizzy in photo.

Battery flying to LZ Bird.

Richards at right in photo as powder bags moved to burn location. I don't remember the LZ name for Foxtrot Ridge location but this is it.

WEB MASTER SIDE NOTE :

This location is LZ Hawk and the Marine carring powder bags on the right is

L/Cpl Donald Ray Allen who was killed in the convoy ambush April 19 1968between Khe Sanh and Ca Lu

Also killed in the ambush was Cpl William Adams Jr. and Pfc Gilbert Mendoza "Duke"

LZ Bird, Barry Hallopeter on right and others in picture.