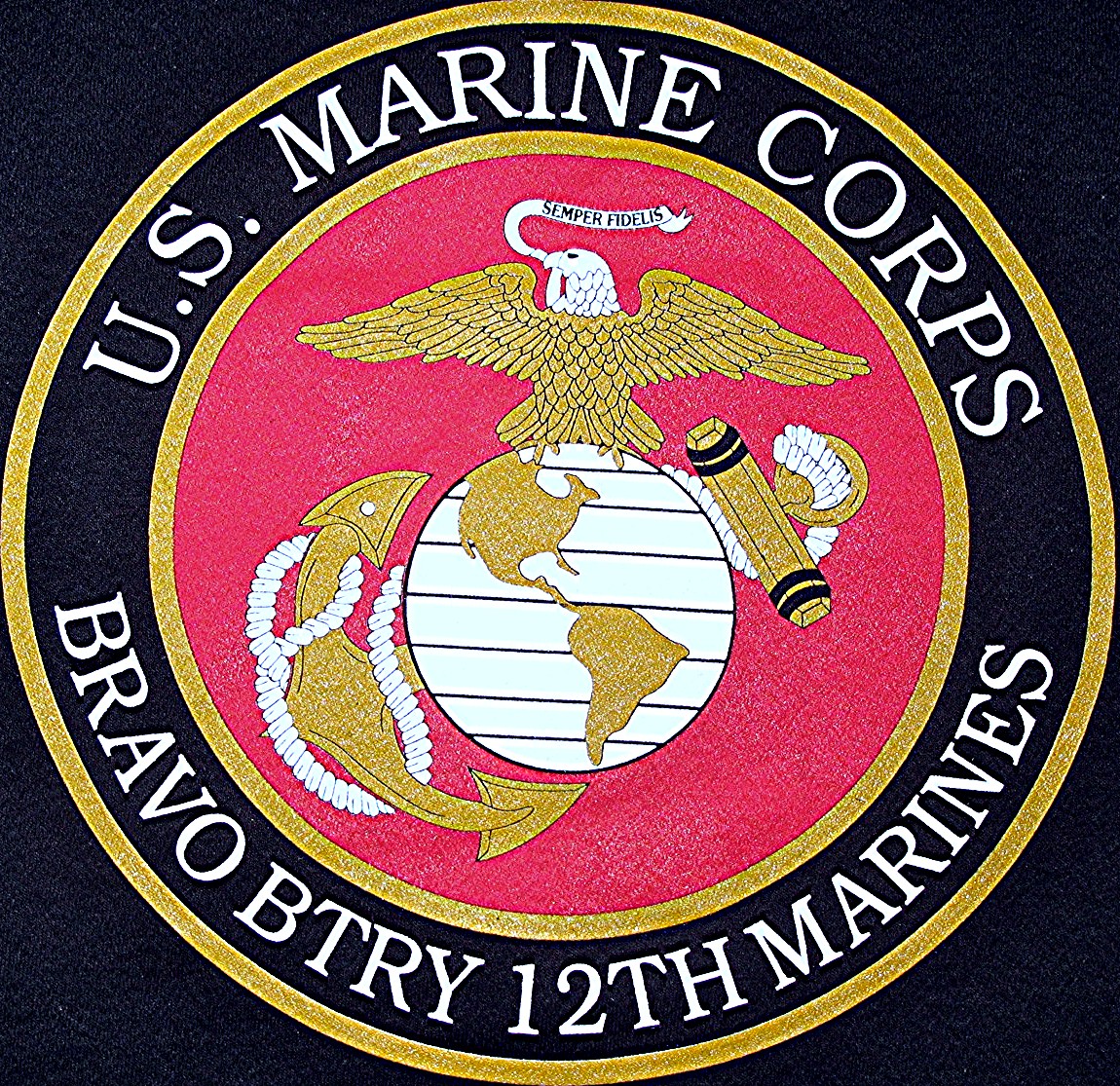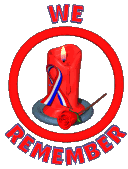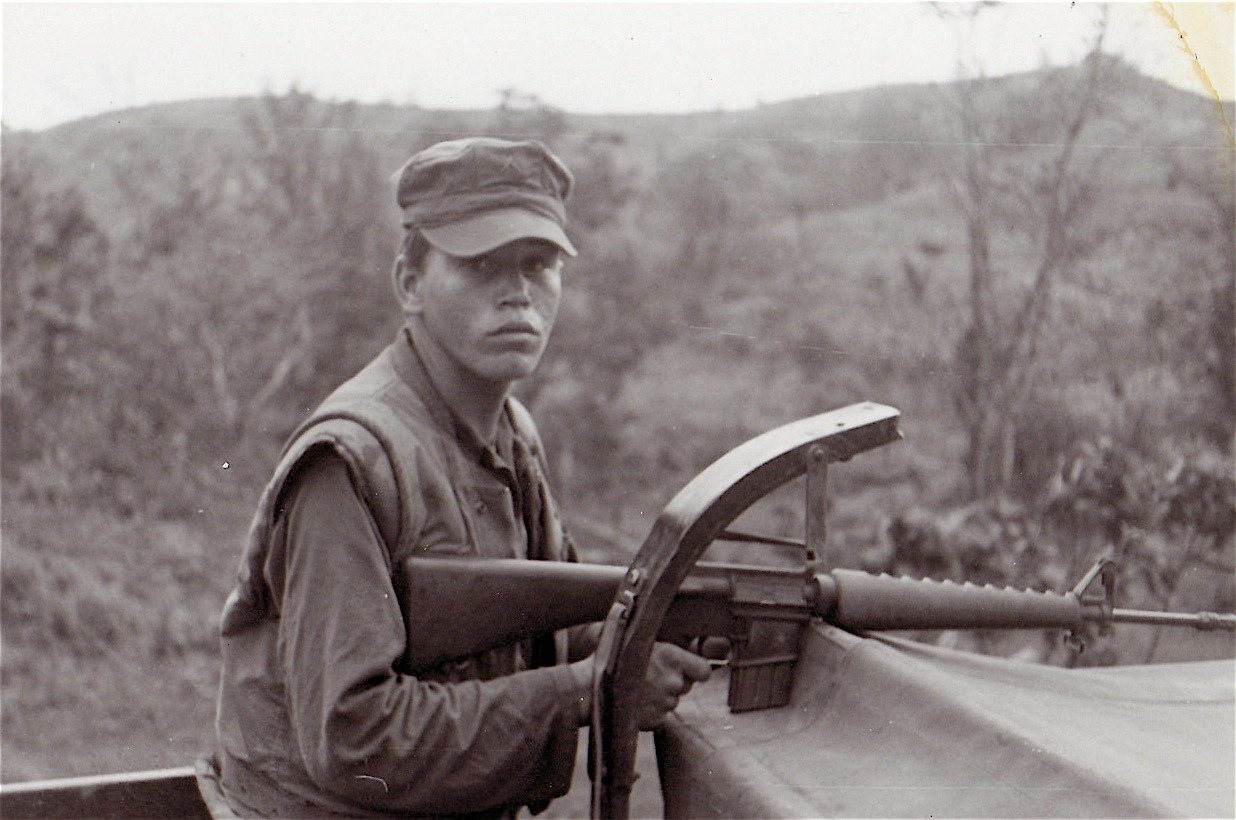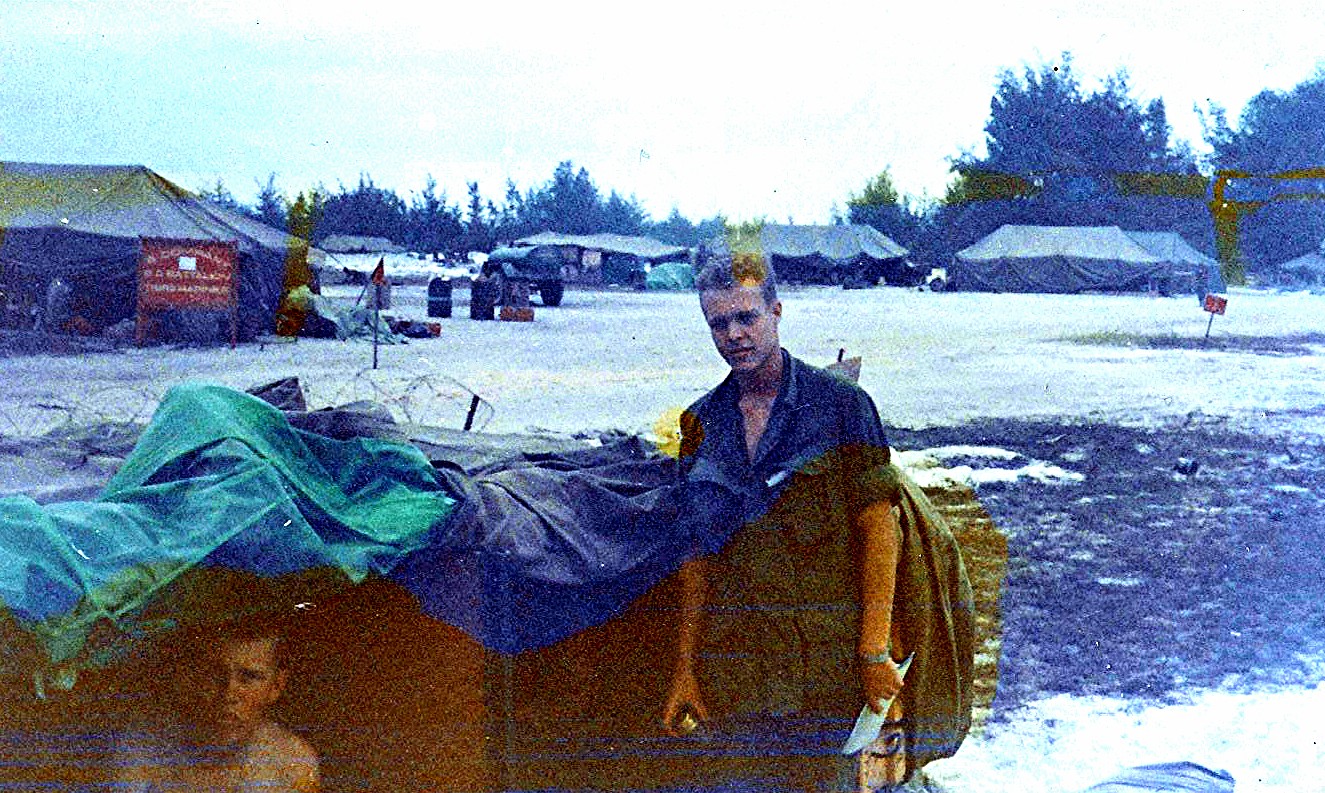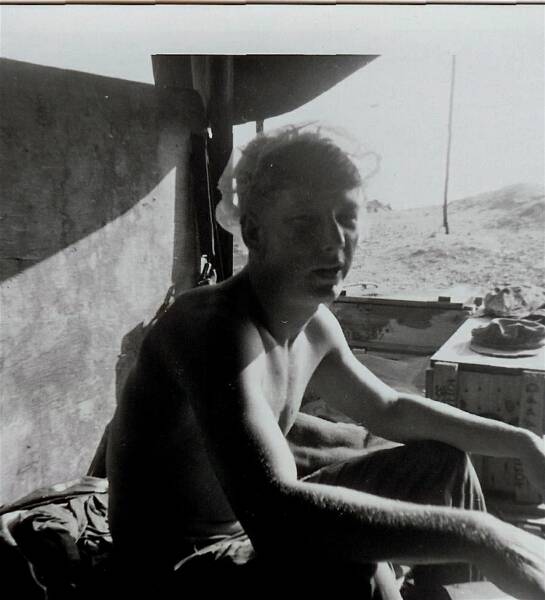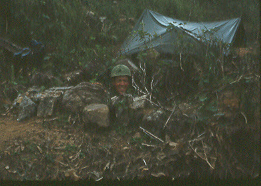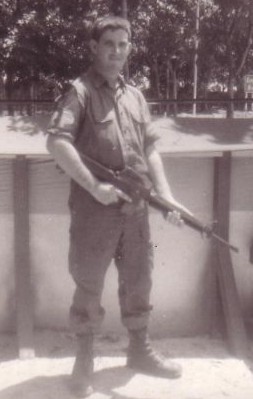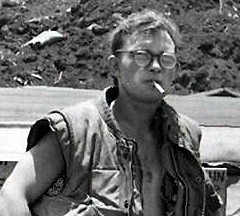 Harrison B Grimes, Lancaster Pa

BORN 2/20/1949 TO 6/24/2006

Sgt Marten Holly

June 3rd 1944- April 1979

Was a mercennary in Rodesia and excuted by firing squad after being captured by Cuban forces 

Cpl Michael J Moulding

Dec 27, 1946- February 1981

Norbert Dynsky

2014 cancer

PETER TIBBETT AUSTRALIAN ARTILLERY

HONORARY BRAVO MEMBER

DIED 27 APRIL 2009

(Heart attack)

ROBERT FRENCH COMM.

(Cancer)

MARTIN FALLGREN FDC

DIED 11-20-2006

(Heart attack)

RICHARD THORSBY

DIED 28 JUNE 2006

(Heart attack)


DENNIS HARTLEY GUN'S

(Truck accident)

NO PHOTOS AVAILABLE AT THIS TIME FOR

THE FOLLOWING DECEASED MEMBERS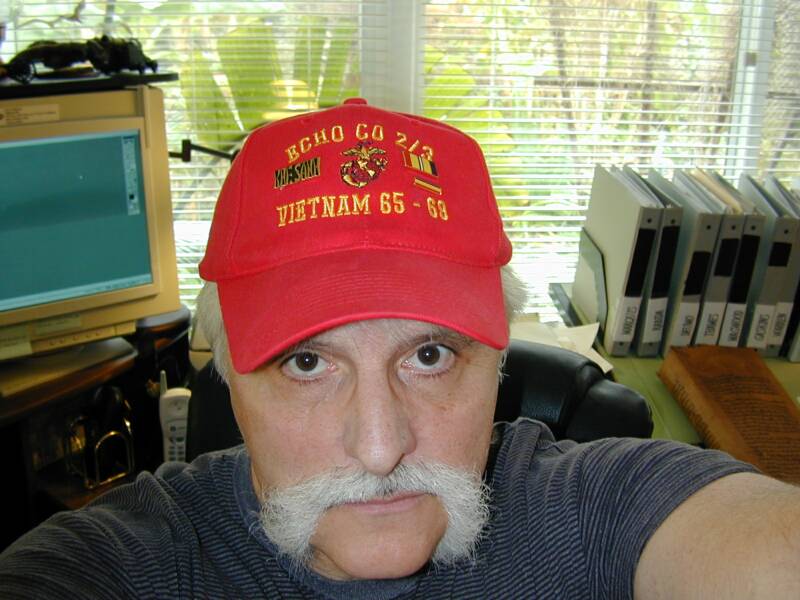 BRAVO BATTERY MARINES

DECEASED SINCE VIETNAM

John T Huddleston

John passed away in 1989 from Cancer

he was buried as a reserve Major USMCR

His brother said he wanted to be buried as a

L/Cpl, which he was most proud of but wasn't allowed too.

Dennis E Nelson (S/SGT)

shipped over to make the Marine Corps as a career. Was home on leave and was shot and killed in 1972 trying to fend off burglars at a neighbors house.

He was from Chicago Ill.




Mike Beckdolt

President. - Historian - Members Locator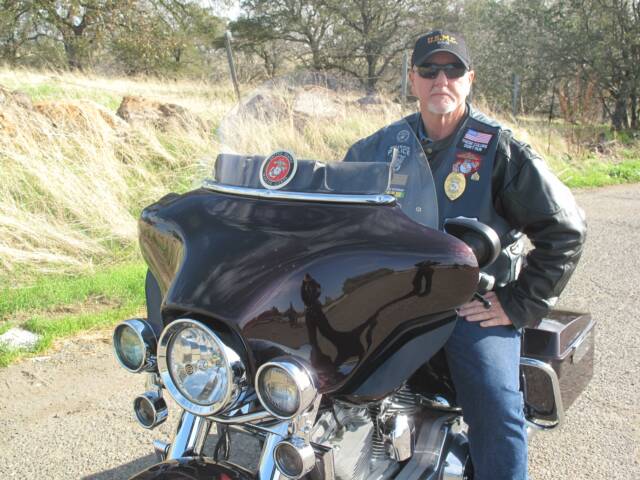 NOTE:

Paul and Mike are still this side of the sod !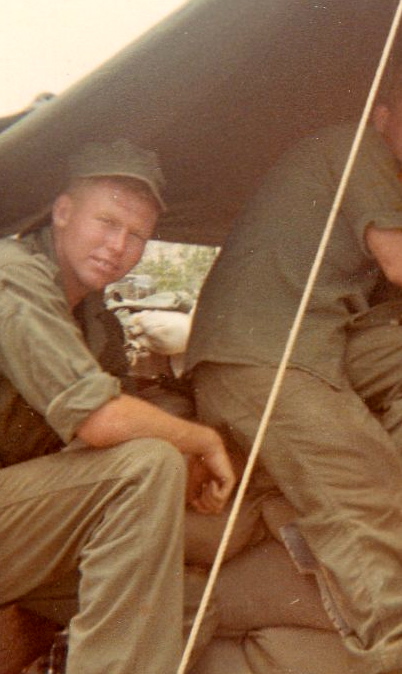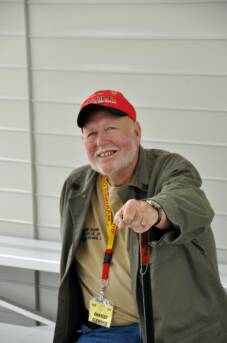 CHARLIE CLEMENTS

Cancer 2014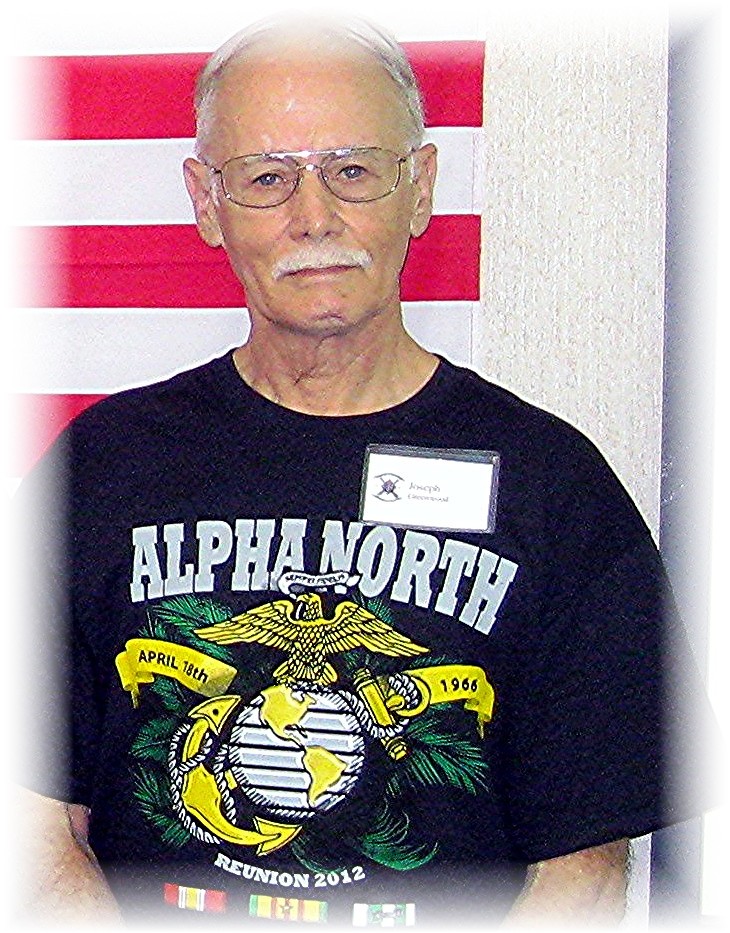 JOE GREENWOOD

2014 ACCIDENT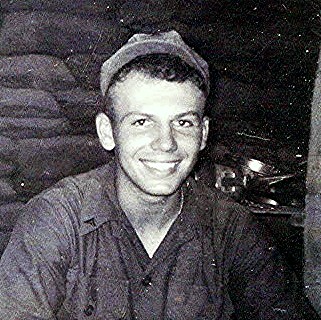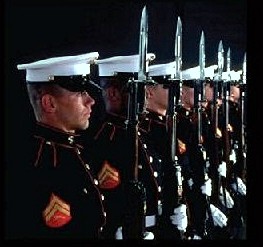 This page was last updated: January 20, 2021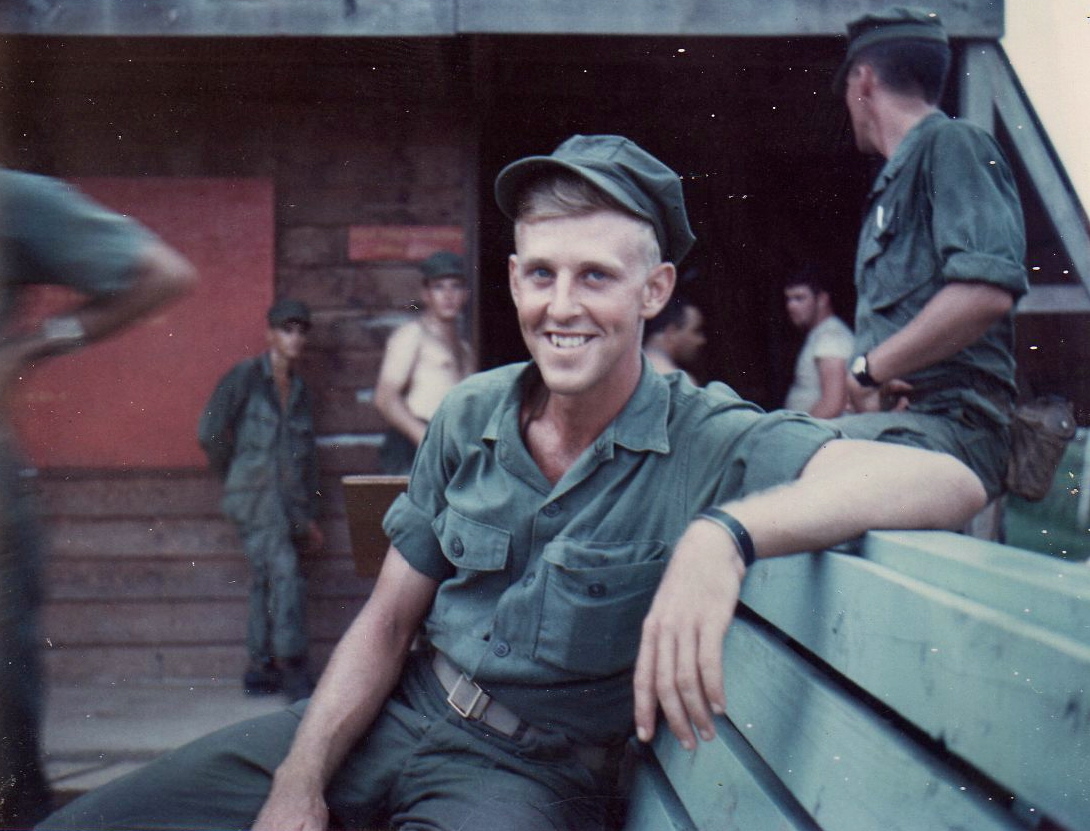 ROGER SCHEPKER

2011 cancer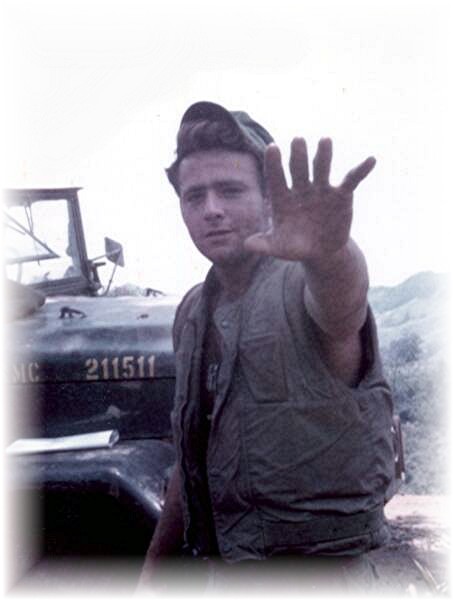 FRED STELLINGWERF

2012 cancer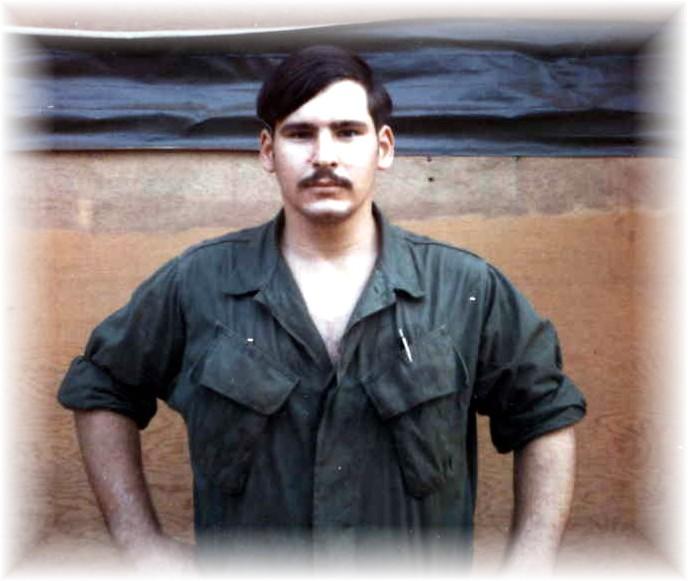 DAVID CHOUINARD

circa 2008 cancer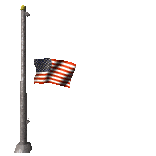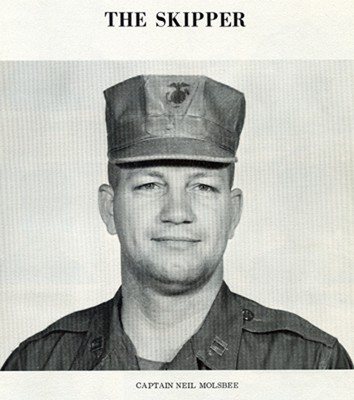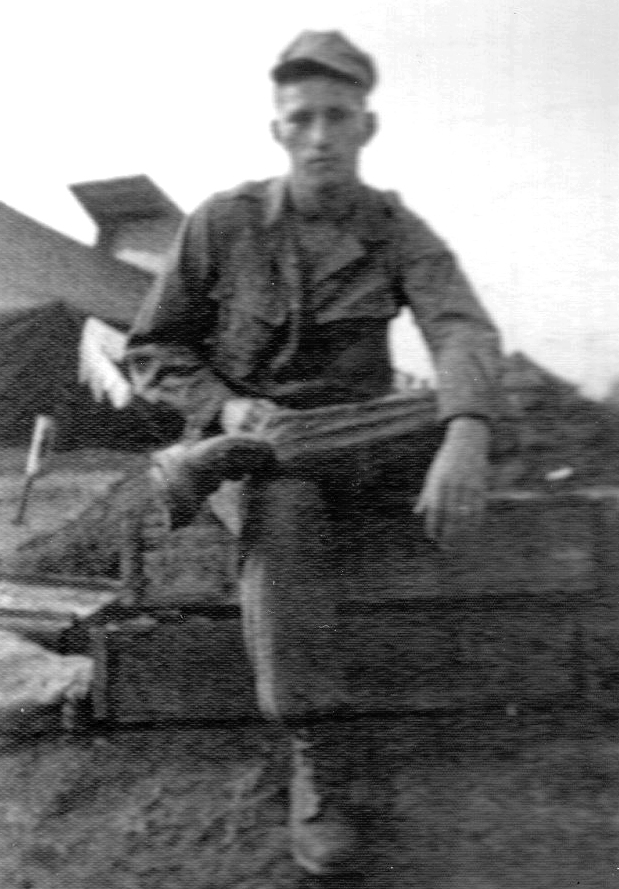 Partial list of those that died since Vietnam

we are continually searching for other

Bravo Marines to be able to honor them.

Dennis Feeney  11/28/1947 to 6/8/ 1969 (killed in auto wreck) with wife.

Richard Finch: 2/1/49 to 8/12/2011

Barry L Casey: 9/21/50 to 8/12/2011

Terry L Trent: 1948-2014

James R Butler: 1949-1969

George J Keefe 2012

John Huddleston: 1989

Gean Banks: 1947-1999

James D Bass: 1942-2014 (M/Sgt USMC)

Robert L Chartier: 1931-1991 (1st Sgt)

Charles Clements: 2011

Thomas R Dunn: 11/15/1995

Clifford "POP" Eccles: 1919-1979

Dennis E Nelson: 1999

Roger Schepker: 2012

George H Stucker: 1993

Robert L Freeman: 8/17/2009

Kenneth C Williams: 1994

Harrison B Grimes: 6/24/2006

Robert J Hammel 8/17/2001

Jack A Anderson: 2009

Victor Harllee: 2008

Jerome Huggins: 2010

Charles P Soyars: 2007

Gaylon E Harris: 2003

Steve Hershberger: 1971

James E Pettis: 2004

Glenn E Schultz: 2007

Kenneth R Tedrick: 2011

William Valdevich: 1994

George R Wait: 1998

Thomas M Brule: 2004

Wilbert E Cowart: 2006

Thomas Glaspey: 2015

Joe Greenwood: 2014

Willie Puteet: 2011

Chaeles Geer: 2014

Lewis K Newsome: 2007

Jack D Unkefer: 1972

Clarence R Vess: 2004

Jerry R Cunningham: 2001

Larry Clarkson: 10/17/1944 to 10/8/2014

Paul Conti:  4/26/38 to 12/10/2015

Richard Goodman: 5/2/50 to 12/5/ 2005

1st Sgt Joe P Green: 6/28/31 to 5/17/ 1999

Lewis K Newsome: 8/9/46 to 12/17/2007

Jay B Carlson: 1/8/45 to 2/16/91

Richard F Clarke: 8/14/48 to 12/30/2002

George keefe

Gene Banks

Guy Cotton: Superbowl Sunday 2016

Col. Mike O'Neill December 4 2016

Cpl William Batia {Reb } passed away oct 2015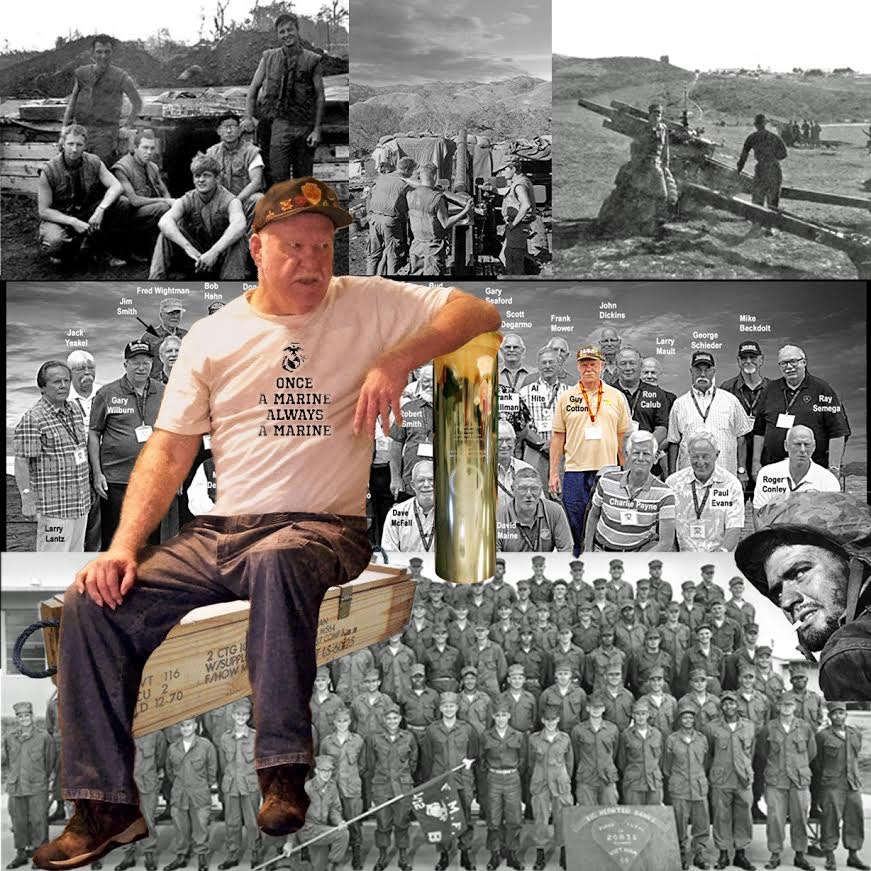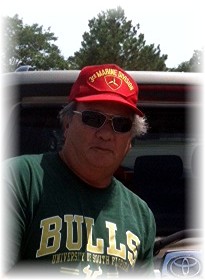 Ronald Dale Calub

11/27/1944 to January 16 2021

COVID-19