DENNIS DANIELSON'S VIETNAM PHOTO'S


ALL PHOTO'S SUBMITTED BY DENNIS DANIELSON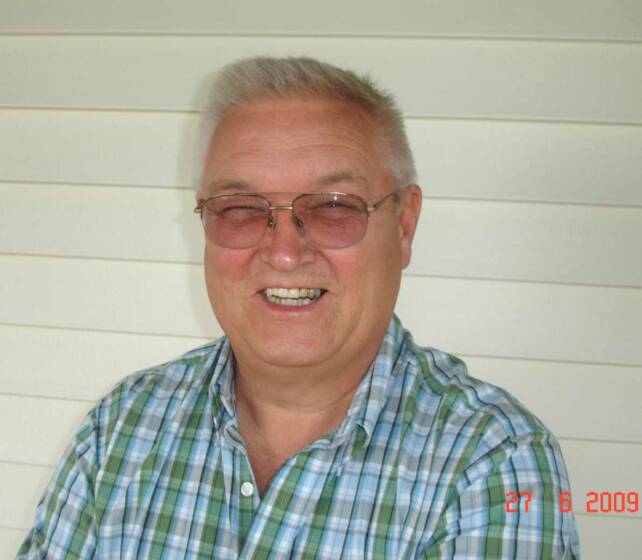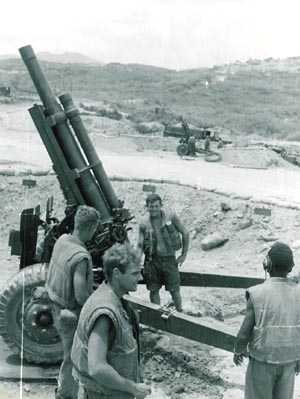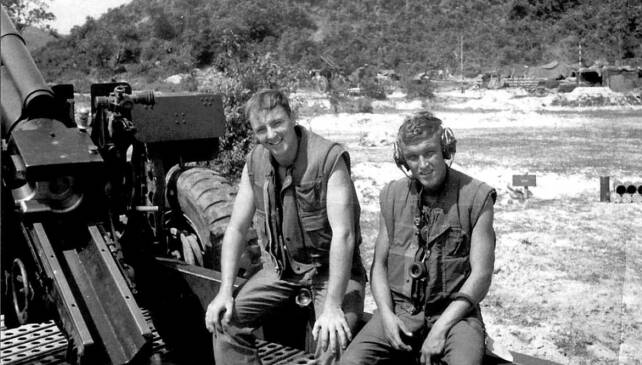 Bliss, Dennis, Casey & Miles

Mike Beckdolt & Dennis Danielson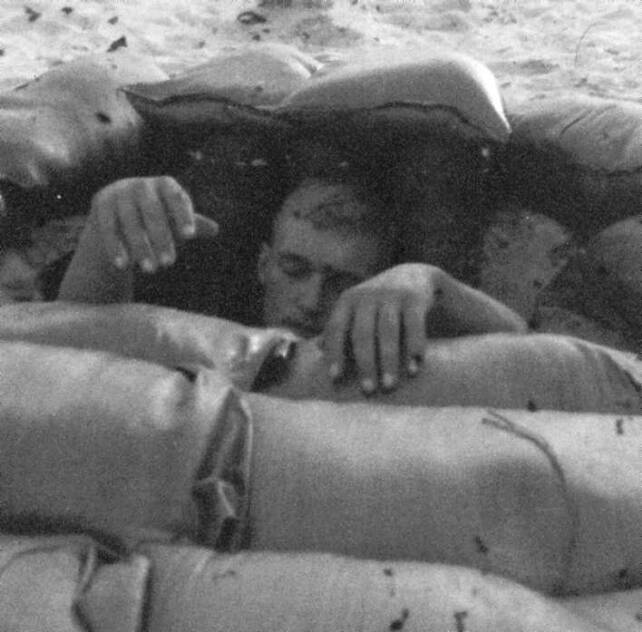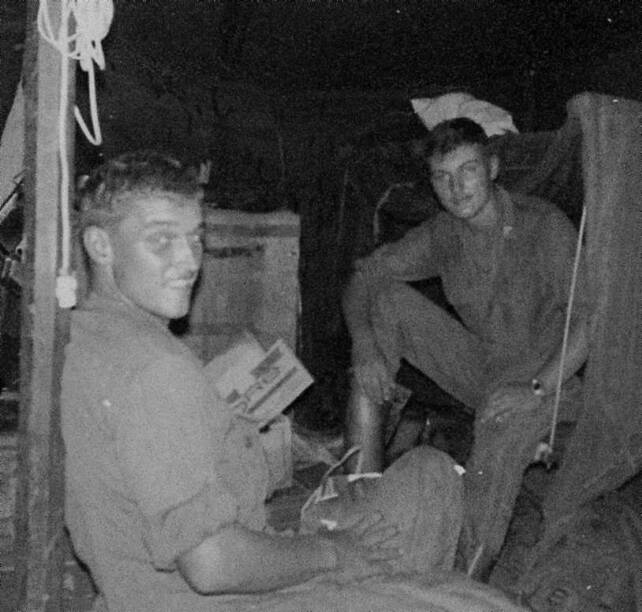 Dennis Danielson, and my brother, Sgt. Morris Danielson visiting from another unit.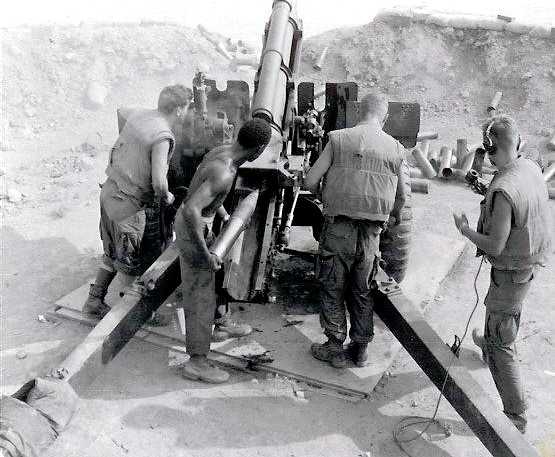 Dennis Danielson's gun & crew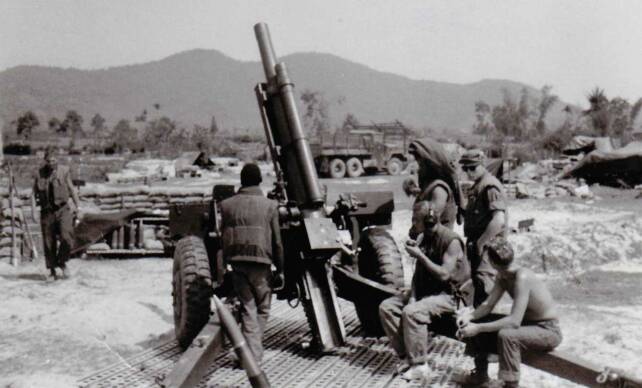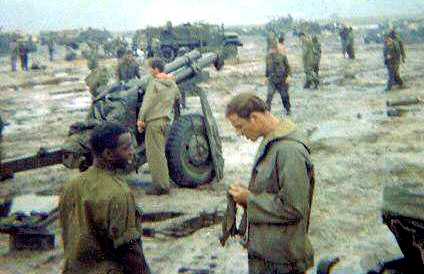 Cpl William Adams Jr.

St. Albans, NY

Age: 20

Quang Tri Province

KIA: 4/19/68 ambush

on Rout 9 near LZ Hawk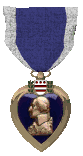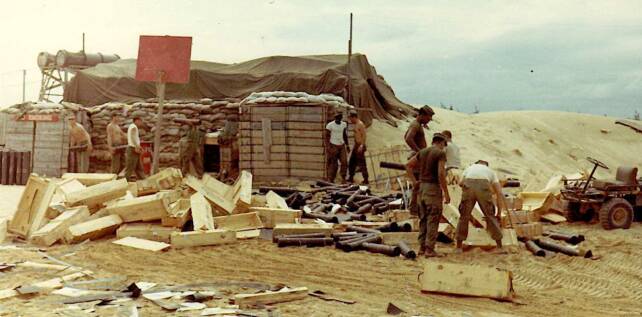 Storing ammo in bunker at base camp south of Marble Mountain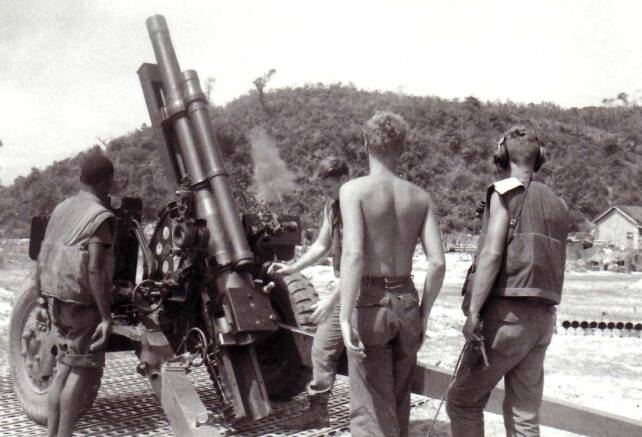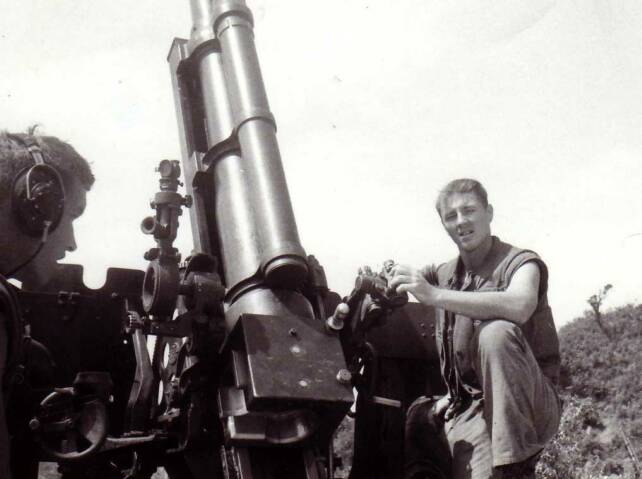 I'd like to order a

pizza with pepperoni.

Don't forget to add

the ham & slams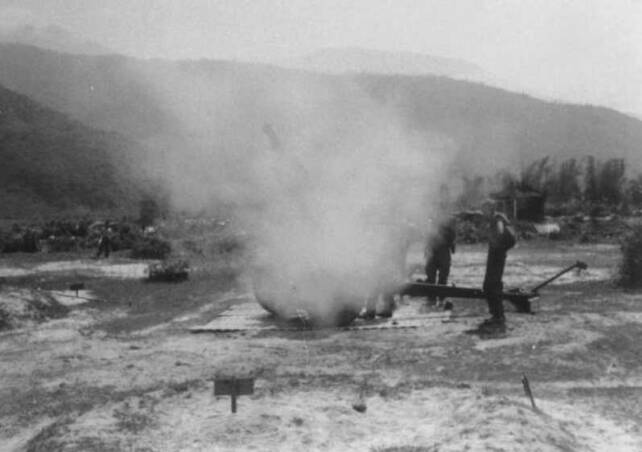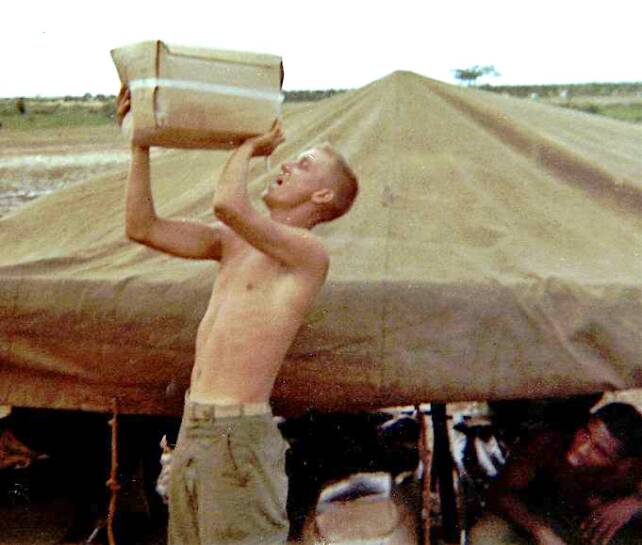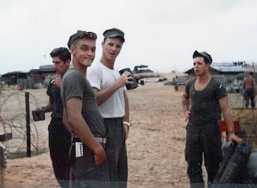 Paulson, Dennis, Mike, & DK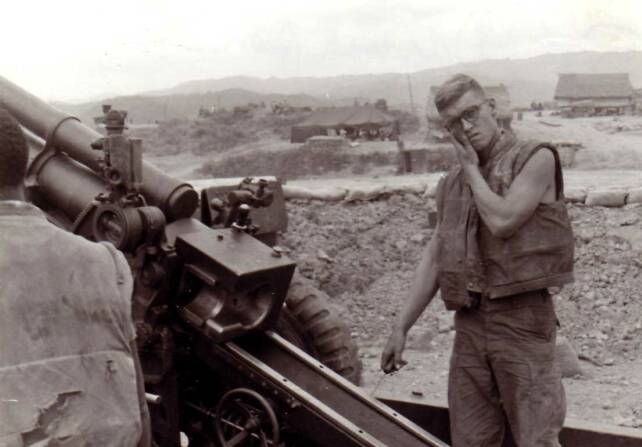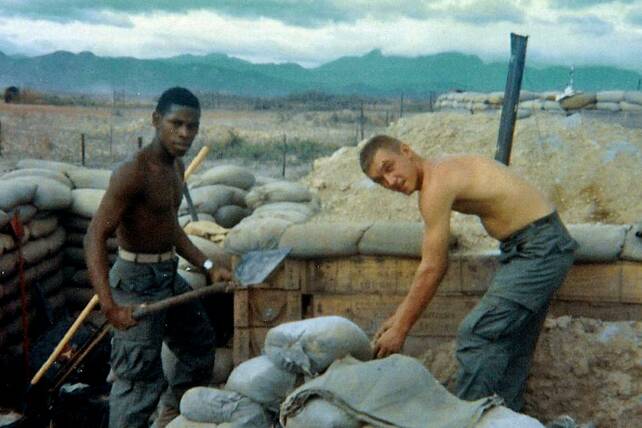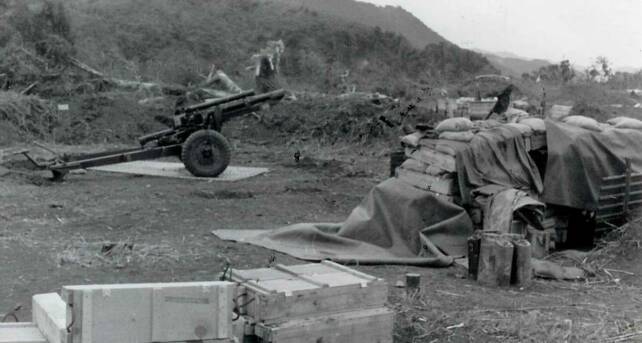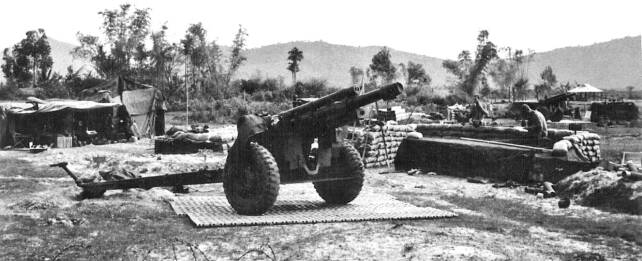 Gun position at Phu Loc-1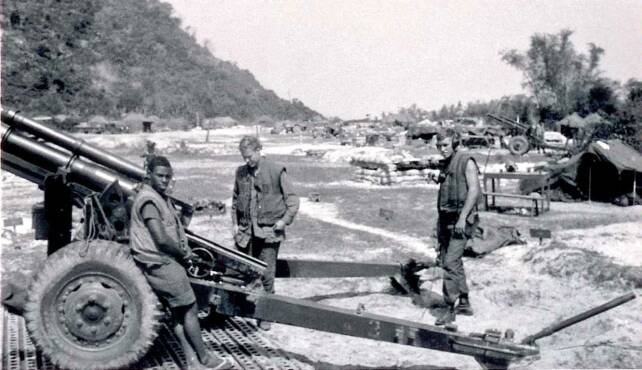 L/Cpl Frederick Miles, PFC Heintz, Sgt Dennis Donielson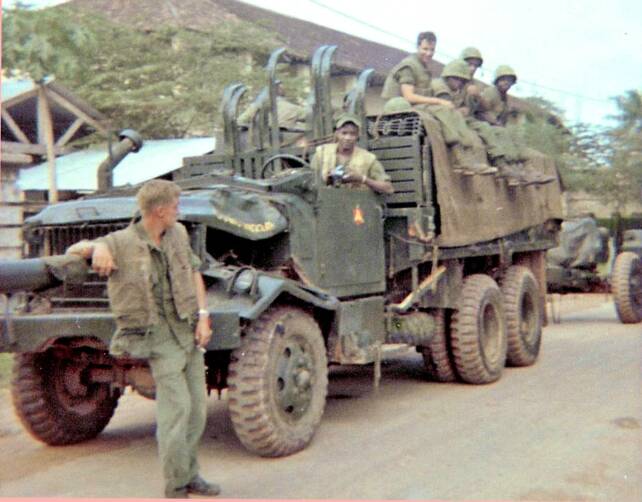 Sgt Dennis Danielson & gun crew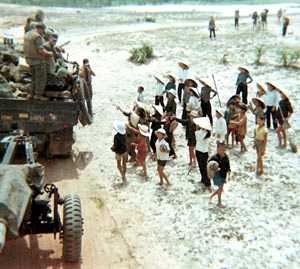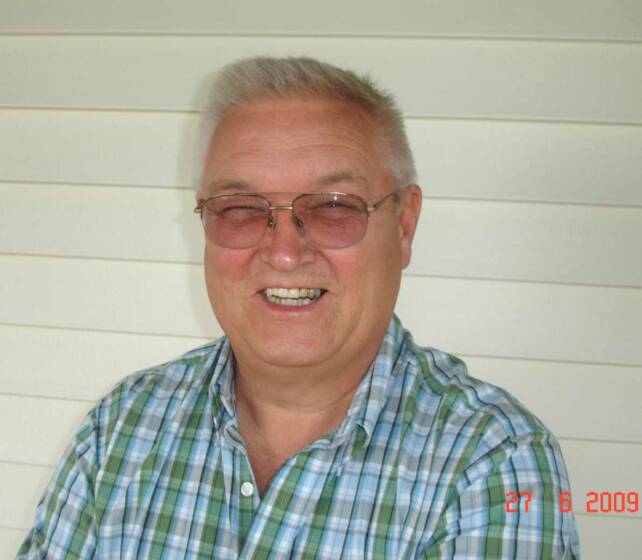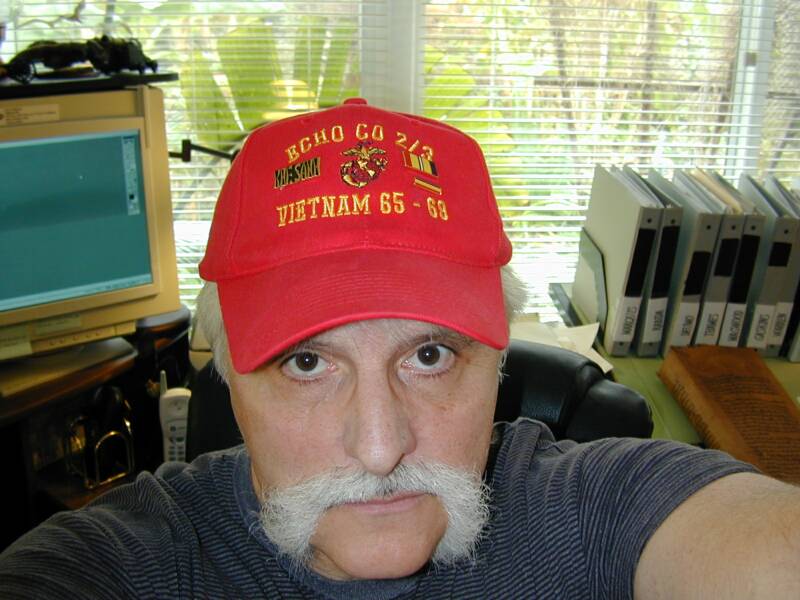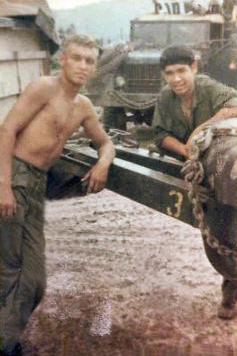 Dennis                   Dana