3" GUN POST SAN ANTONIA TX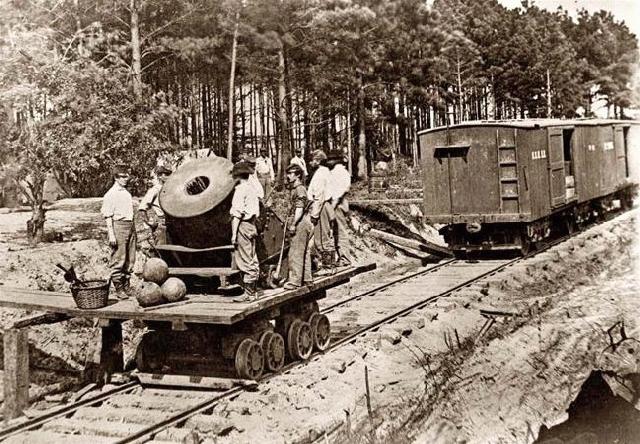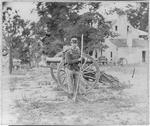 22ND NY MILITIA AT

HARPERS FERRY, VA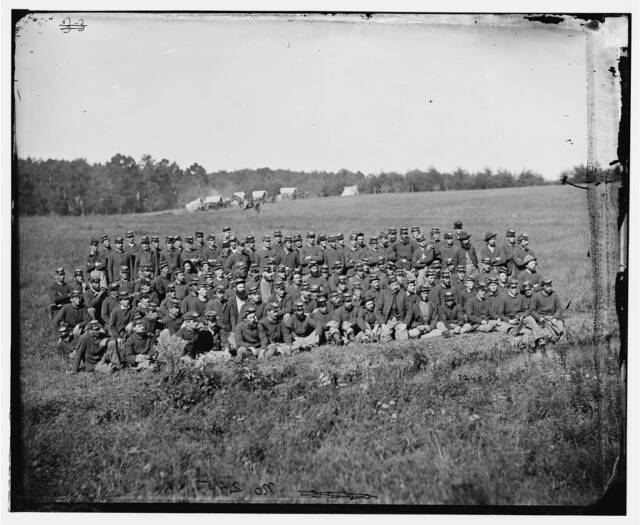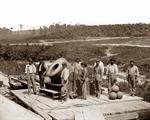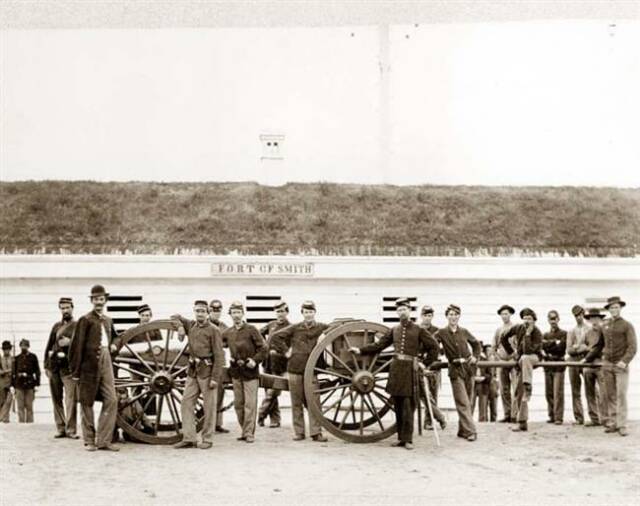 ARTILLERY AT FORT SMITH

2nd NEW YORK ARTILLERY

ARLINGTON, VA.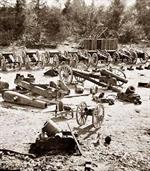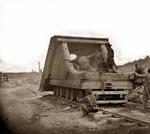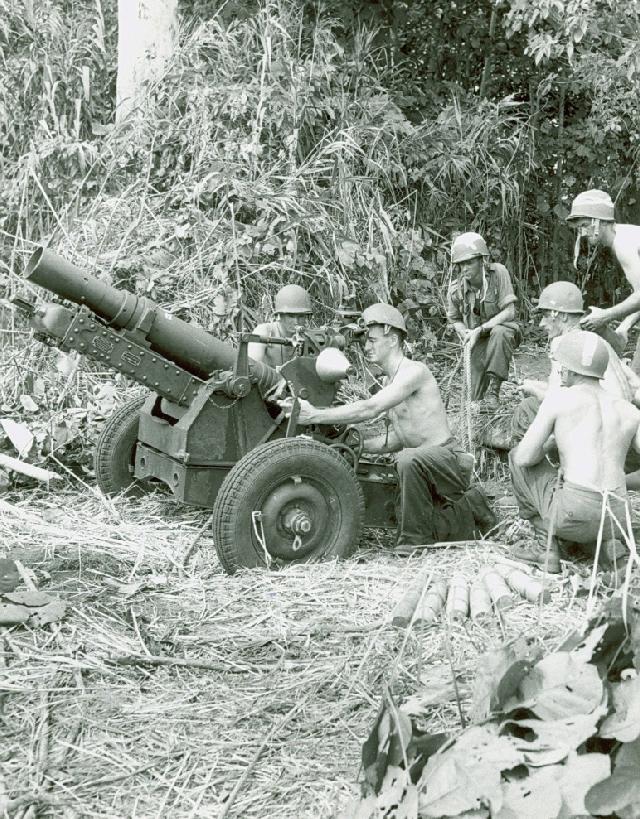 AIRBORNE ARTILLERY ON A 75 MM HOWITZER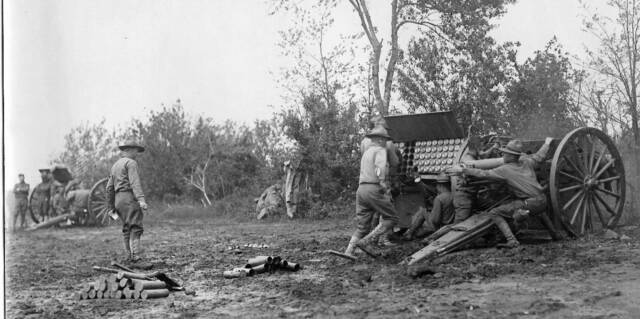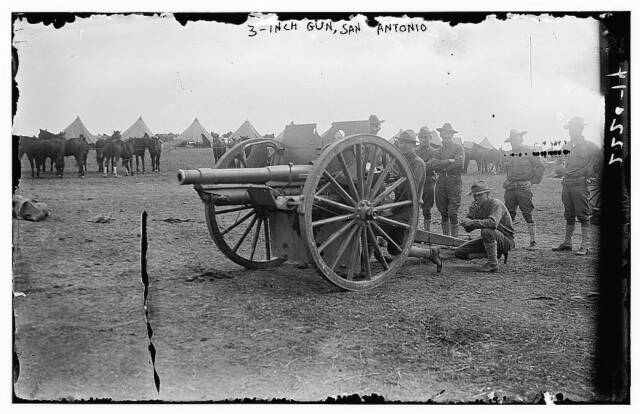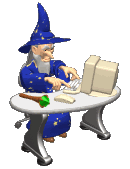 PLEASE RETURN SOON AS MANY MORE

PHOTOS ARE BEING ADDED.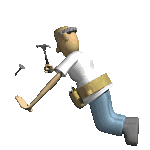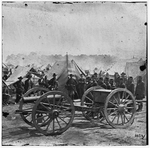 12 POUNDER HOWITZER IN VA.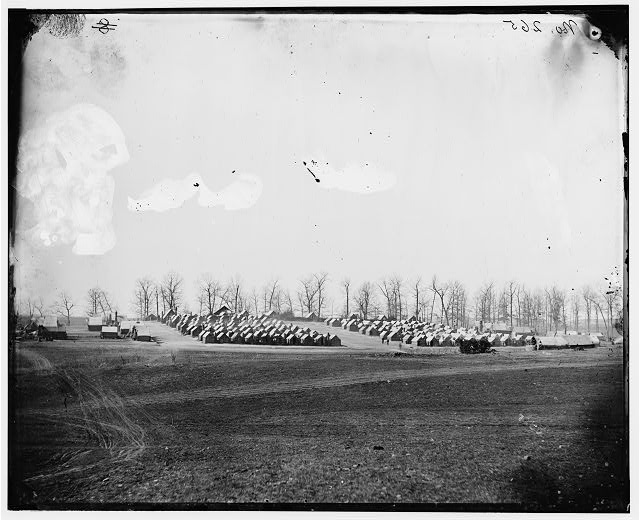 BRANDY STATION VA 6TH NEW YORK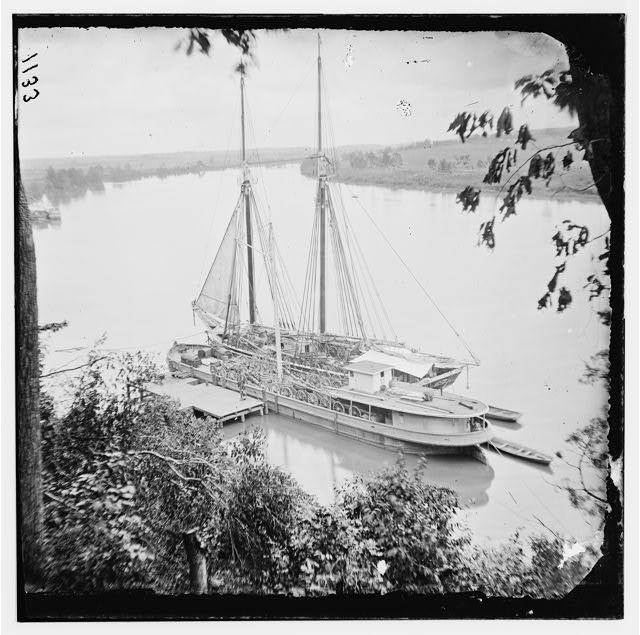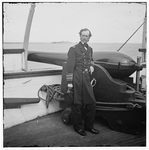 REAR ADMIRAL DAHLGREN

CHARLESTON SC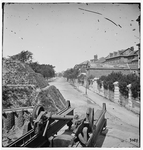 ON THE BATTERY IN

CHARLESTON SC

SHOWING DISMANTLED BLAKELY GUN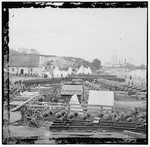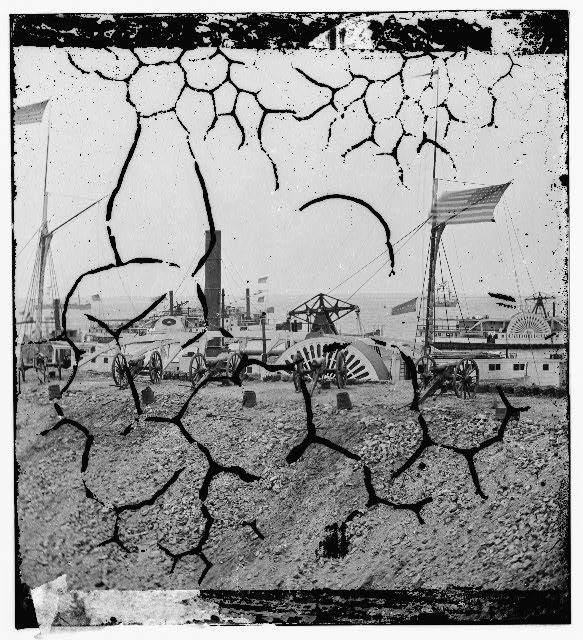 FORT SUMPTER VIEWED

THROUGH A PARAPIT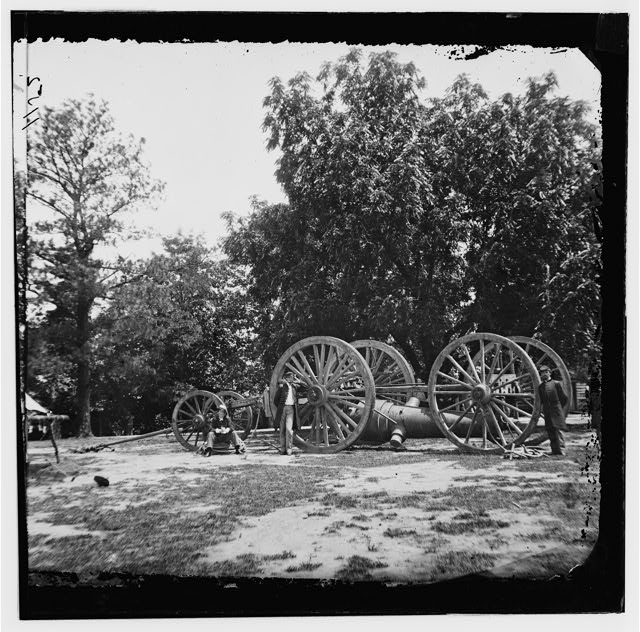 SLING FOR HEAVY ARTILLERY

LOOK AT HOW LARGE THOSE WHEELS ARE !!!!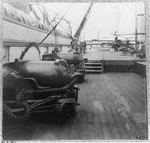 ON BOARD THE USS PAWNEE

(SURE ISN` THE USS TRIPOLI)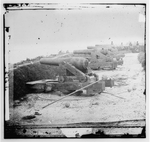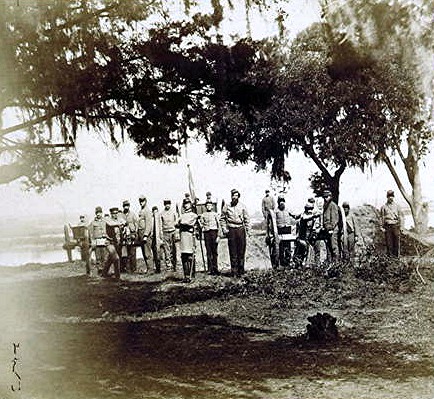 ARTILLERY CHARLESTON SC

STONO RIVER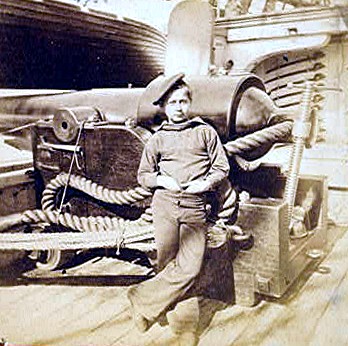 POWDER MONKEY, ABOUT 8 OR 10 YEARS OF AGE. HIS JOB DURING BATTLE WAS TO CARRY GUN POWDER FROM BELOW DECK, TO THE GUNS ON DECK. HE SHOULD OF BEEN A KID PLAYING BASEBALL

SLING FOR HEAVY ARTILLERY

ARTILLERY PARK

WASHINGTON D.C.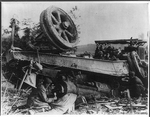 CAMOUFLAGED RAILROAD GUN FRANCE WWI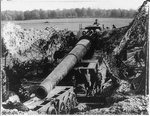 AMERICAN ARTILLERY CREW

AND UPTURNED GUN

WWI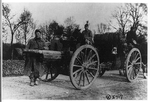 FIRST AMERICAN GUN FIRED

FOR HUMANITY

WWI

CAMOUFLAGED RAILROAD GUN FRANCE WWI