BRIAN JACKSON'S

VIETNAM PHOTO'S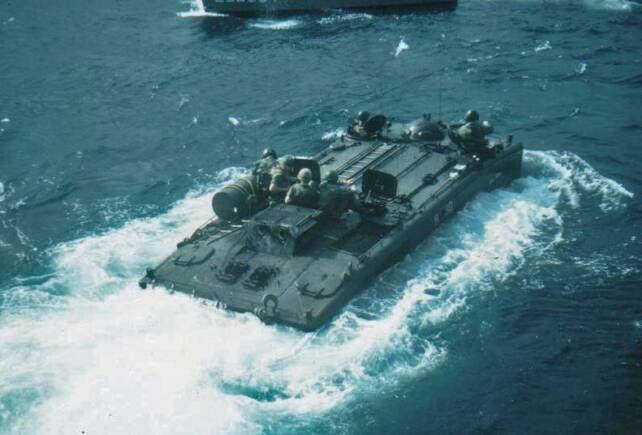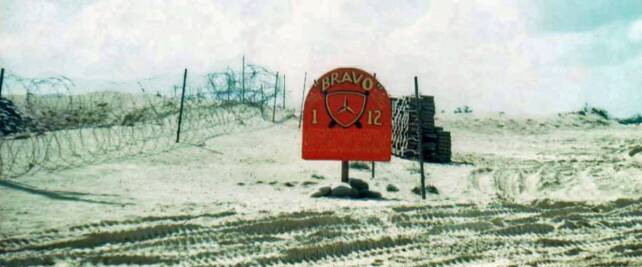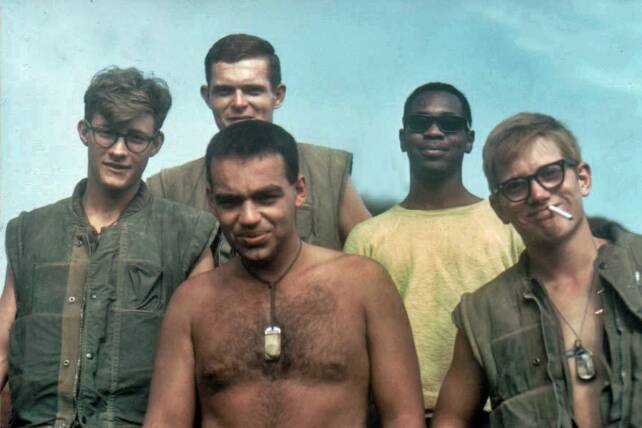 FDC CREW WITH SGT HOLLY (NOT WEARING SHIRT).

"AS A SIDE NOTE, SGT HOLLY WAS LATER A MERCENARY AND WAS CAPTURED AND EXECUTED IN

RODESIA SOUTH AFRICA. THIS IS FROM A RELIABLE SOURCE."

SEMPER FI,

PAUL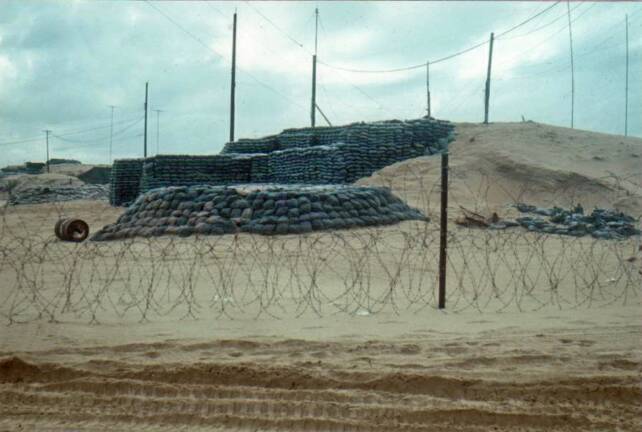 COMMAND BUNKER SOUTH OF MARBLE MOUNTAIN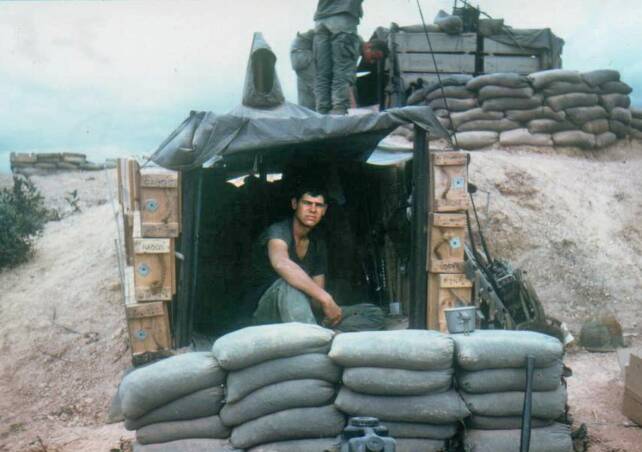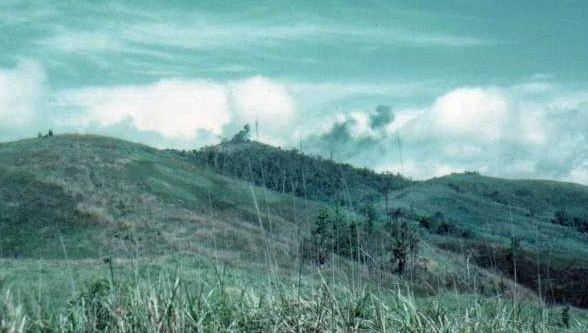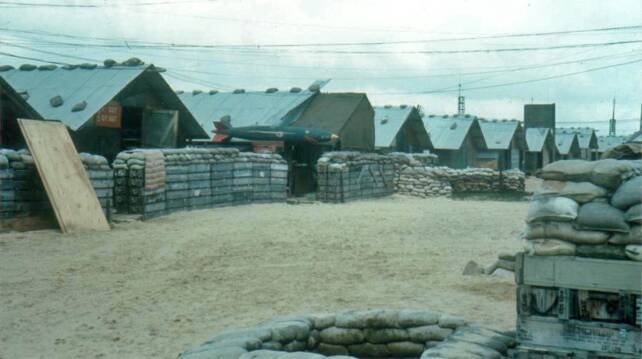 HOOCHES SOUTH OF MARBLE MOUNTAIN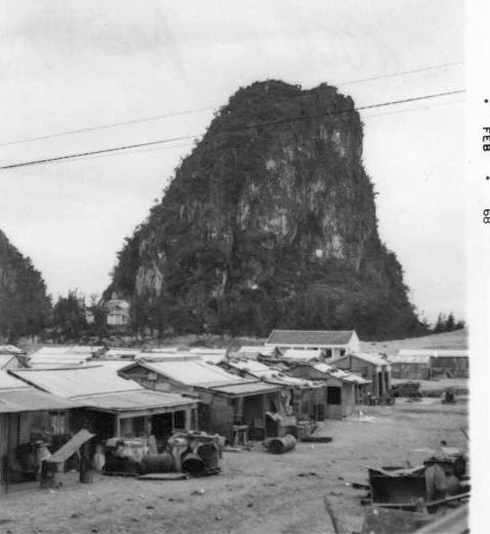 MARBLE MOUNTAIN CROWS NEST AT DANANG. VIET VILLAGE IS NUE KIM SON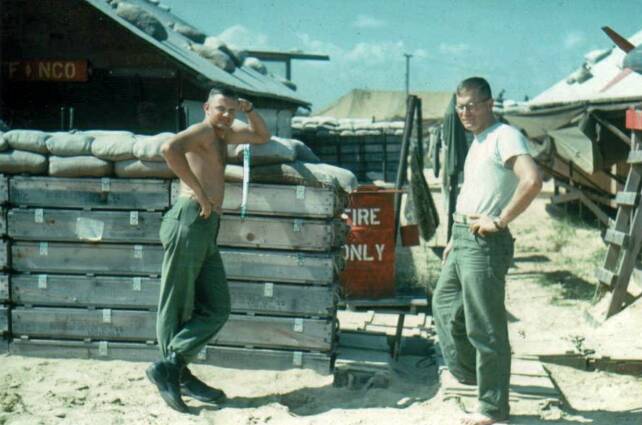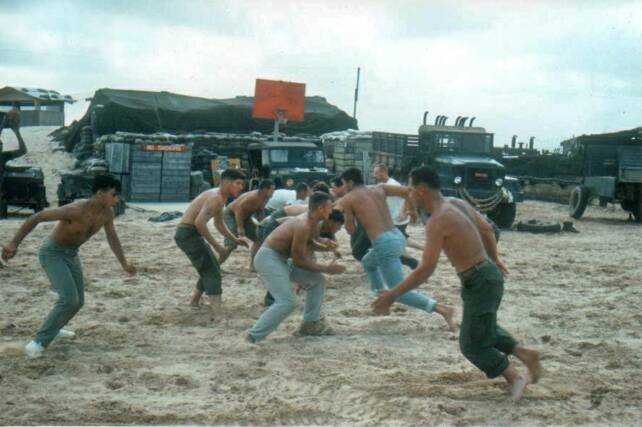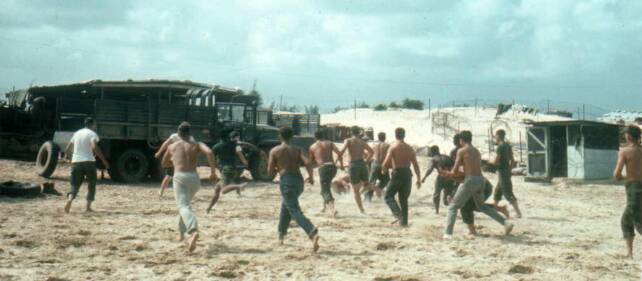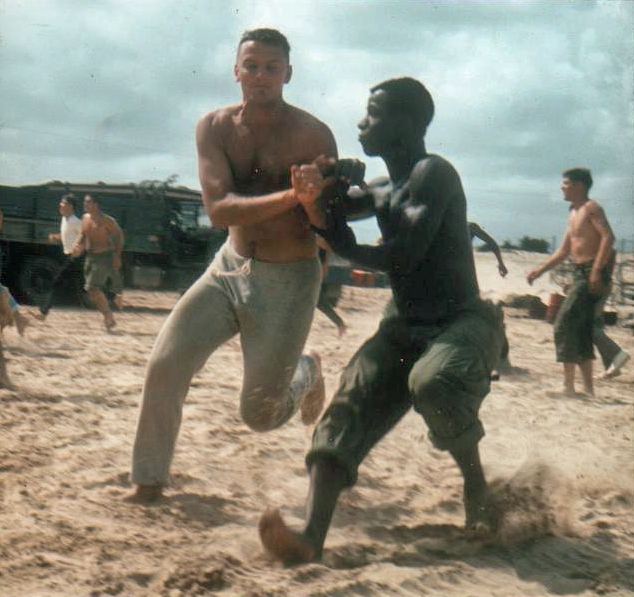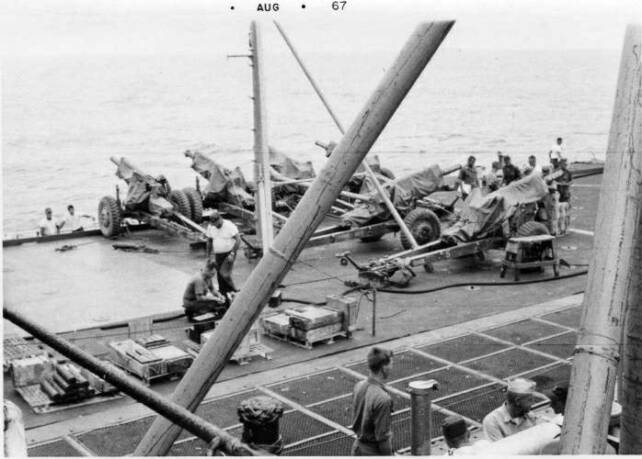 B-1-12 ON BOARD USS OGDEN

Please send us your photo's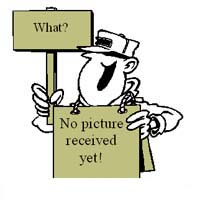 CHARLIE PAYNE PHOTO EDITOR

Cpl William Adams Jr.

St. Albans, NY

Age: 20

Quang Tri Province

KIA: 4/19/68