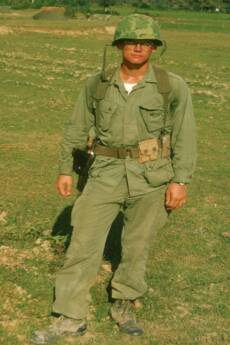 Charlie Payne Forward Observer

        April 65 / 66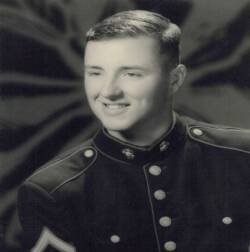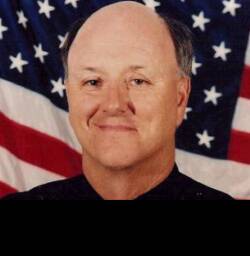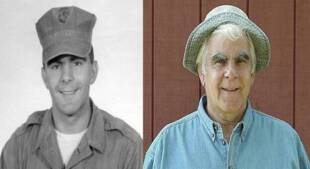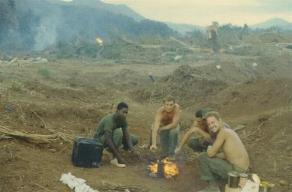 Barry Hollopeter far right

       1967 1968

Barry Hollopeter

      2000

PS....Berry is doing fine, he was kidding in this photo, I

Talked with him by phone, to make sure, as no Bravo Marine

will ever live under a bridge if I have anything to say about it

and I do ......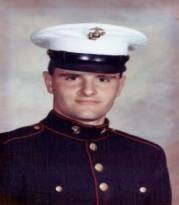 Paul Marquis

"THEN"

1967 1968

Paul Marquis Web Master

           "NOW"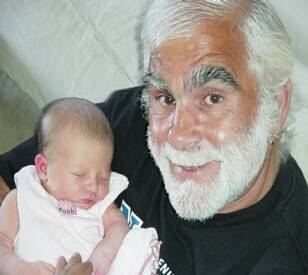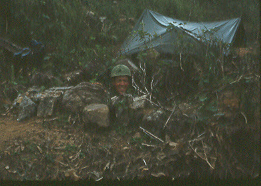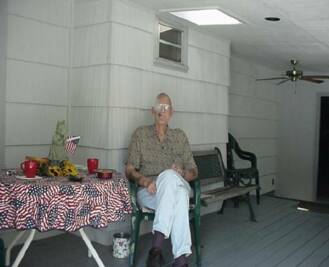 Robert French (Bob)

     1967 1968

Robert French (Bob) 2003

    Deceased 2007 

Wayne with granddaughter Emma Lynn

she is 4 days old, and her grandfather

is...well, we won't go there!


Let me see your war face Marine!!!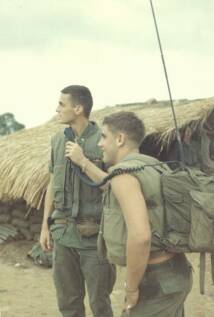 Left Commandant  General Jim Jones

as Second Lt with Fox 2/3 67/68

Please send me your Then & Now photo's

Paul Marquis Web Master

Jean Bradley

Secretary/Treasurer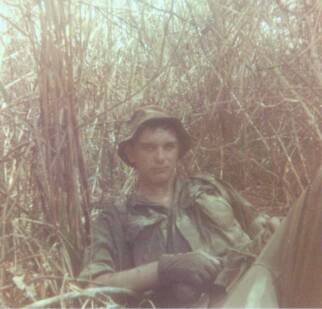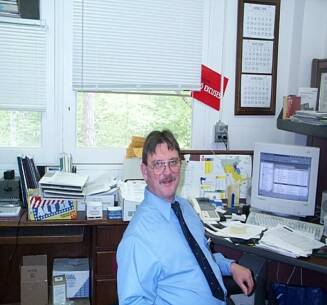 David Maine Vietnam

1968/1969

  David Maine 2003

(Dave works for the VA)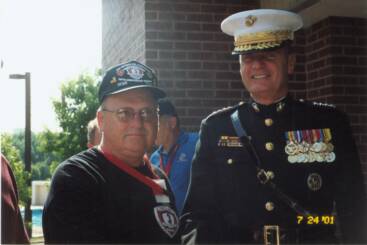 Commandant  General Jim Jones

with Don Hinman of Echo Company 2/3

at July 2001 Battalion reunion Quantico, VA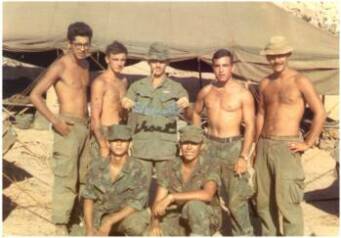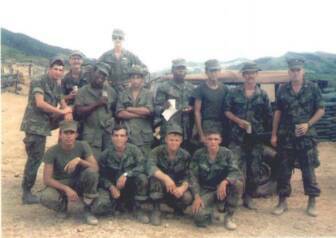 L to R: Unknow, David Main, Mike More, Tom Grande, Unknown,

Bottom: Unknown, PFC Green

Group photo of Bravo Cannoneers

1968/1969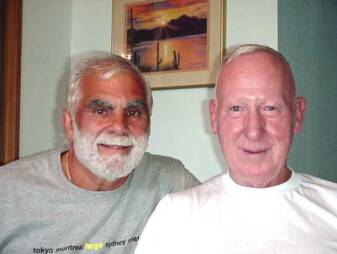 Pvt. Bachinski & his

Drill Instructor

Cpl. Stelling!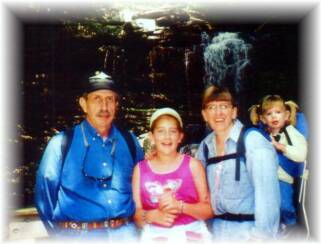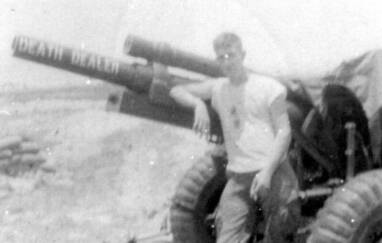 FRANK SPILLMAN - DAUGHTER ARIANA 11 1/2

MRS. JOYCE SPILLMAN - DAUGHTER ABIGAIL 3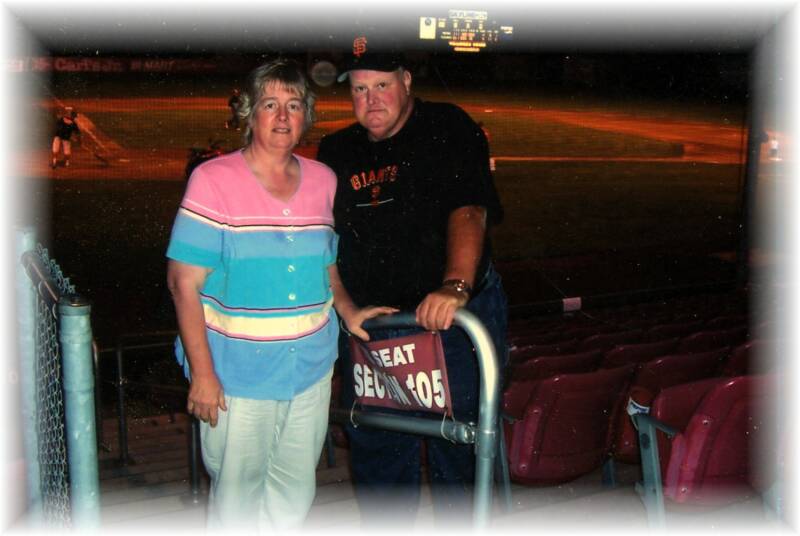 Richard & Barbara Finch at Miner League baseball game, "Salem Valcanos". Richard said Barbara is the best thing that ever happen to him, they have been married 35 years !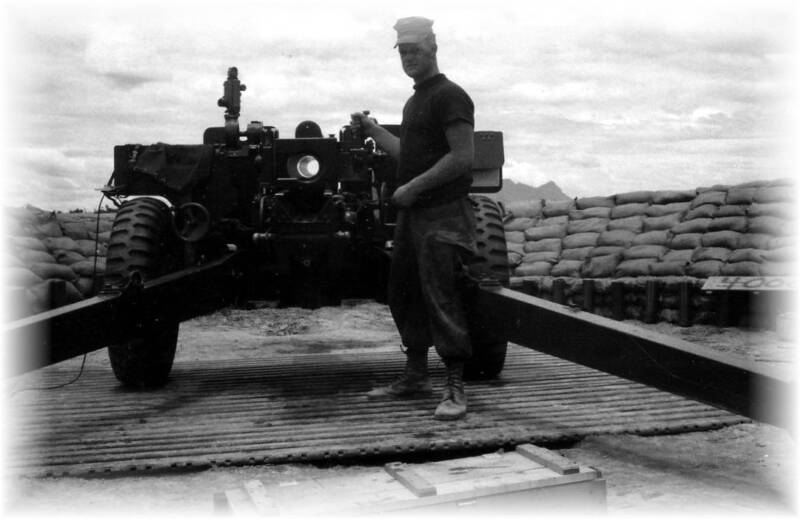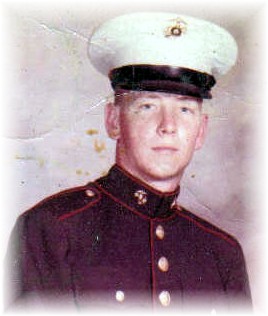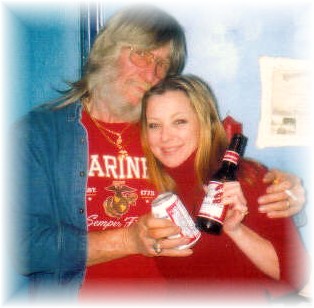 DENNIS HARTLEY

ABOUT 1967

DENNIS HARTLEY "DECEASED" & DAUGHTER SHANNON RESENT PHOTO

"DECEASED"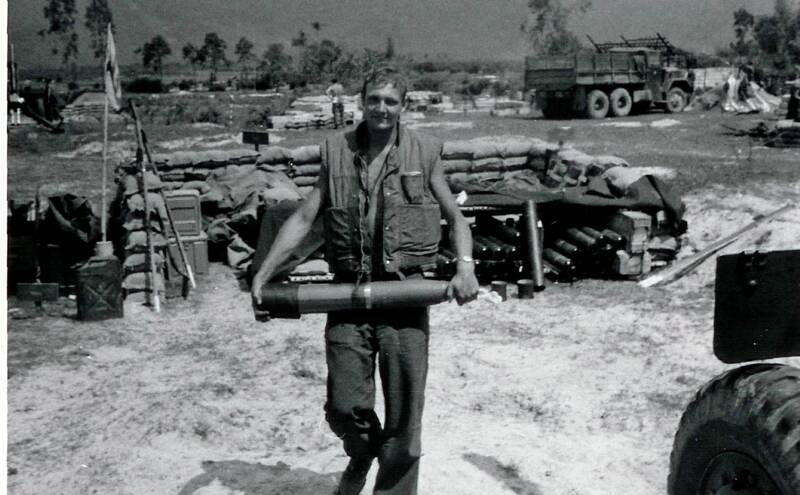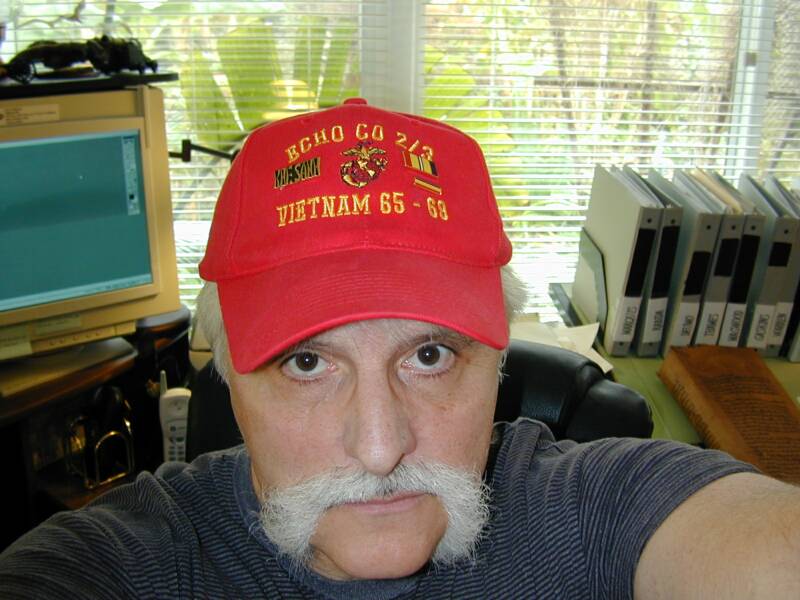 "Mike & Mary Beckdolt on the Central California Coast, Feb 2011"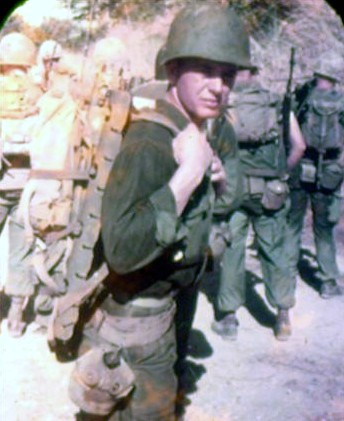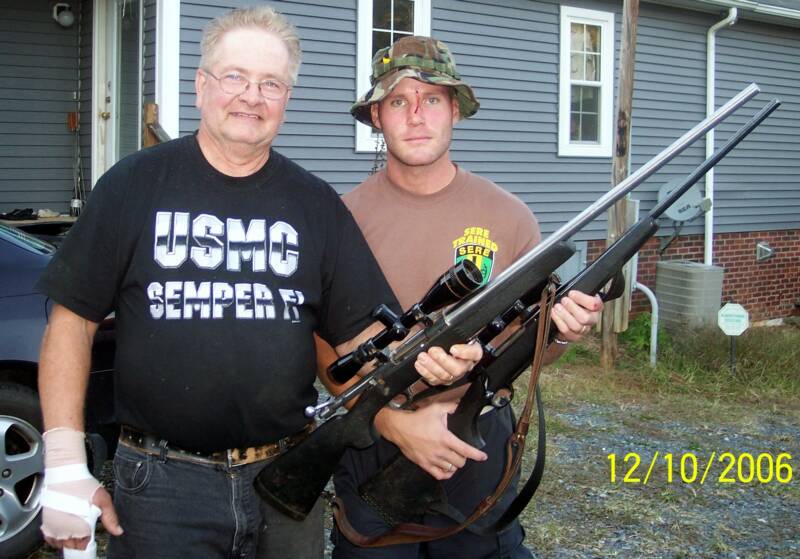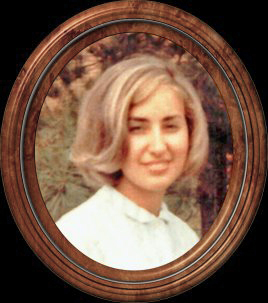 Jeanies husband Jack Bradley

(deceased) Echo Ecmpany 2/3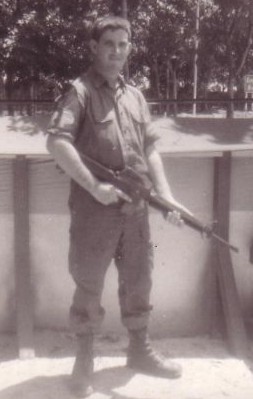 PETER TIBBETT

IN THE 70'S

PETER TIBBETT

  "DECEACED"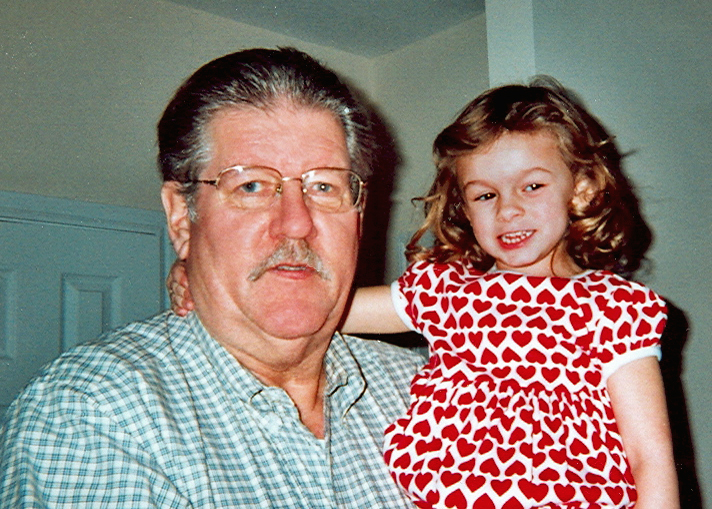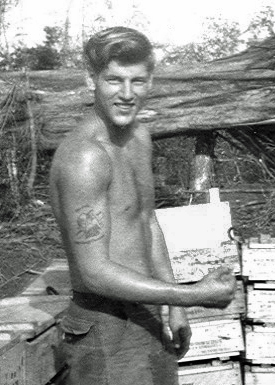 ED FROEHLICH WITH GRANDAUGHTER

               NOW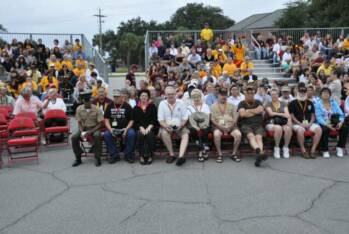 Mike & Mary Beckdolt

   Recent photo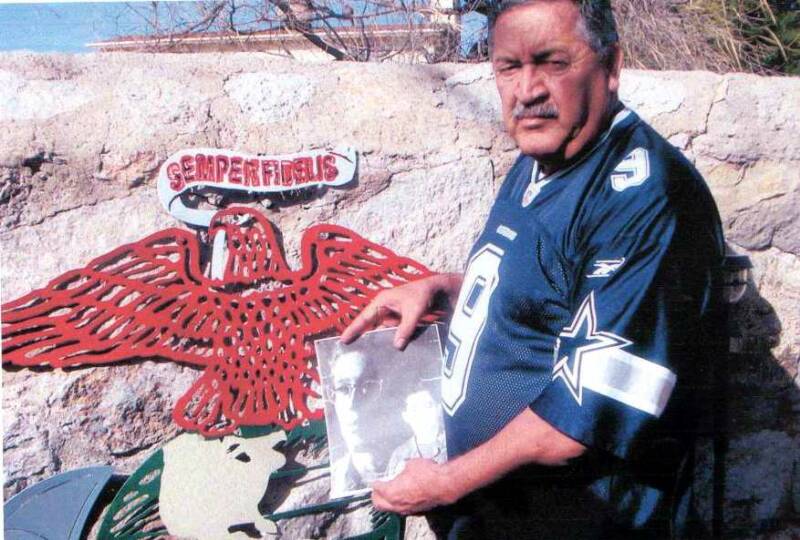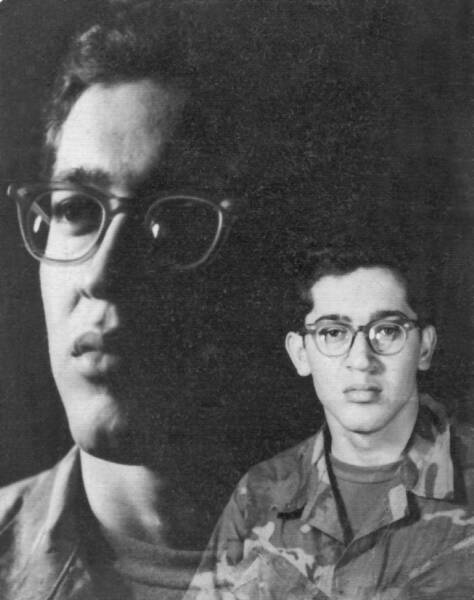 Peña " Chon" Ascencion Jr.

"Then"

Peña " Chon" Ascencion Jr.

"NOW"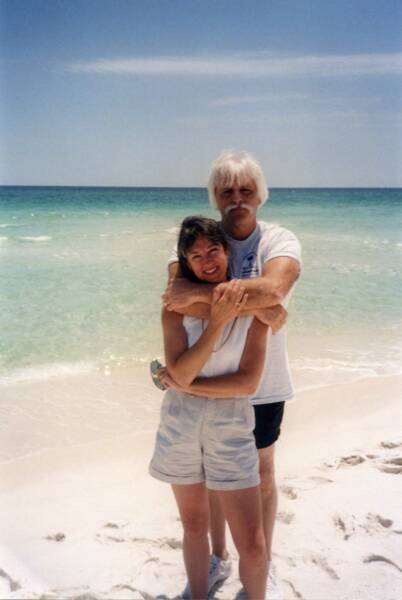 Paul & Deb Marquis at home

Pensacola Florida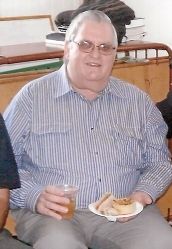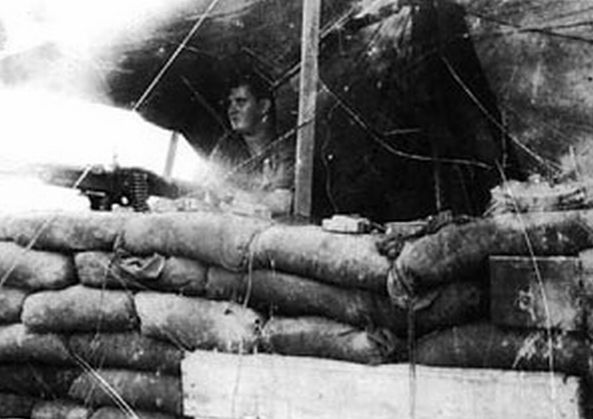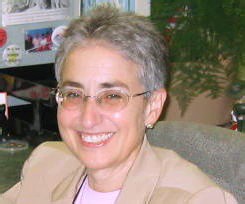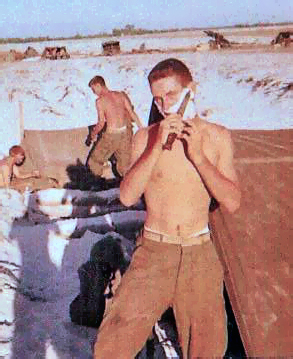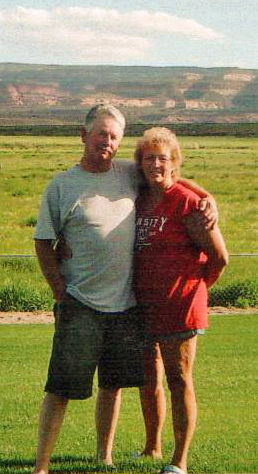 Jerry McKay & Mrs. McKay

"Jerry now"

Grand Daughter - Jerry McKay - Daughter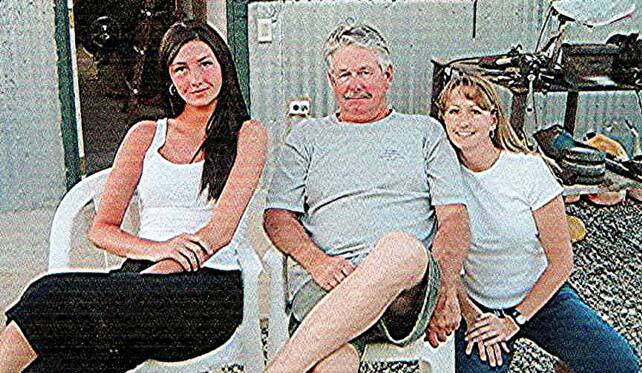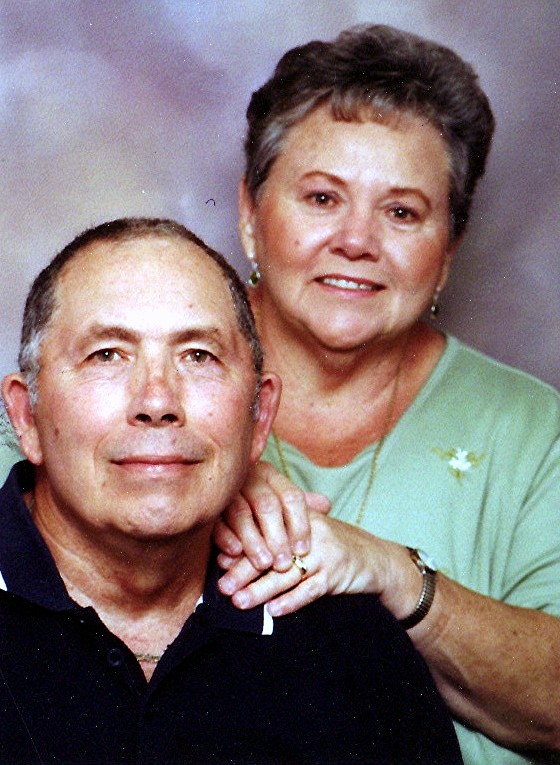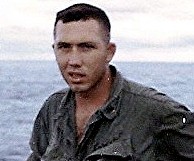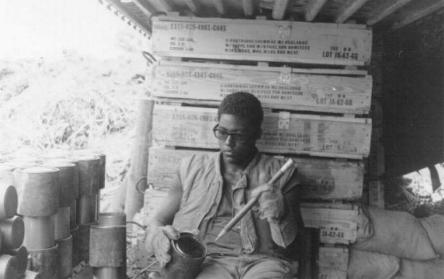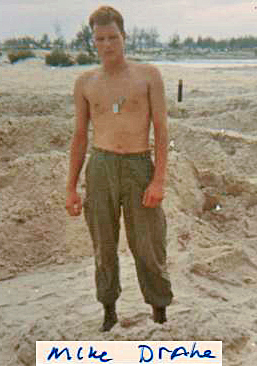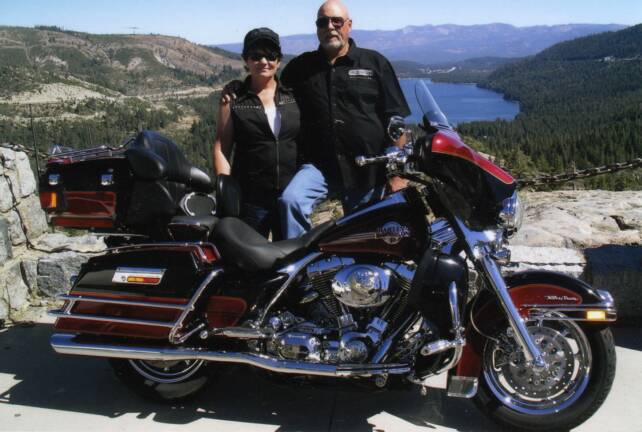 MIKE DRAKE & WIFE KORALYNN 2009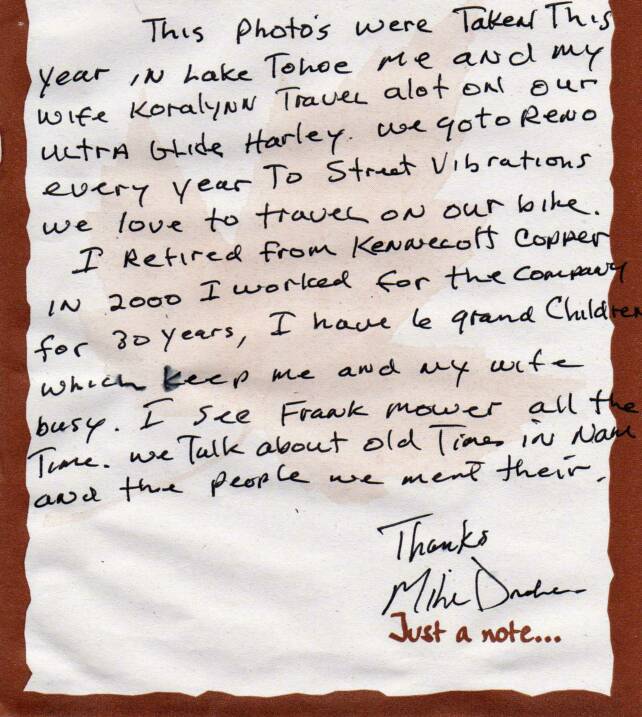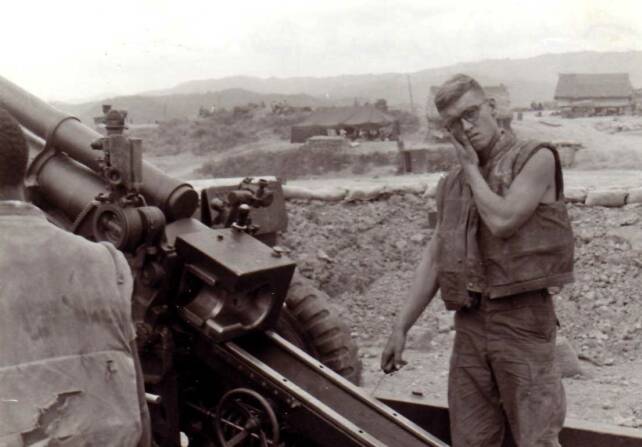 ~DENNIS DANIELSON

1967 1968~

DENNIS DANIELSON

& WIFE kATHY 2007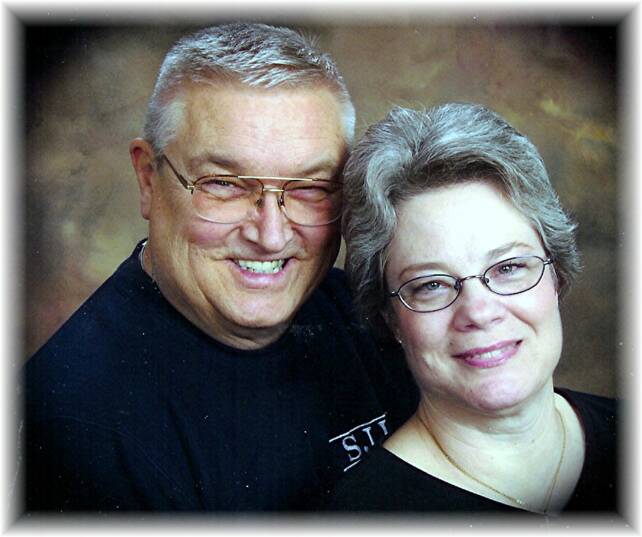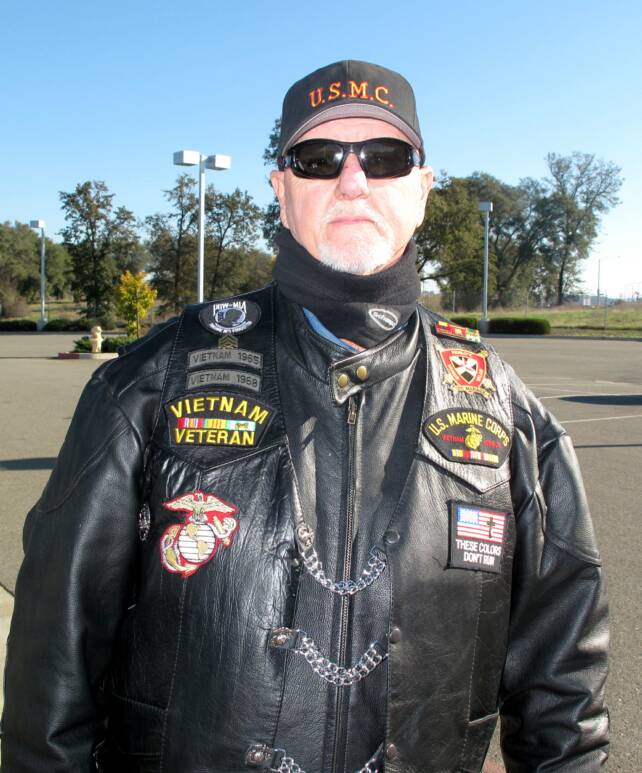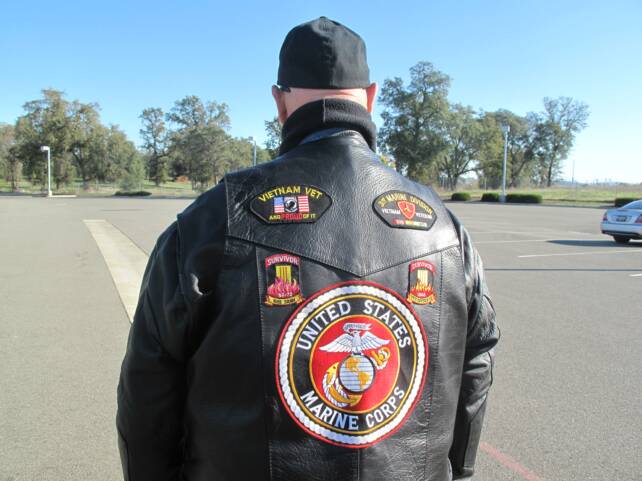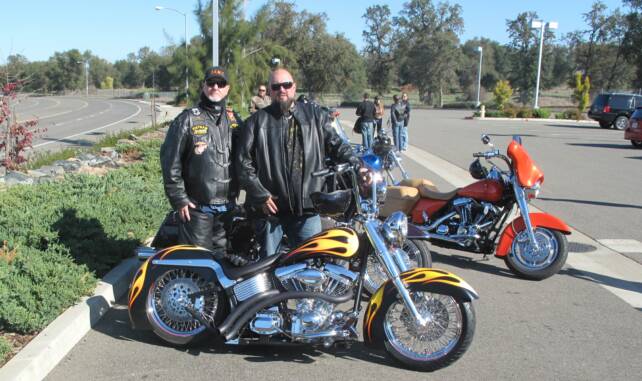 Mike says, between him and son Matt, he Didn't imagine

there could be that much leather in one place.

THEN                 AND                  NOW

      GERALD WATERHOUSE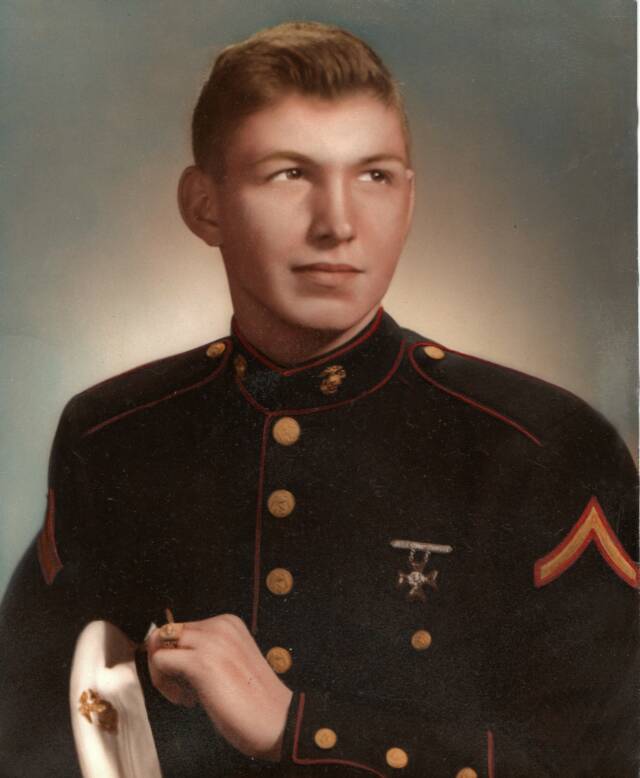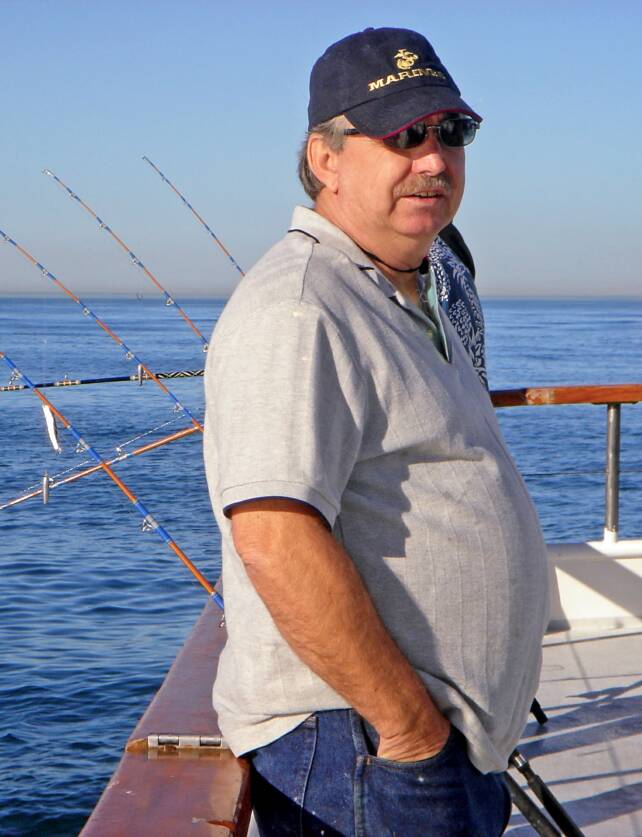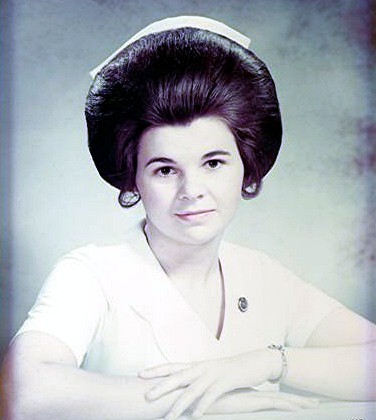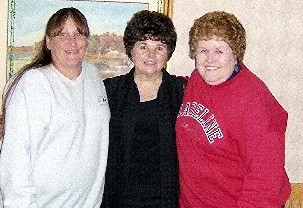 Bonnie Gallegos then

(Family survivor)

Bonnie now center with cousins

Cheryl on left Karen on right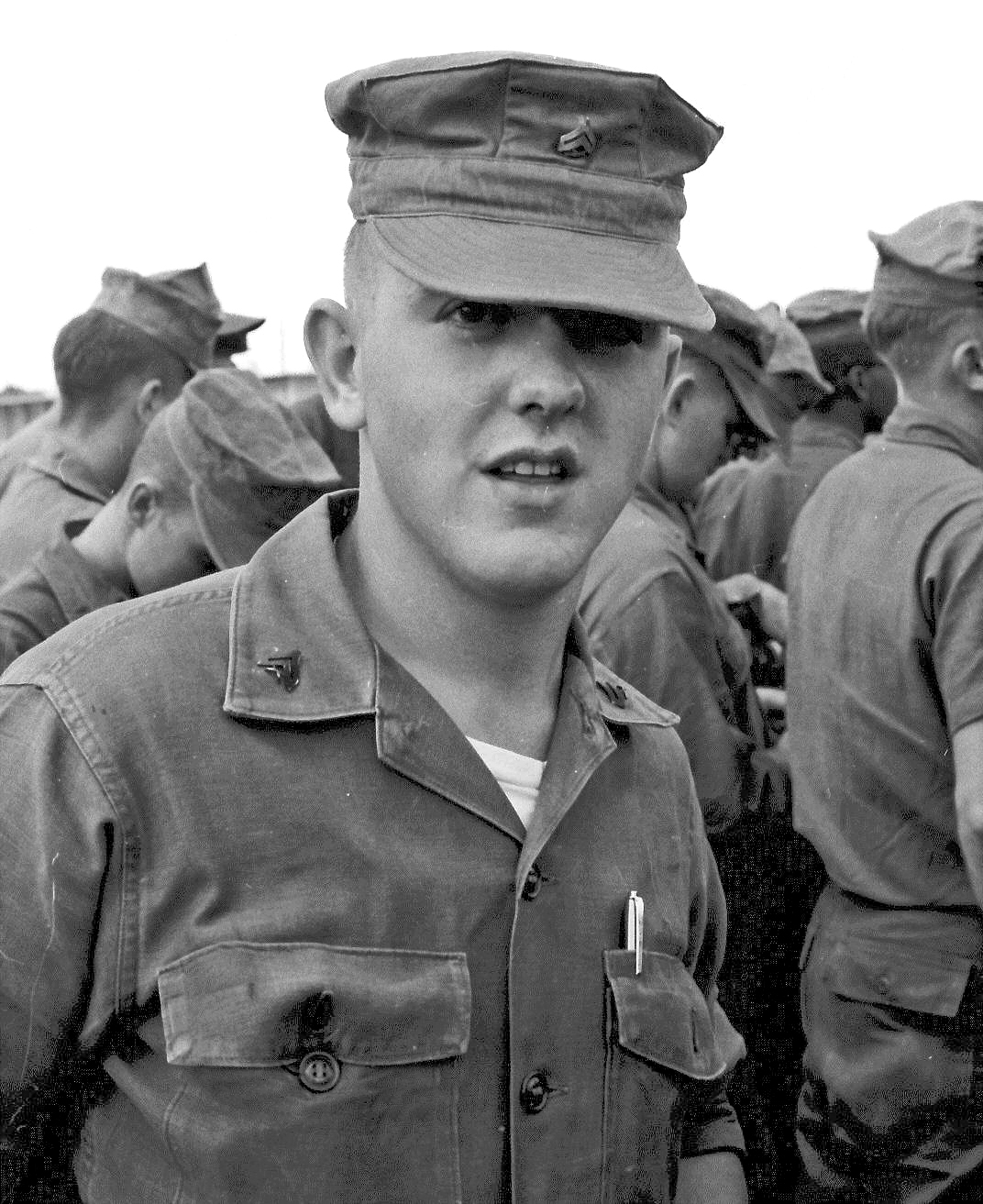 Robert "Bob" Streely

in Vietnam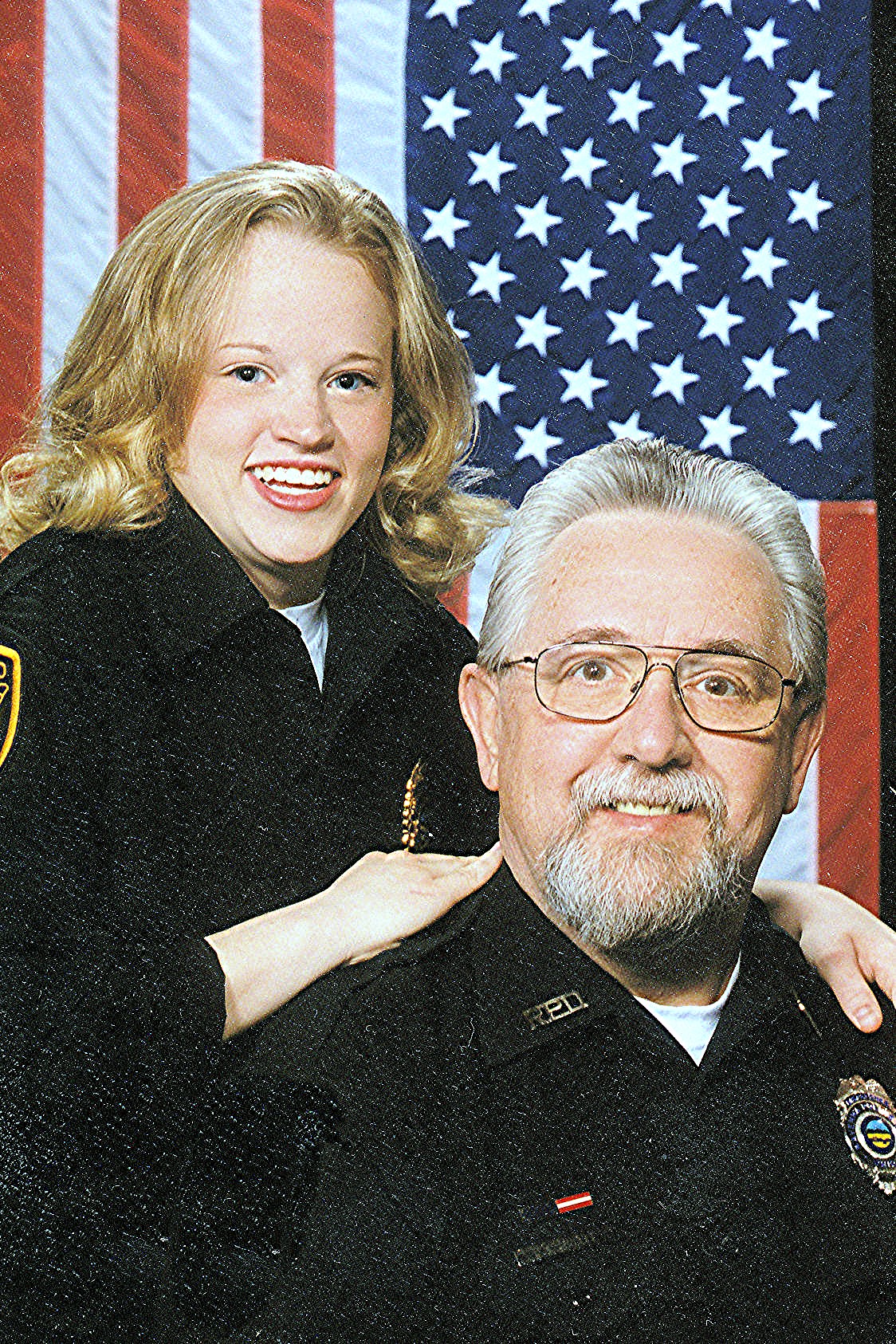 Robert "Bob" Streely

and daughter Ashley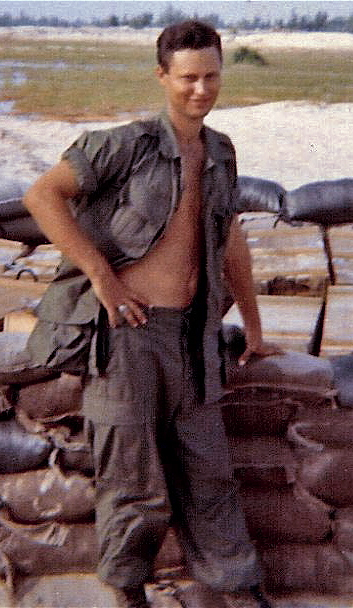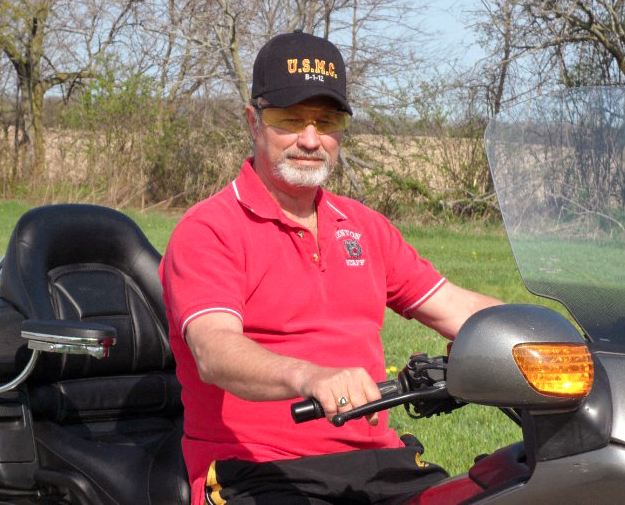 Paul Ashbrook

Cua Viet 1968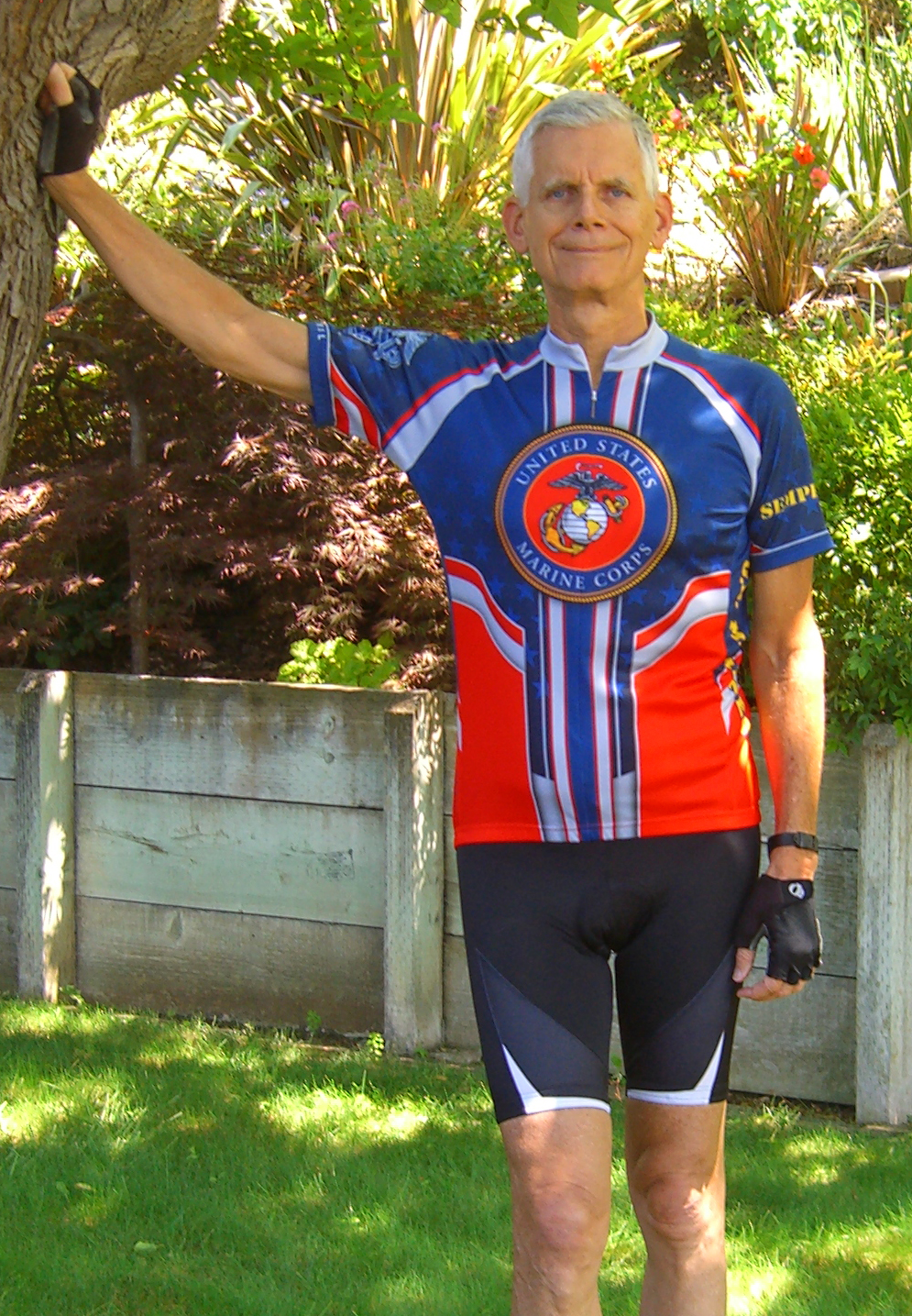 Charles (Charlie) Payne 2010

with USMC cycling jersey.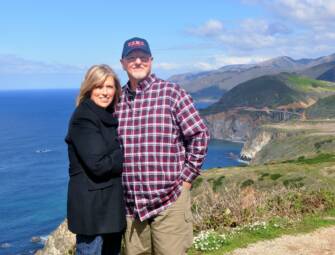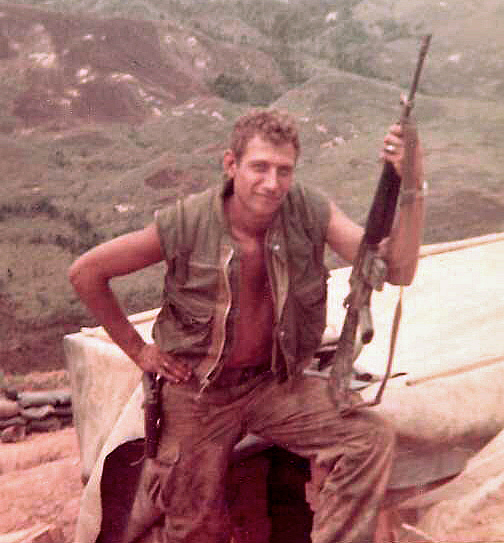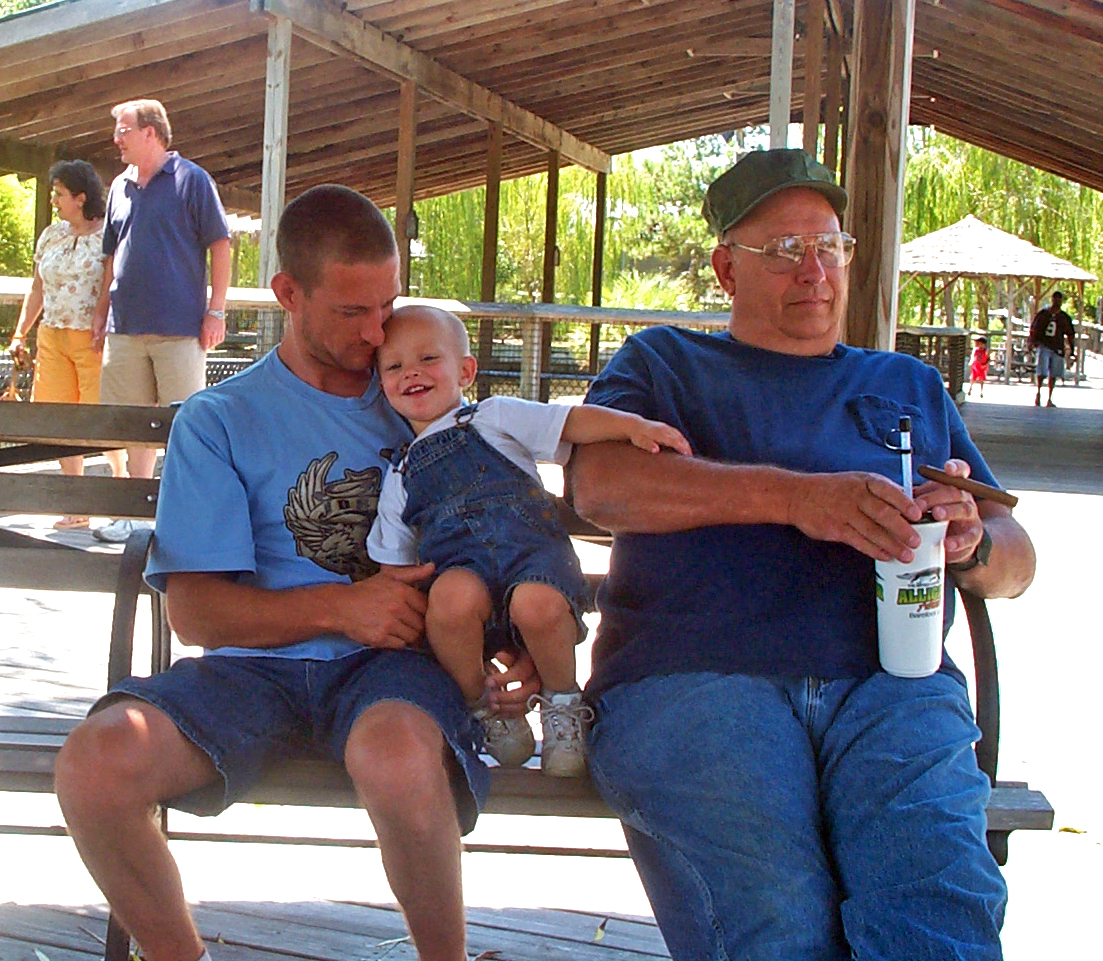 BOB BURNS WITH

SON GRANDSON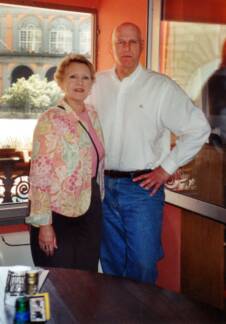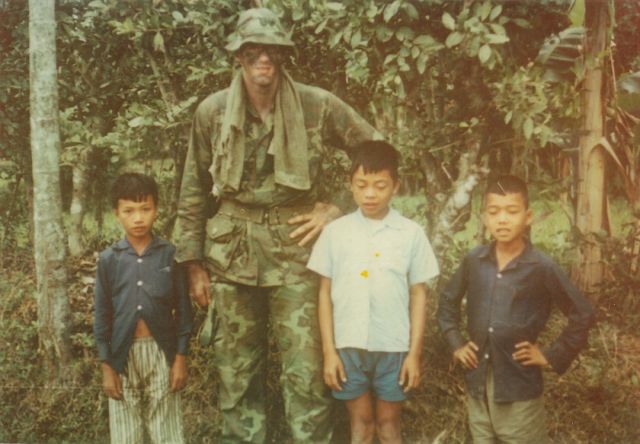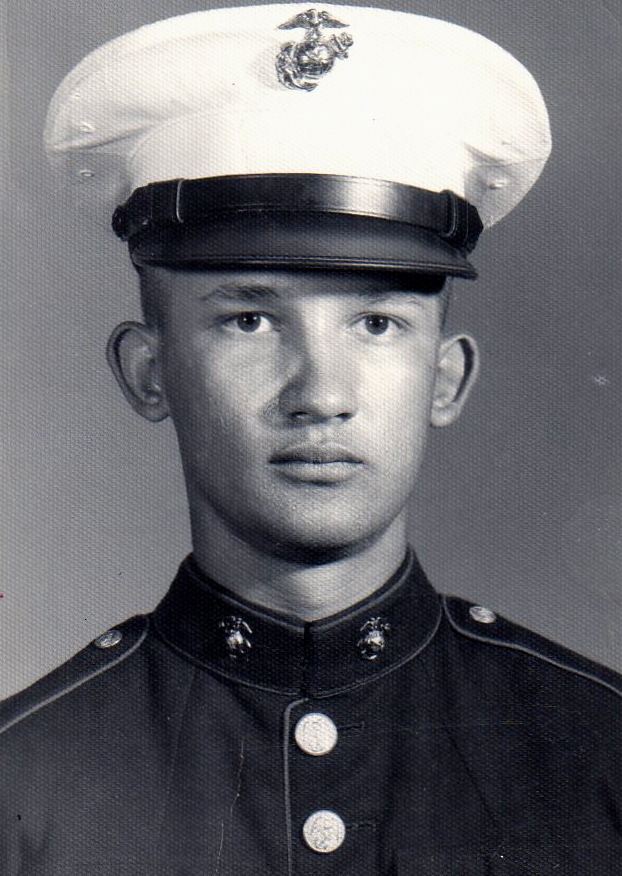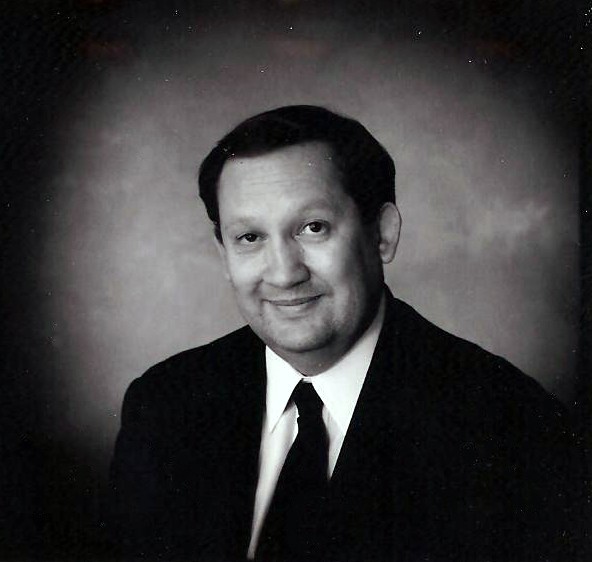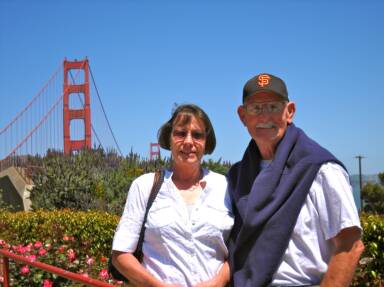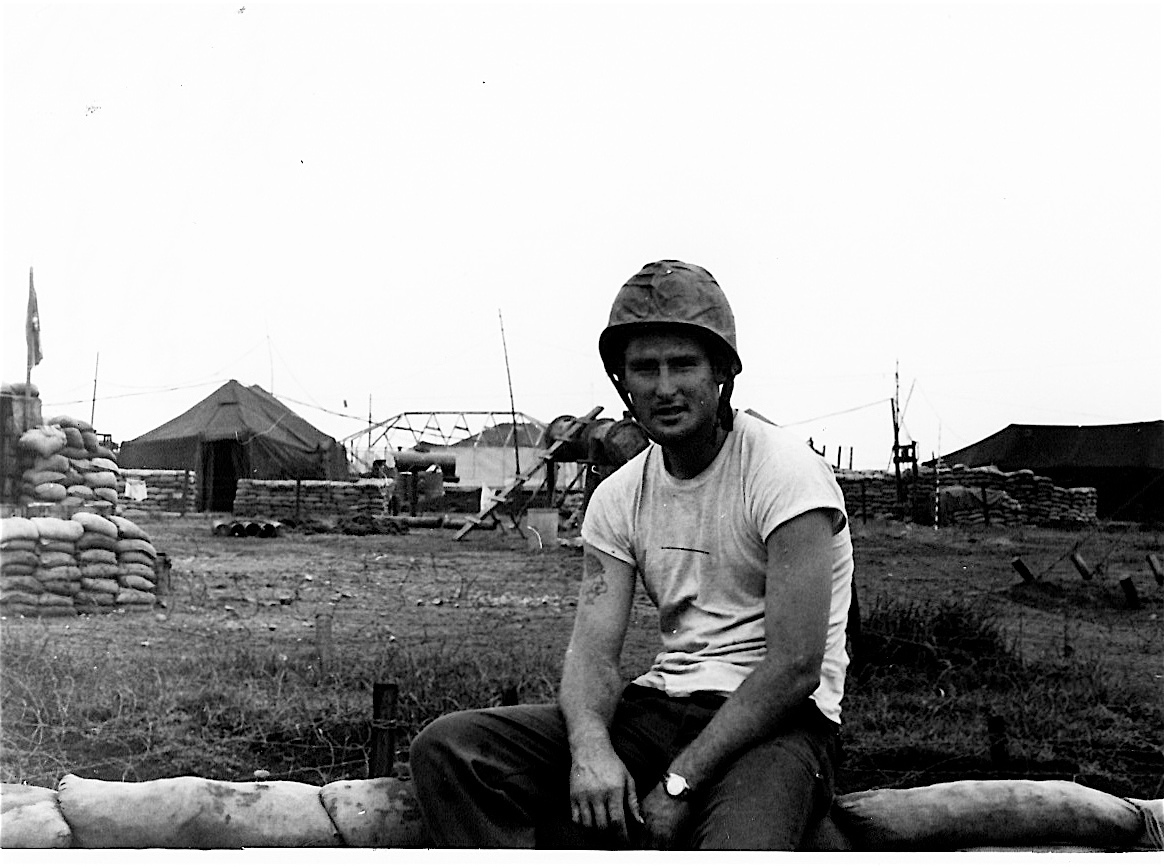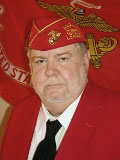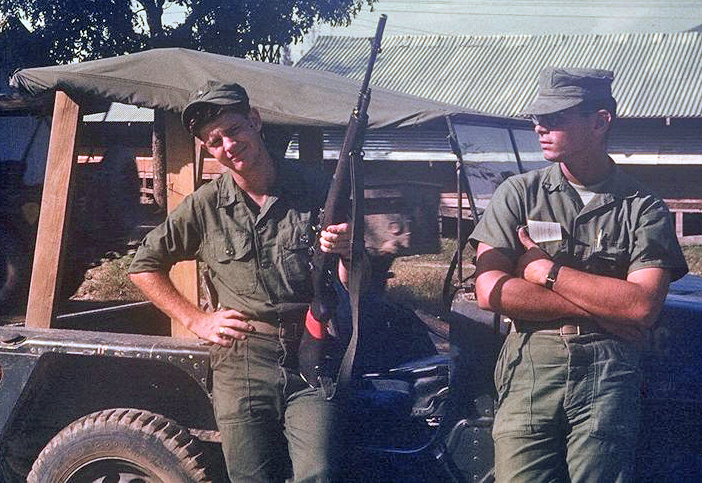 BILL MYERS ON LEFT

IN VIETNAM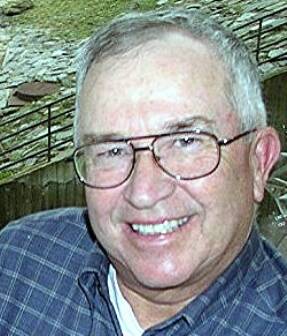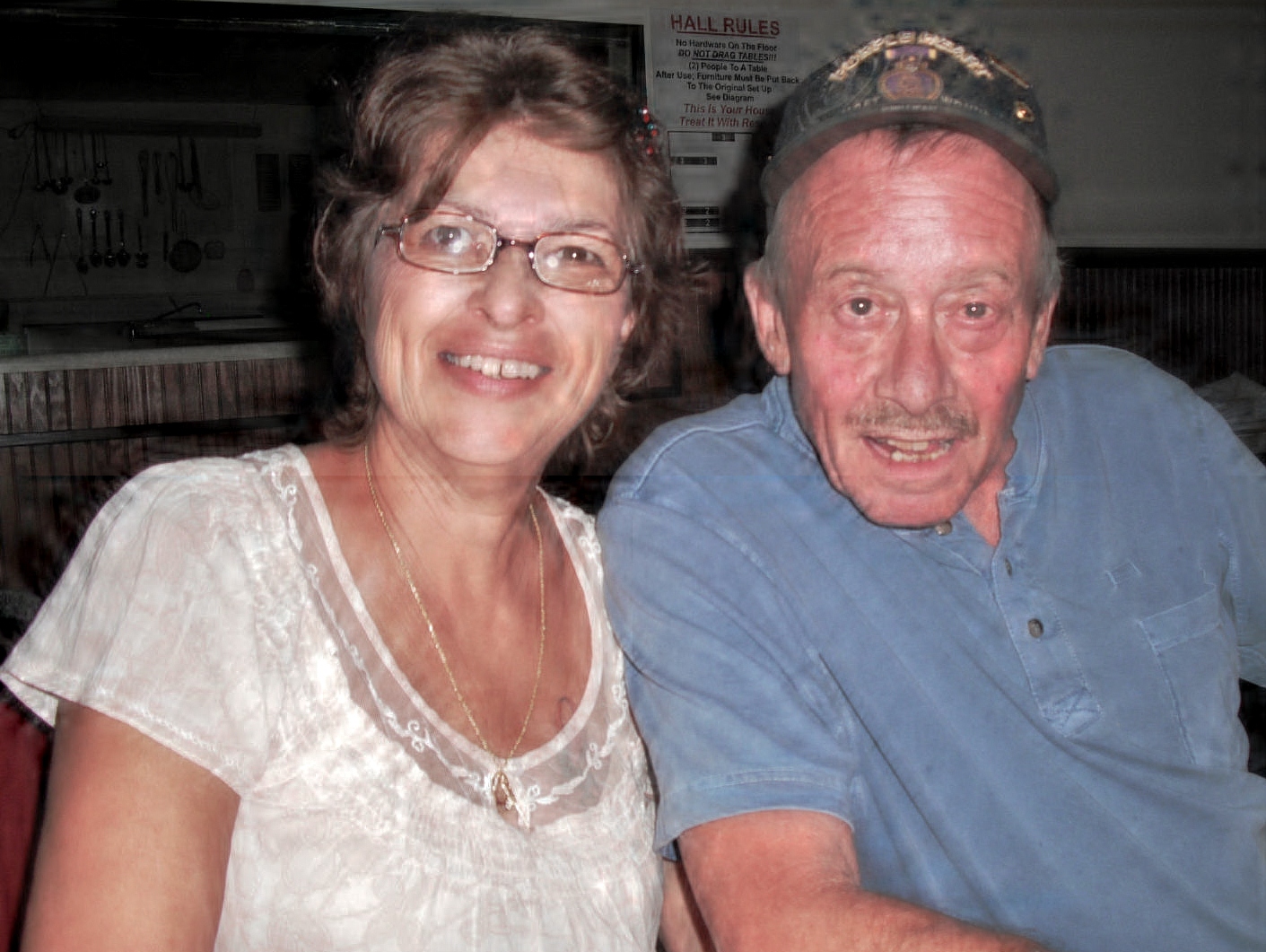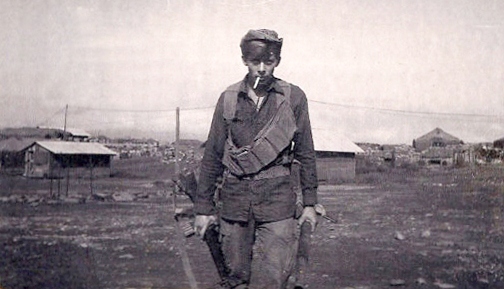 Sharon & Lee Hemmerick

2011

Lee Hemmerick

Vietnam 1968 / 1969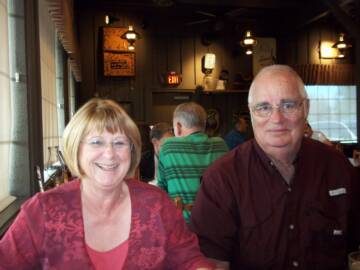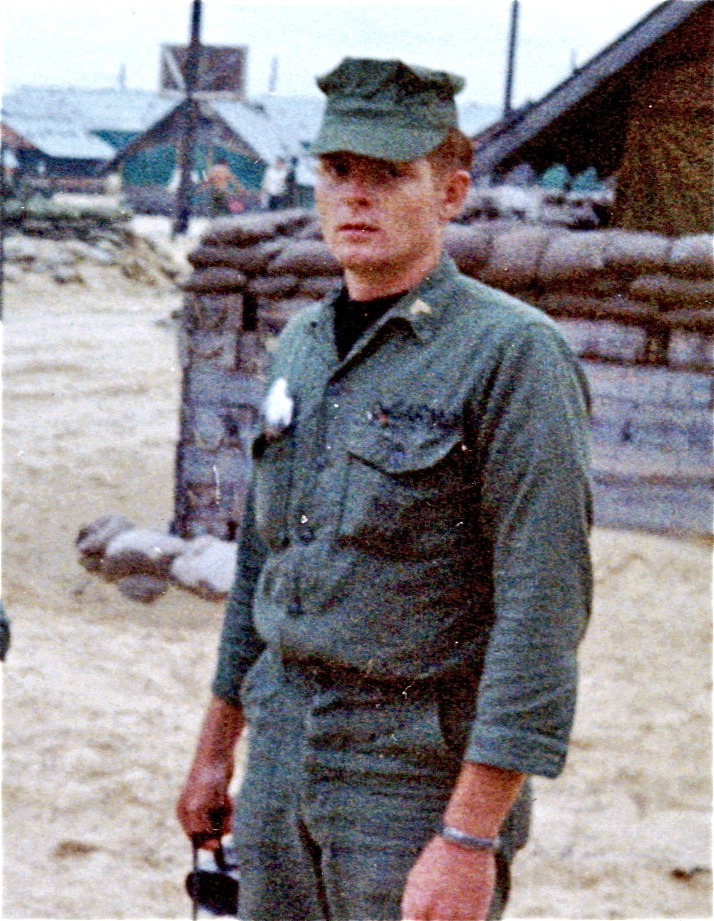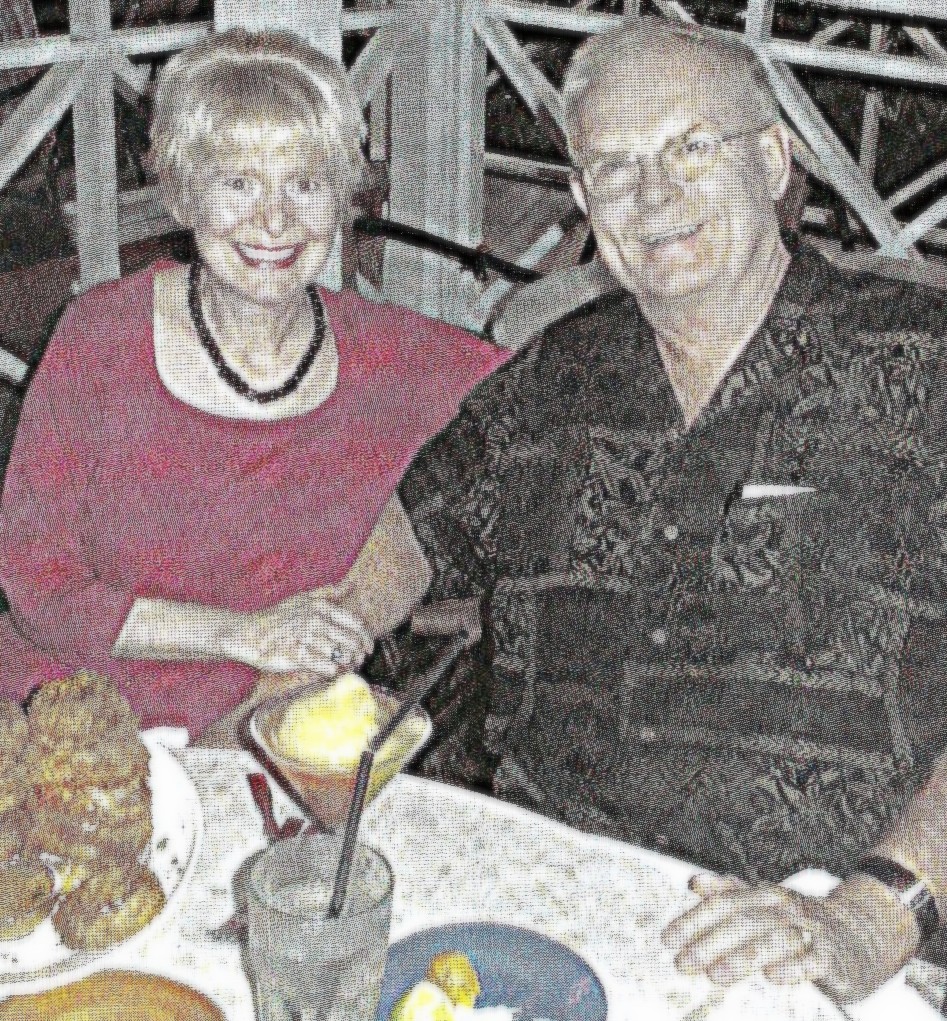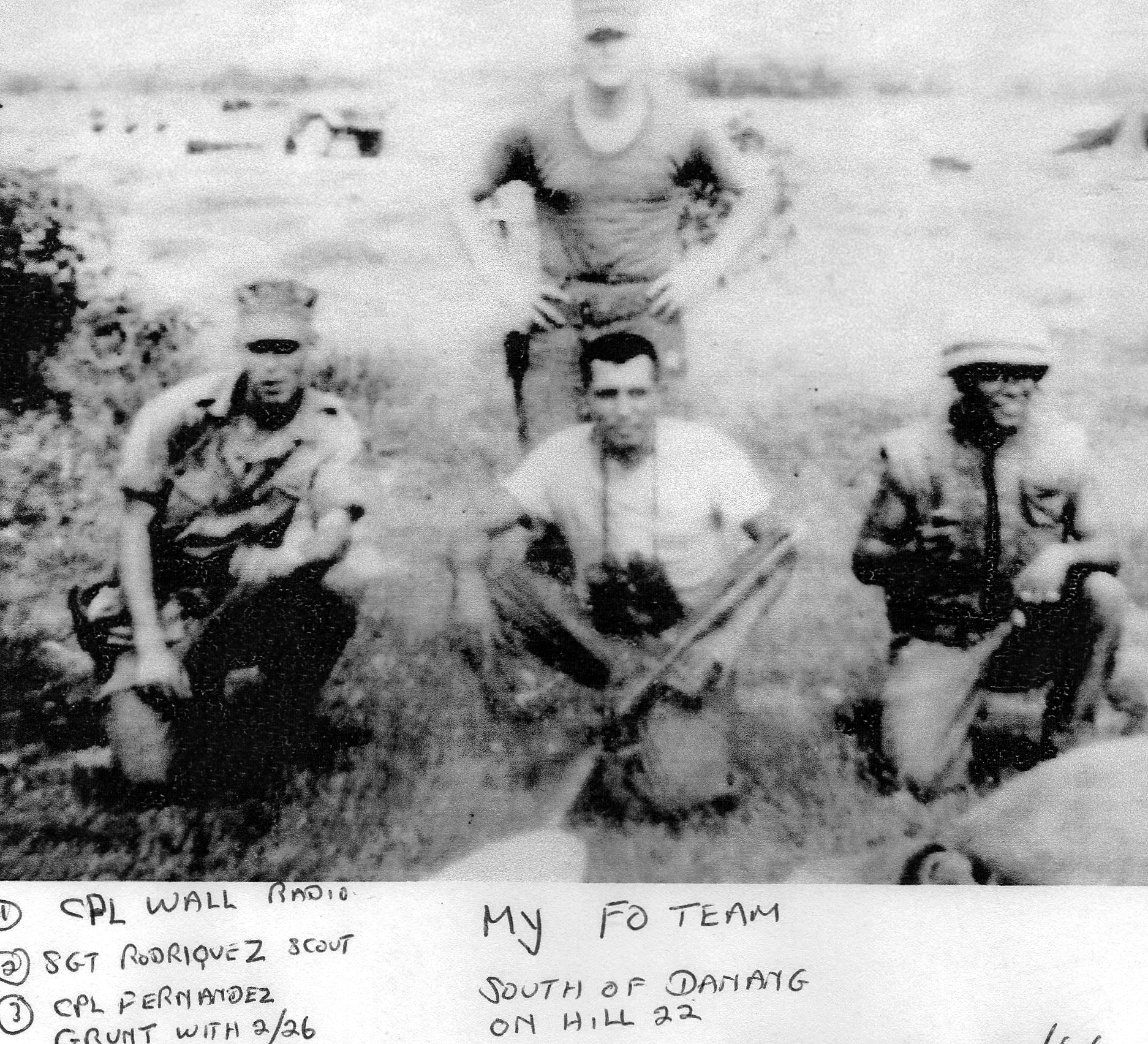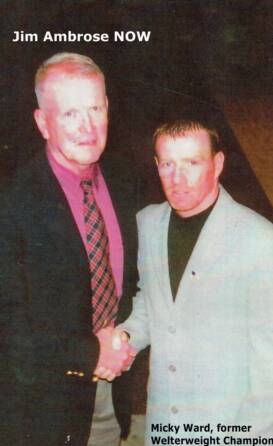 Jim Ambrose standing

south of DaNang on hill 22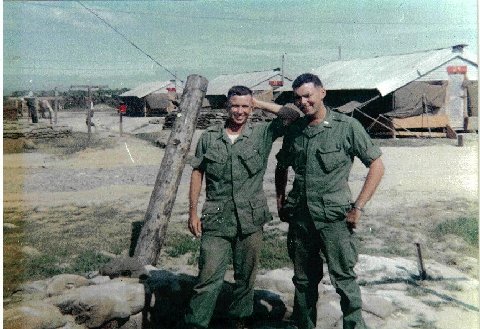 1st/LT Lawrence Anderer on left 1st/LT Bernard Power

1965 / 1966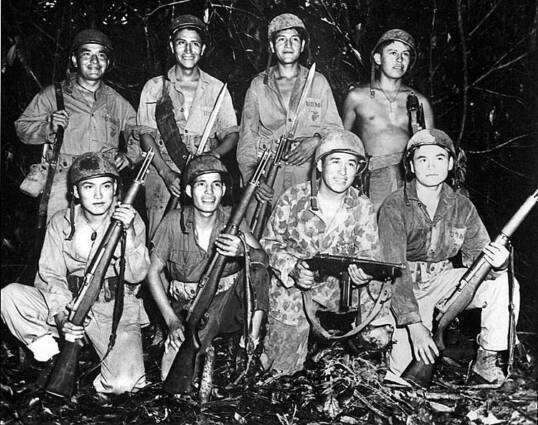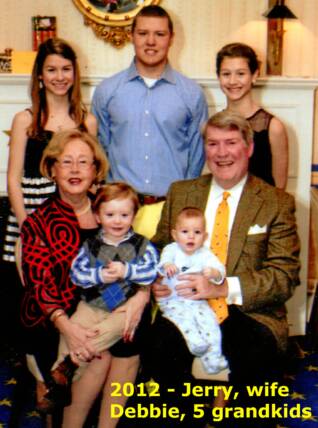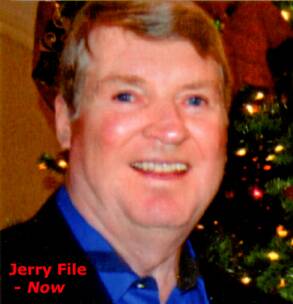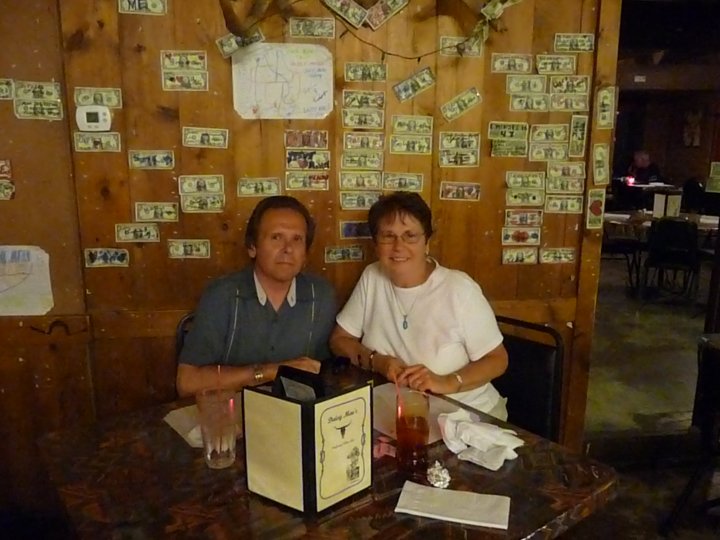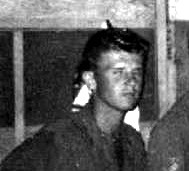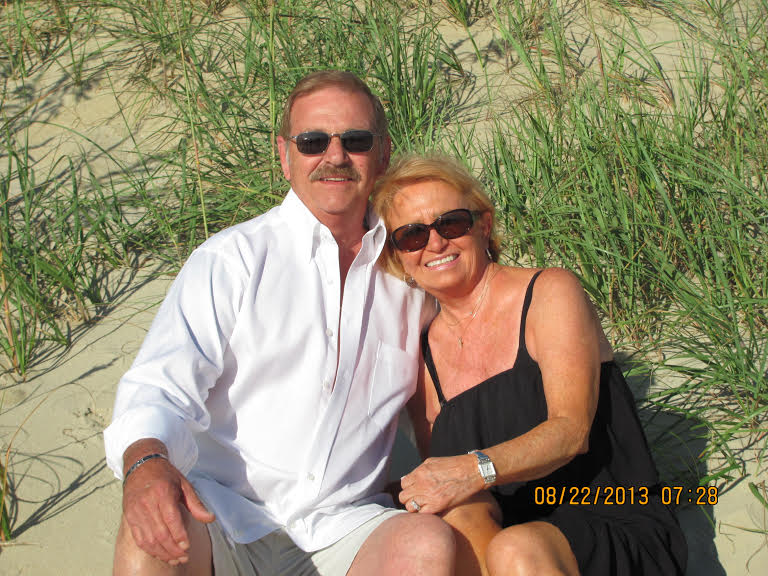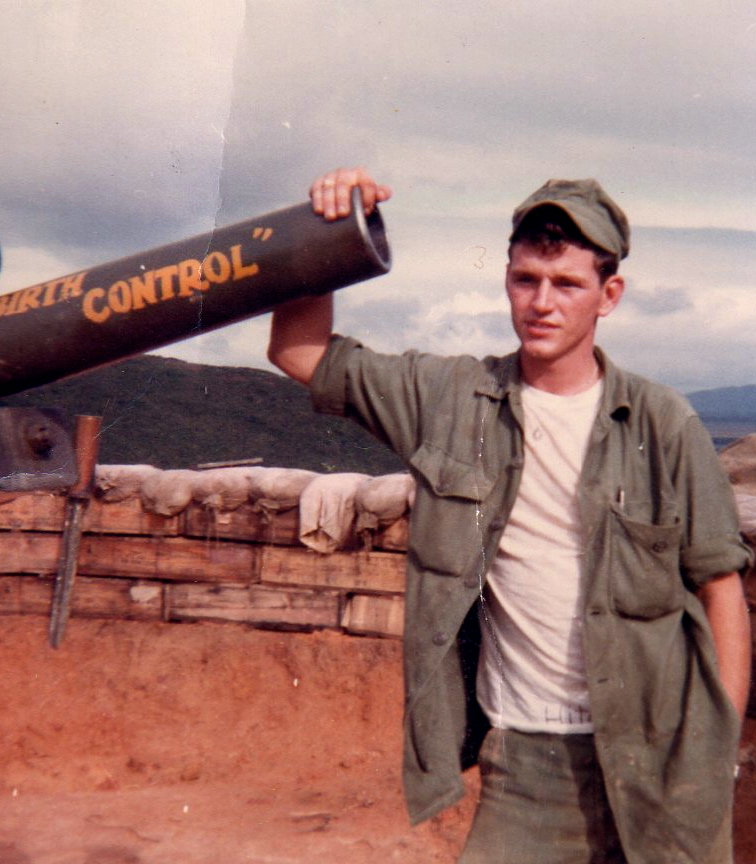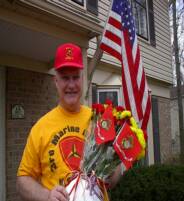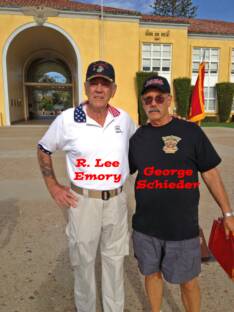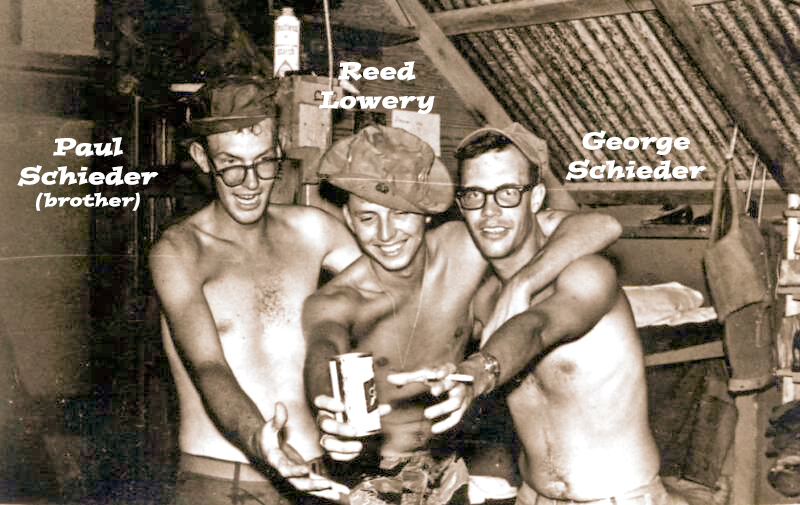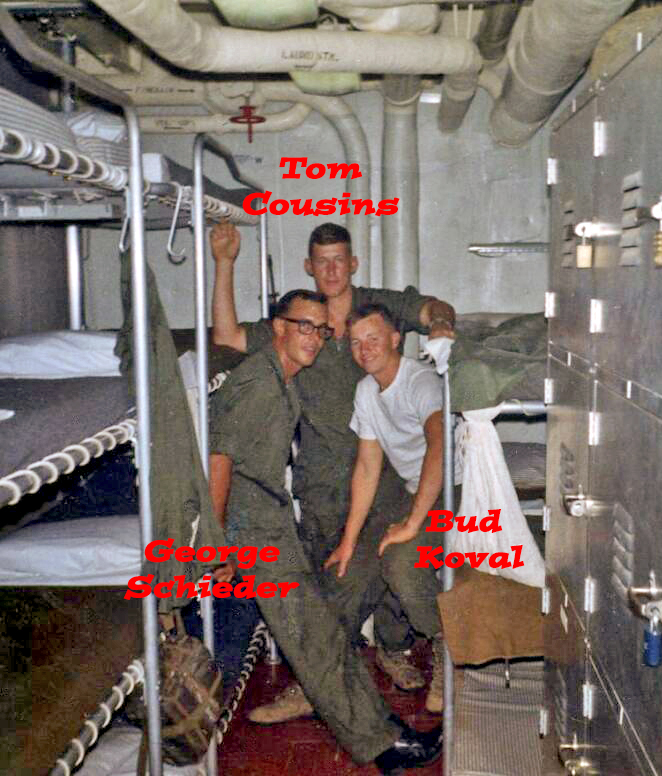 George  in Nam

on board USS Tripoli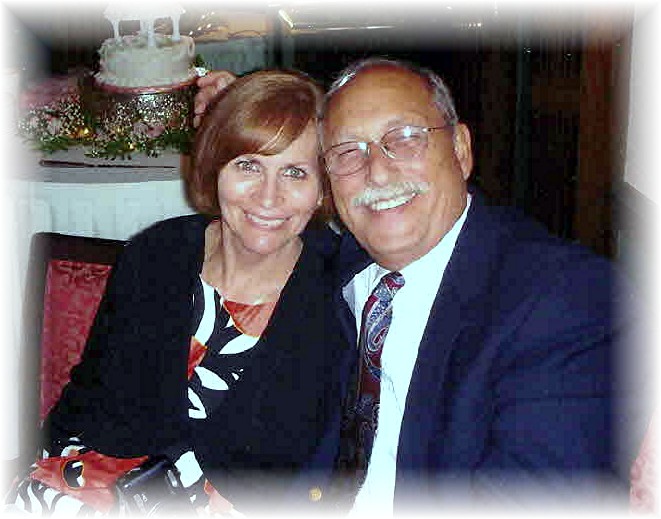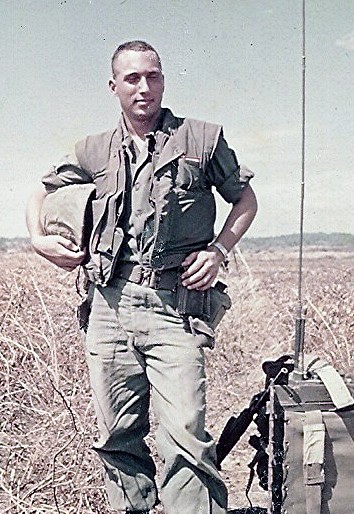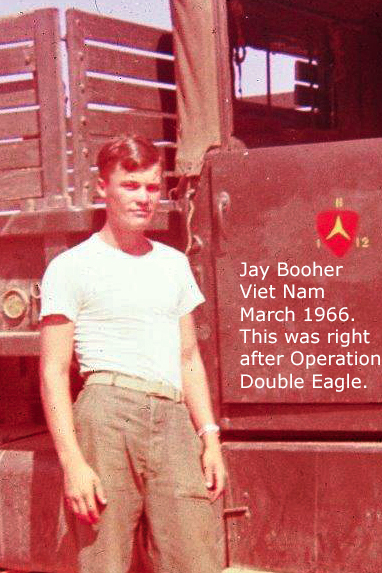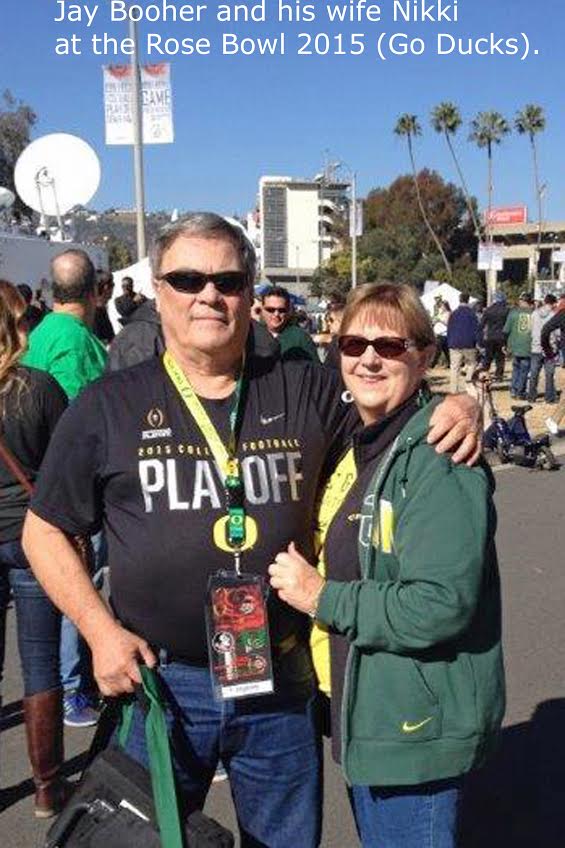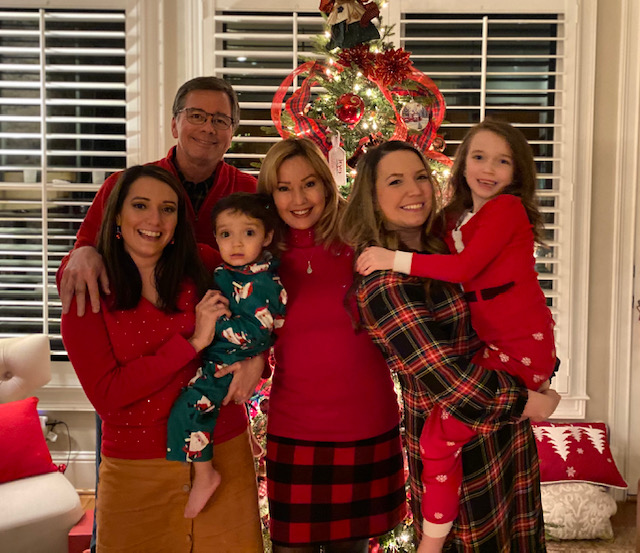 From an email from  Duke Mendoza's son Greg:

I am so glad to hear from you! I got worried. All good here Paul. I can't remember when we last spoke but we are enjoying our second grandchild. He's already 2!

As for the movie industry, I'm still at it. 42 years and counting behind the camera. I figure I have 3 more years and then I'll retire. 45 years is plenty and it's been a very rewarding career.

This is old news now but I don't know if I ever mentioned this to you.  A couple of years ago, my industry honored me with a Lifetime Achievement Award for my contributions to Cinematography. It was a black tie affair at Paramount Pictures in Hollywood. What an honor that was to even be considered much less recognized.

Like I said earlier, I still hope to meet you in person. Have a very happy new year and may 2021 be wonderful. Take care Paul. Please stay in touch.

Gilbert Mendoza "Duke"                      Son Greg and family