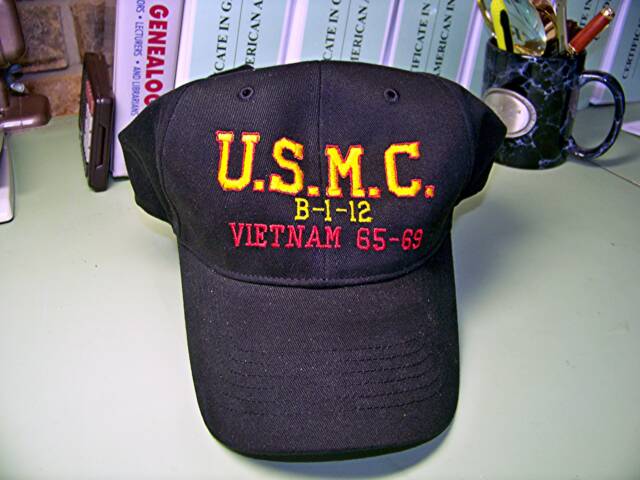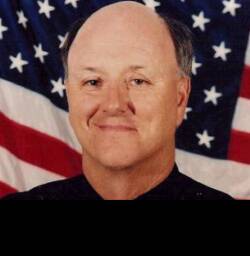 Mike Beckdolt

Pres. - Historian - Members Locator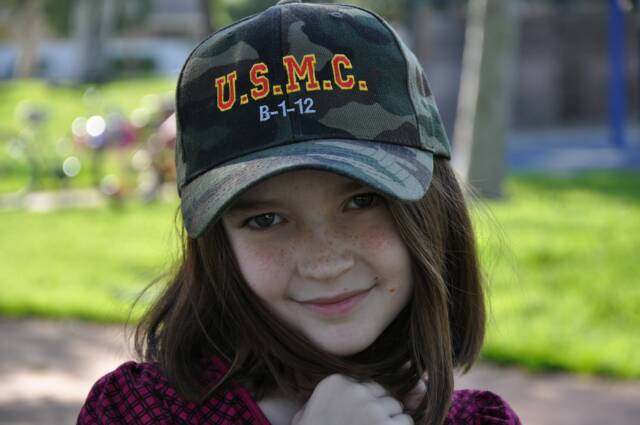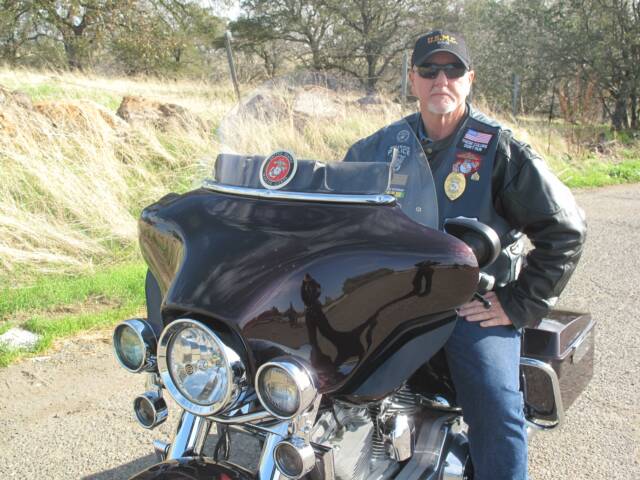 We are currently doing a run of bravo hats.

The hats are BLACK, structured, Blended wool. Very good quality. with a velcro strap on the back.

The front will have U.S.M.C. in large Red & gold letters. B-1-12 will be right under it.

On the back will be stitched Viet Nam 1965-1969.

See the 2 attached foto's.  One is of my grand daughter wearing my CAMO hat.(because she is much cuter than me) and I am wearing a sample of the Black hat.

There has been lots of interest.

The sample hats on the web site under "Bulletin Board" are not as good a quality as the one you will be getting.

The cost is 20 dollars per hat. This covers the hats stitching, tax and my shipping to you.

This is a change from what was earlier said.

Make your order thru me.

Make the check out to

Mike Beckdolt...... Mail it to

13123 Landmark Circle

Lincoln, California 95648

Even if you have already ordered a hat, please do it again. My original record keeping sucked.

I only ordered 12 hats and looks like I already have more that that wanted.

On the next order, if you want a camophlaged hat... we can do that also

So let me know if you want one, How many and where to ship them. I will send them out 1st serve based on checks I receive

Thanks guys

Mike Beckdolt

B/1/12 67-68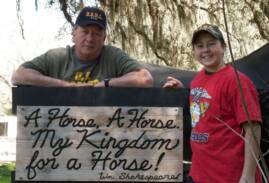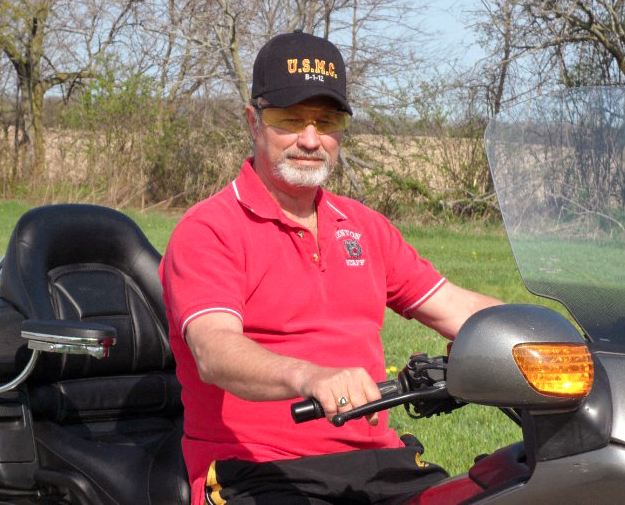 Mike Beckdolt

wearing his Bravo cap

Paul Asbrook

wearing his Bravo cap

Mike Beckdolts Grand daughter

wearing her Bravo cap

Ron Calub on left

wearing his Bravo cap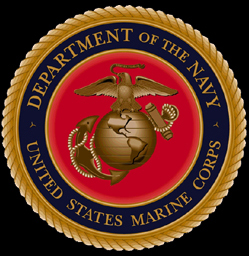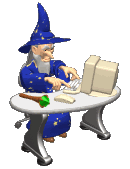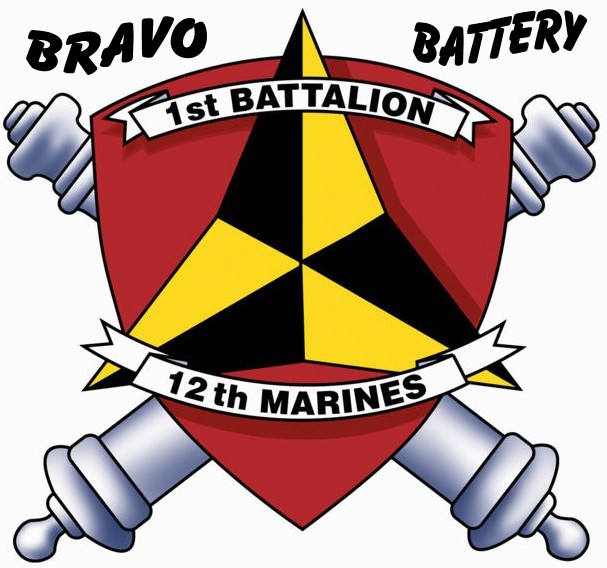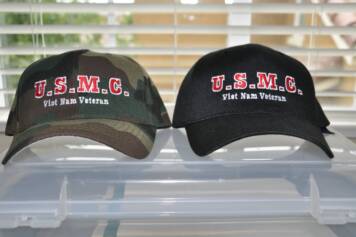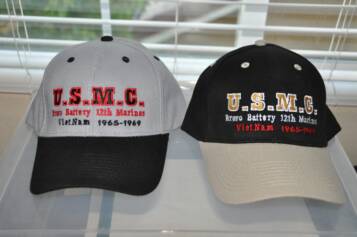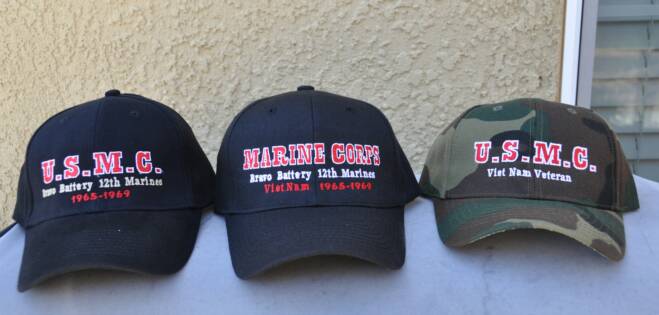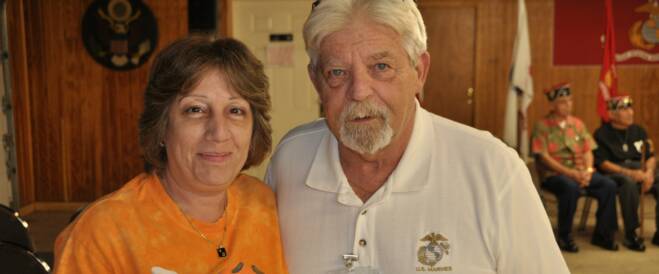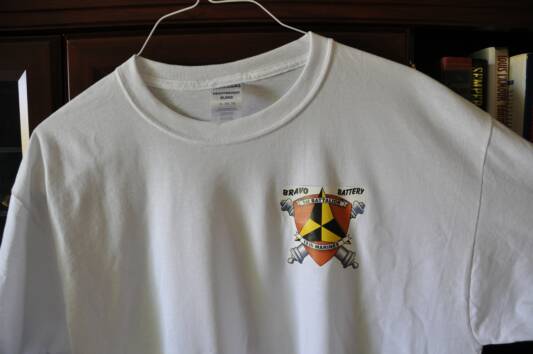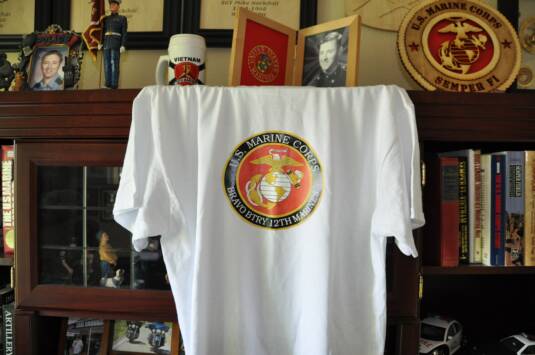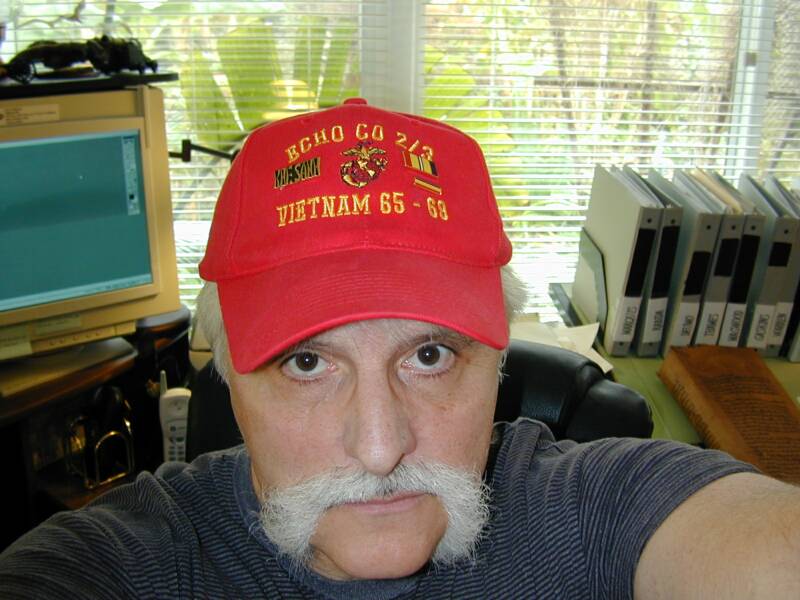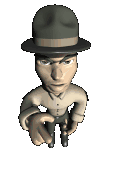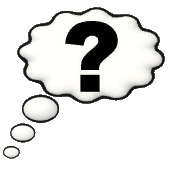 ANY QUESTIONS SWEET PEAS ASK MIKE OR PAUL

COST: These black shirts are of very high quality as is the design. Top notch.

Cost to print shirts is $16.70 each: included is Art charges of $200...

Screen charges of $160 and each shirt & printing is 9.50= $16.70

s-xl..t-shirts, 2 sided print is $20.00 each ( this includes what it will take me to ship them)

xxl-xxxl... $22.00 each

s-xl..crew neck sweat shirt= $ 24.00

xxl-xxxl... crewneck sweat shirt= $27.00

I want to order them in the next 2 weeks..

Please send me a seperate e-mail if you want one with the size & number you want.

this will be the only time for the sweat chirts... I added the cost because I am ordering some for me. I am even ordering a zippered hooddie , which I didn't add a cost for because it's not cheap. I need size, & #

make your checks out to me, and send them to: (this way I can make one large check to Jean down the road..)

Mike Beckdolt

1312 Landmark Circle

Lincoln, Ca 95648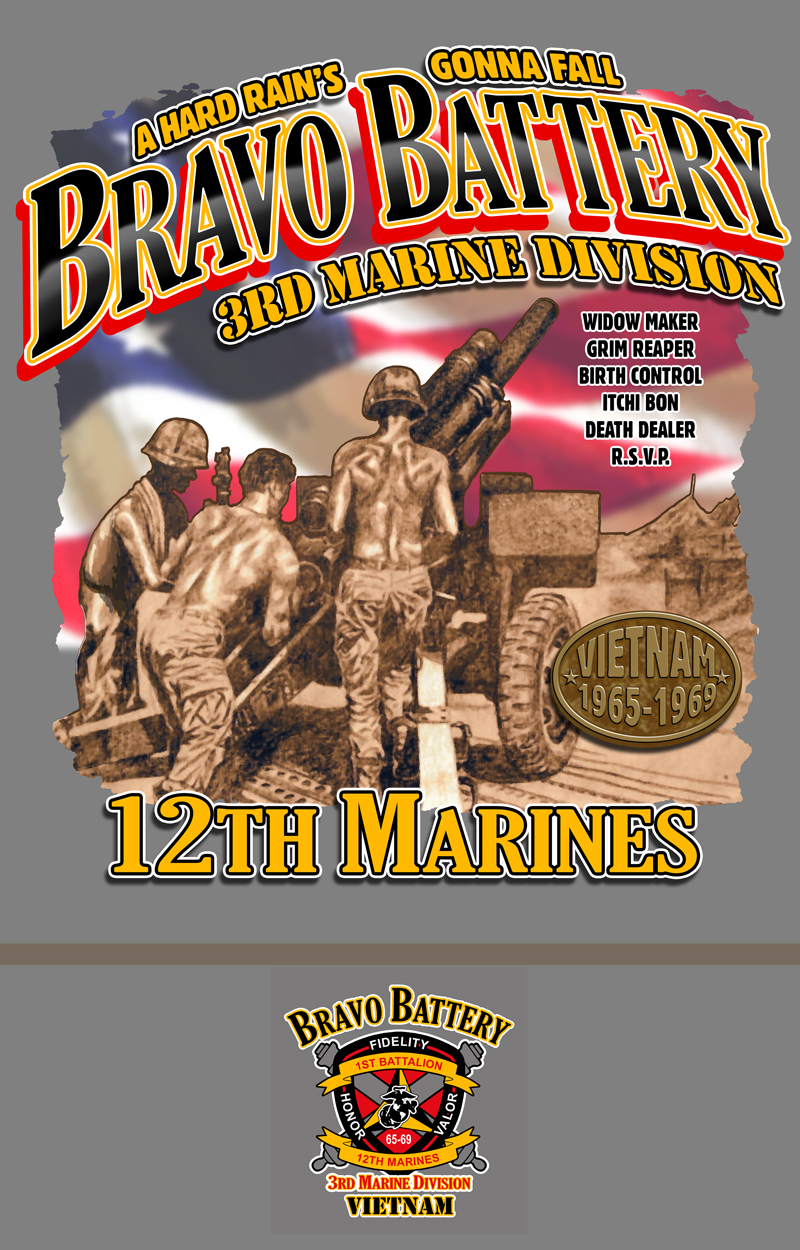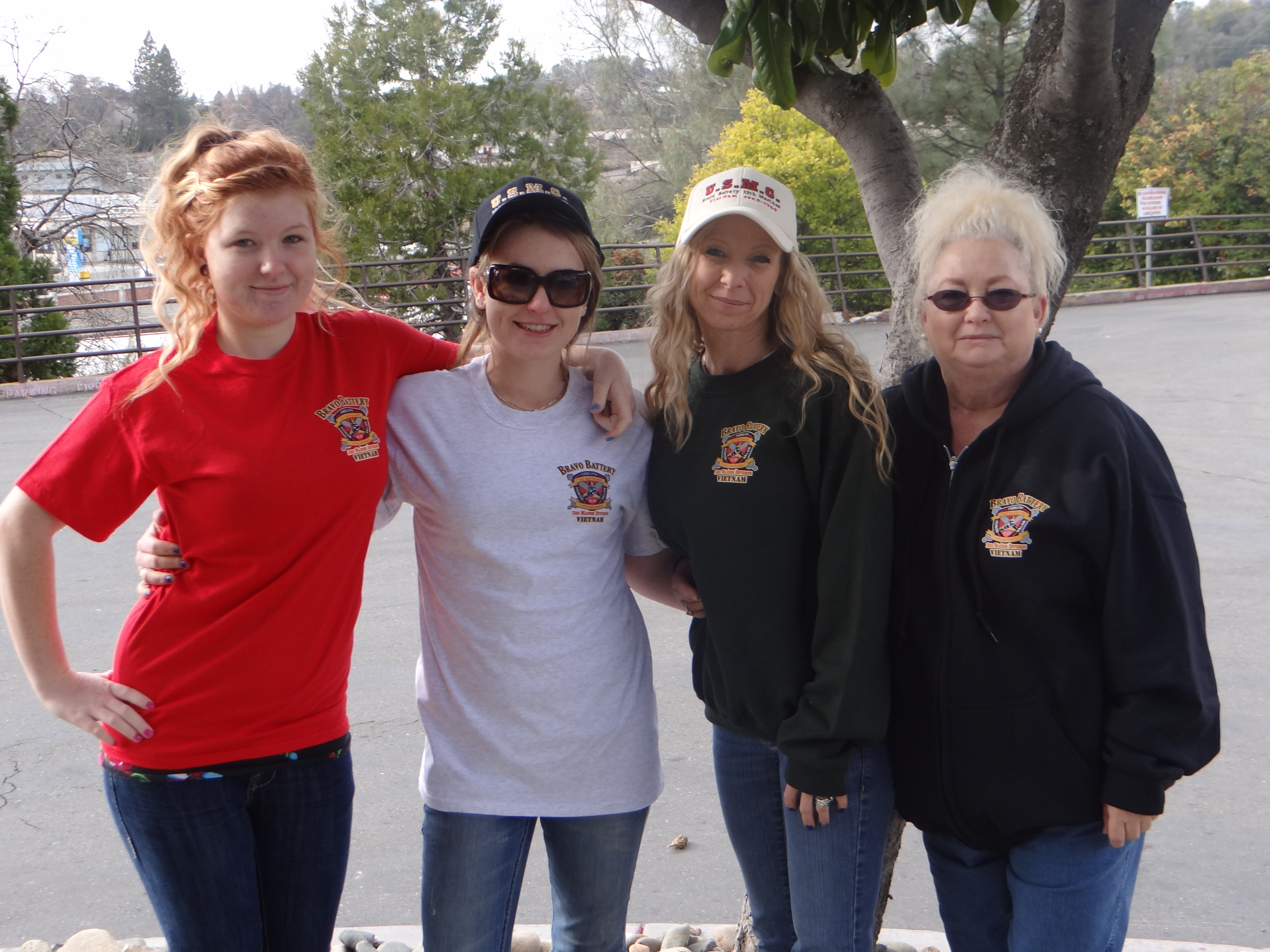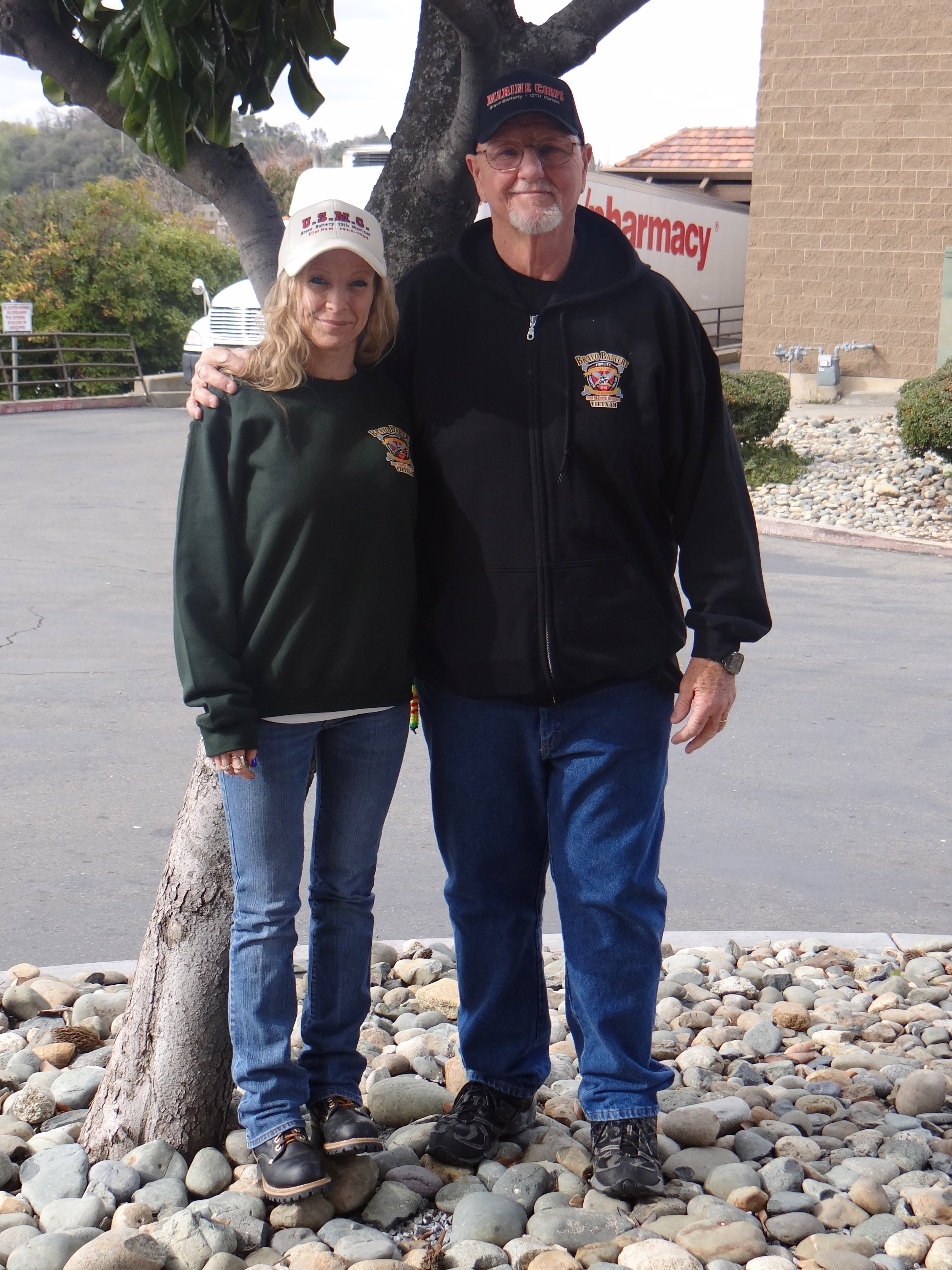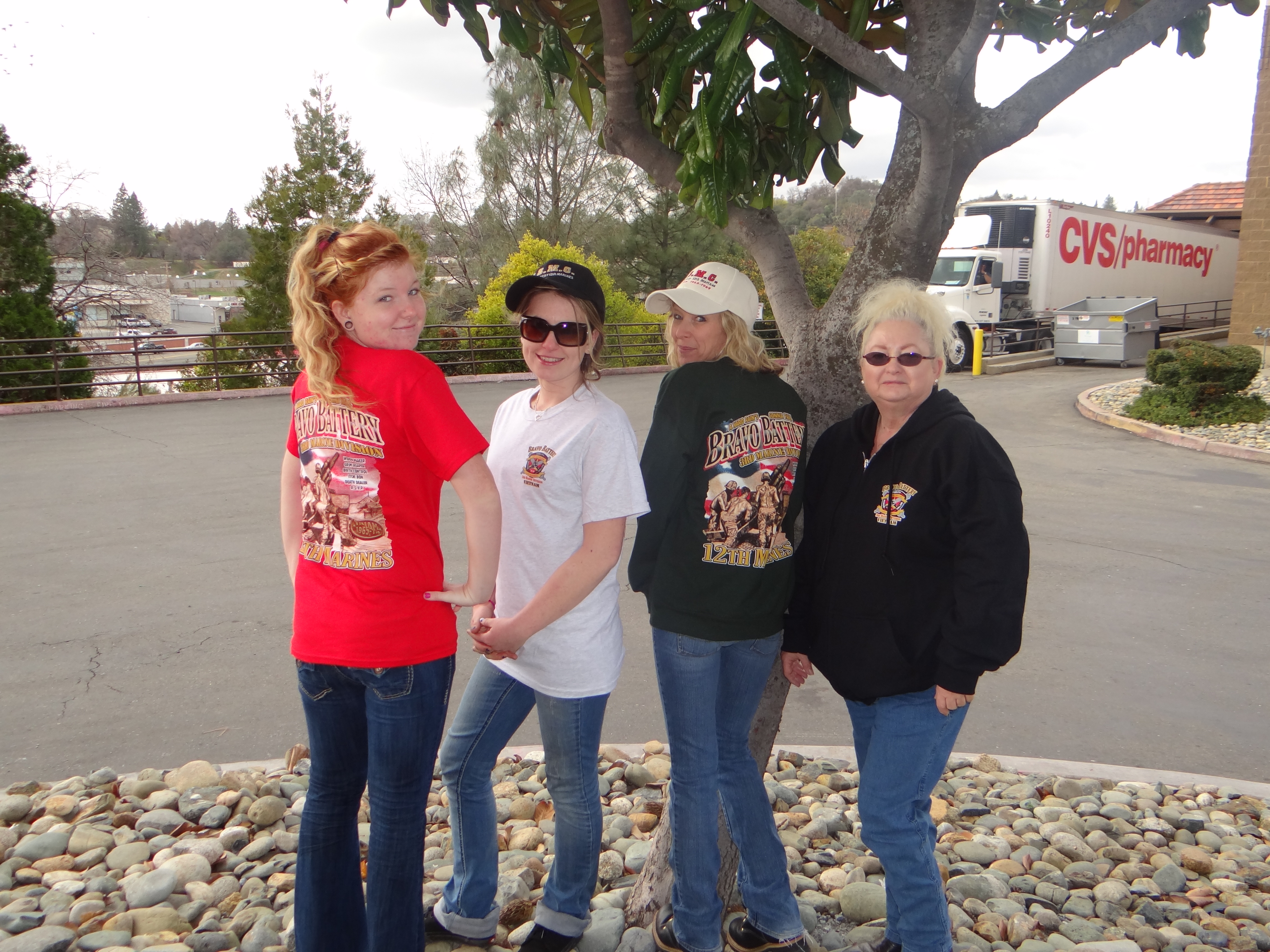 Ashley - Vivian - Shannon - Patricia (Shannon's mom)

A little get together

Dennis's daughter Shannon and Mike Beckdolt modeling

sweaters also Shannon's daughters and mother wearing T-Shirts that will be available on-line and at the reunion. They all met at Starbucks in Auburn California.

Ashley - Vivian - Shannon - Patricia (Shannon's mom)

Please note, the above men are not high priced models,

but are actual combat harden Marines


Darrell Greenwald & Mike Beckdolt


Bravo Battery, 12th Marines just had a very successful reunion in Las Vegas... We had a great time...At the end of the reunion, we had some reunion T-shirts left over...Check out the designs...... best one yet... Next years reunion In Pensacola , I will be doing a totally different design..

If any of you would like to get a shirt... Their $20 each.. INCLUDSES THE SHIPPING..

Here is what I have left:

In Red: I have...

3X-1

2X-1

L-3

Black I have:

2X-4

1X-6

L-7

M-4Would love to get them to any one who might want one... They look great

If you want one e-mail me right away, and I will put you on the list..

Send your checks to

Mike Beckdolt

3430 Hollow Brook Circle

Costa Mesa Ca. 92626

Semper Fi,

Mike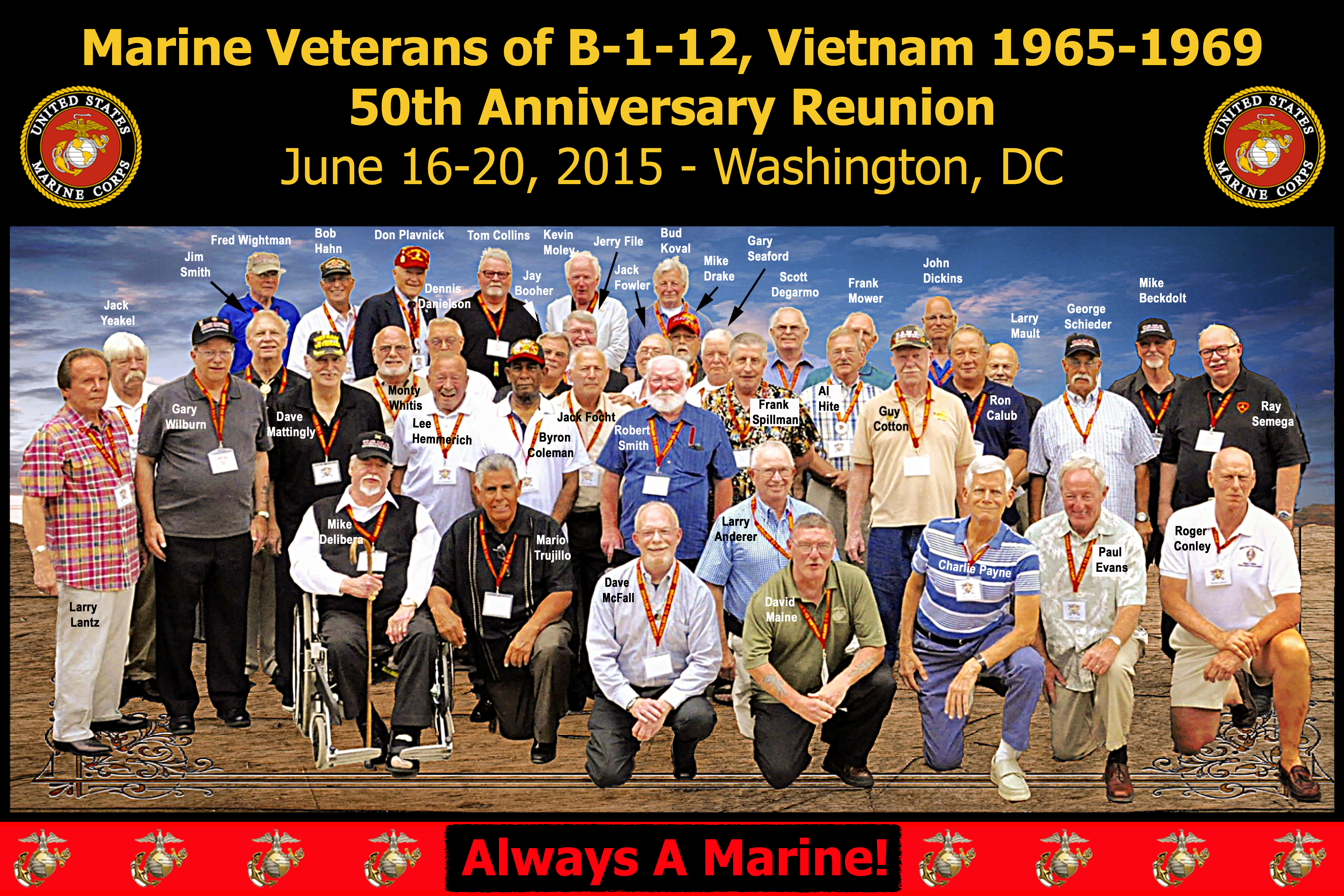 Hi all,

I thought many of us might enjoy a poster of the last (50th) reunion, so I made this one, attached below. I'm going to do several things with it.  First, email it to everyone.  Second, suggest that Paul find a place for it on the website.  Third, bring a dozen (more?) 12x18 copies of it to the reunion to give away.  (Mike, how many are coming to Vegas?)

It's for a 2:3 ratio, so it can be a 4x6 (way too small, Costco price $0.17), 8x12 (marginal size, $1.79), 12x18 (good, $3.99) or 20x30 (really big, $9.99).  Anyone will be able to download the picture from their email, and send it to a photo shop to make any of those sizes.

But before I do anything, I'd like to get your input on the poster itself.  I made it, so I like it, but I want to make it even better, with your help.  What suggestions do you have for improving it?

SEMPER FI,

Charlie