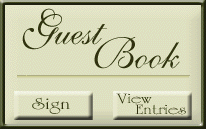 The material on this web site is the sole property of Vietnam Veterans of  Bravo Battery 1Bn 12th Marines, April 1965-October 1969, and may not be copied or reproduced without prior  consent of the President of said organization.

All pages and contents of this web site are copyrighted 2014


PLEASE SIGN

OUR GUEST BOOK

THANK YOU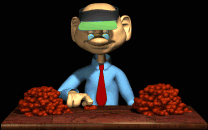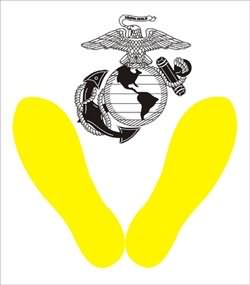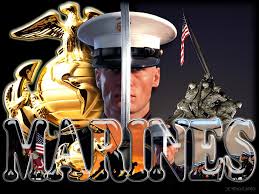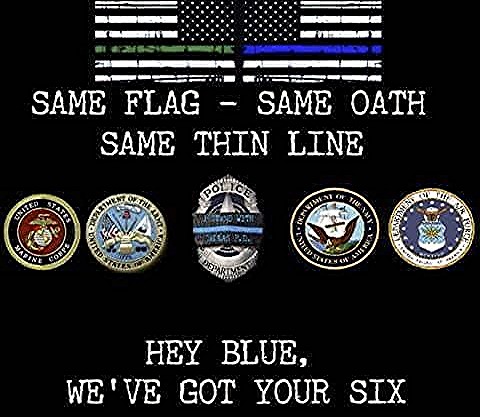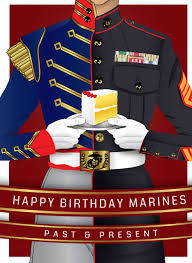 HAPPY BIRTHDAY MARINES

BRAVO BATTERY 1/12


The Marines Corps birthday will take place on Saturday, November 10, 2018. The Marine Corps turns 242 years old.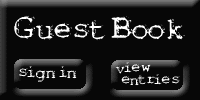 Please wish your brother Marines a

Happy Birthday