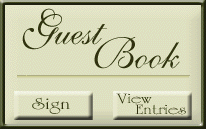 The material on this web site is the sole property of Vietnam Veterans of  Bravo Battery 1Bn 12th Marines, April 1965-October 1969, and may not be copied or reproduced without prior  consent of the President of said organization.

All pages and contents of this web site are copyrighted 2014


PLEASE SIGN

OUR GUEST BOOK

THANK YOU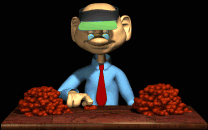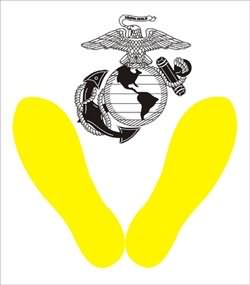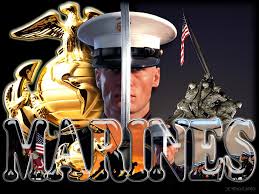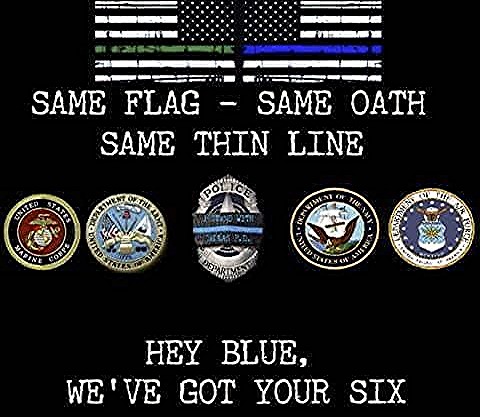 I got a phone call from Mario Trujillio this afternoon, that Mike Drake (Bravo 1/12 66-67) passed away this morning.. Mike has been in ill health the last couple of years and been on a respirator.

Mike is from Salt Lake City Utah... He is survived by his wife Korlynn Drake...

Mike attended at least 3 of our reunions until his health limited his attendance.

Last I saw of Mike was in Las Vegas at the 2017 Marine Corps Birthday.. He always wanted to wear dress blues at a ball and he got to do it... Mike was a fighter and even tho he had health problems, he always had a positive attitude and never complained.. Mike was truly one of the good guys...

Please keep his wife in your thoughts and prayers...

RIP brother, you will not be forgotten...

SEMPER FI Brother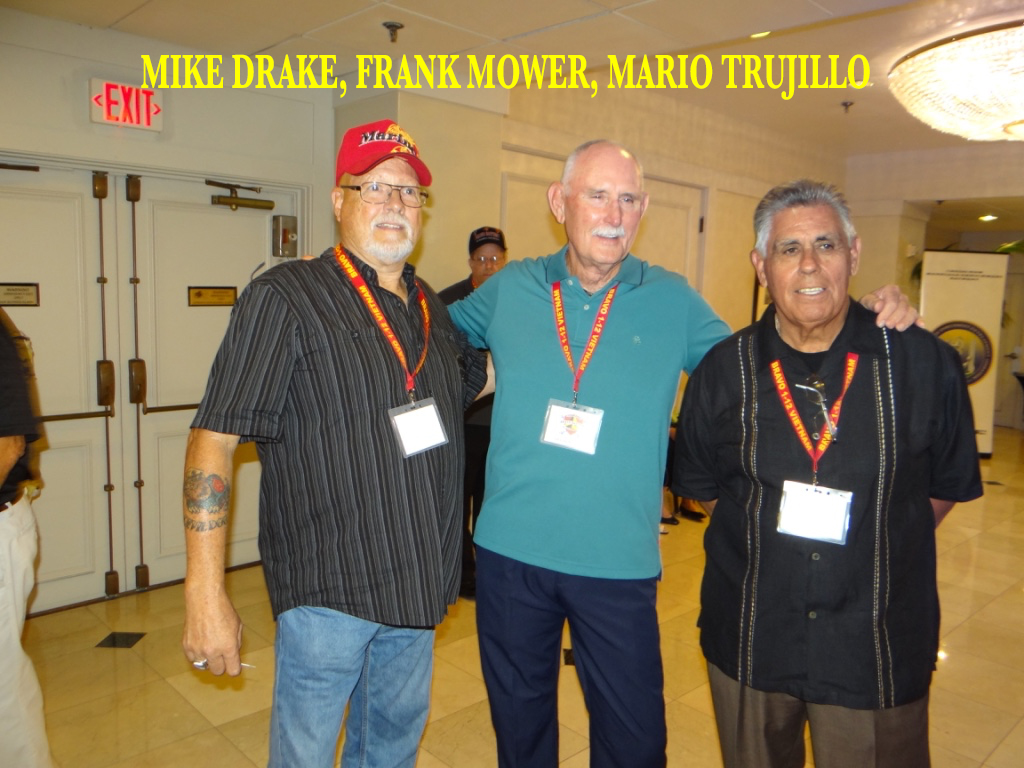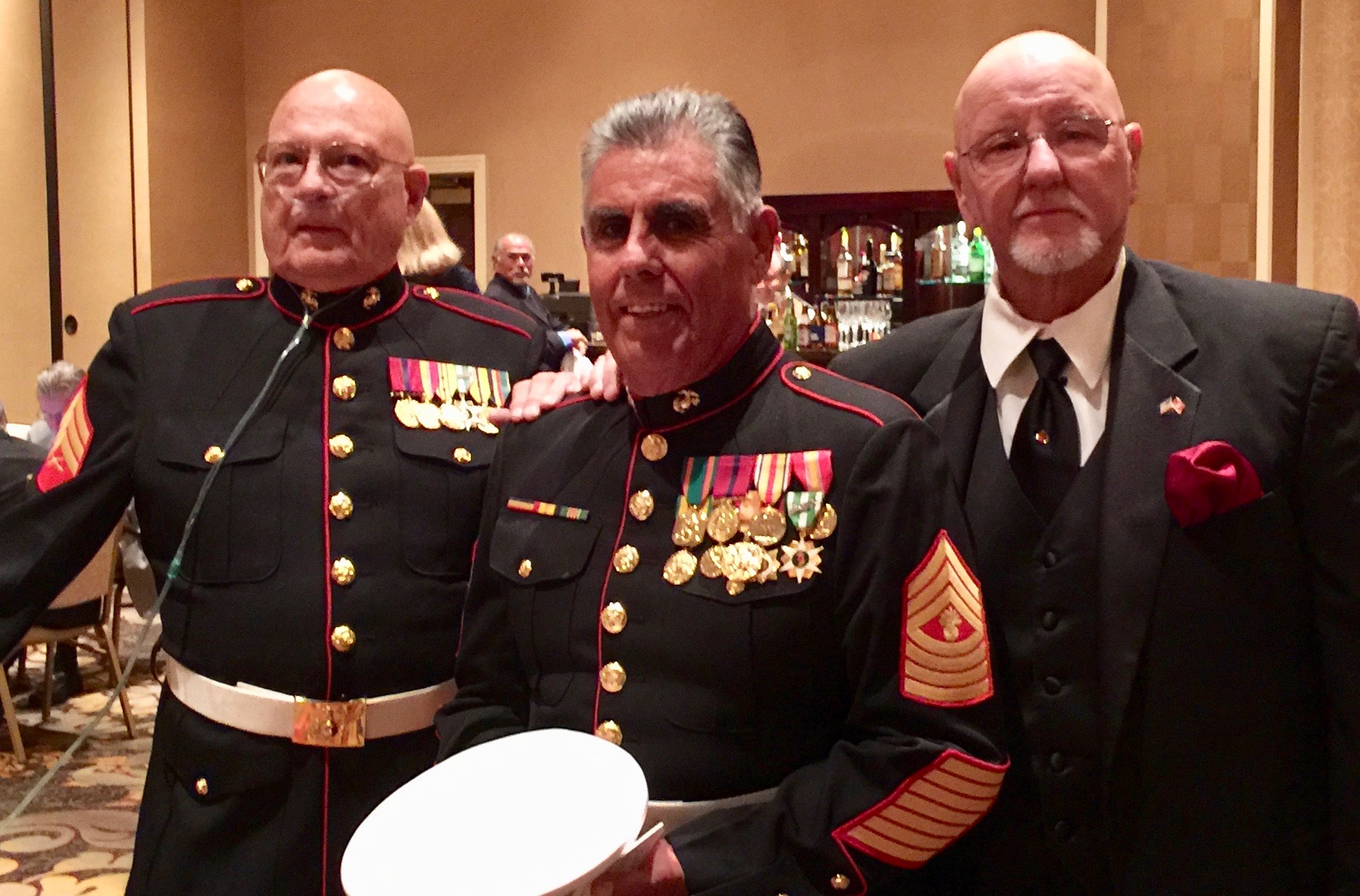 MIKE DRAKE - MARIO TRUJILLO - MIKE BECKDOLT

MIKE DRAKE - FRANK MOWER - MARIO TRUJILLO





PLEASE SIGN MIKE'S DRAKE'S

MEMORIAL CARD