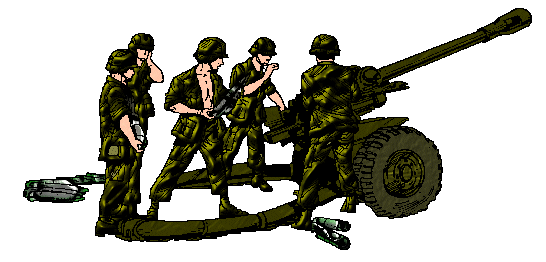 Gun Crew Grapics by Deb Jenkins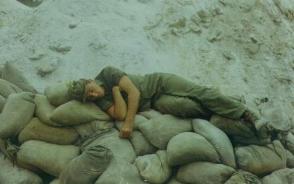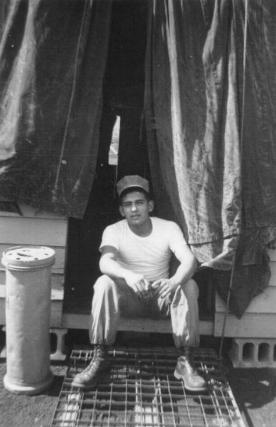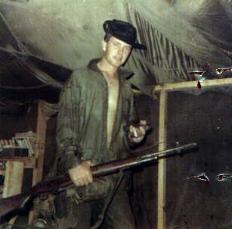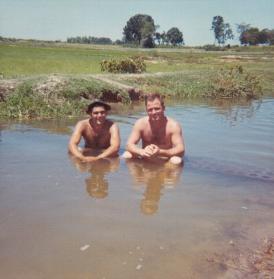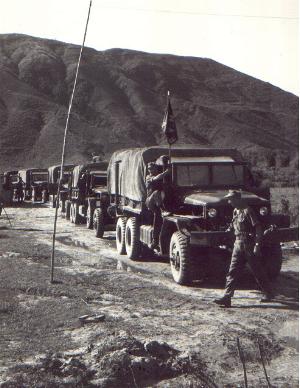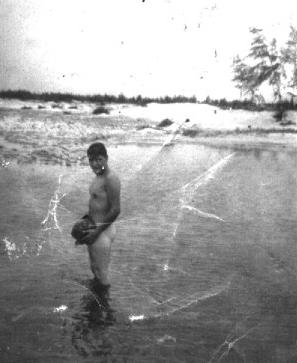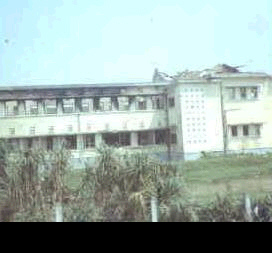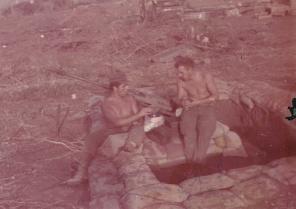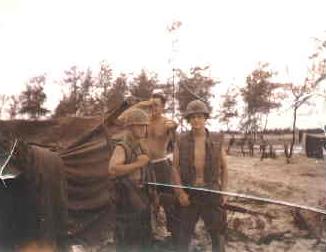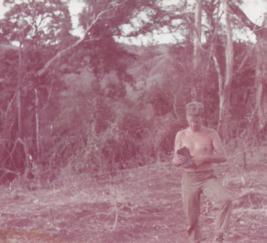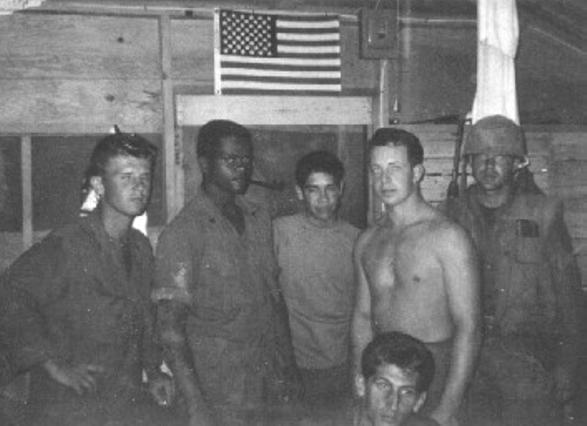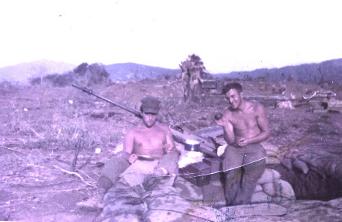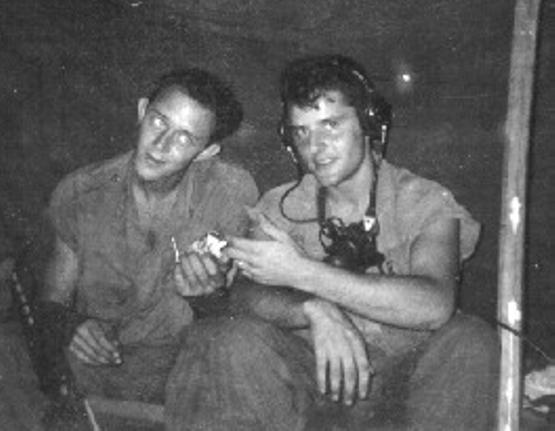 Sgt. Gibeau....sleeping beauty!

Gary Seaford and Wayne Bachinski

Leetch guards wayne on left, Sgt on right.

Paul Marquis near Qua Viet River

bath in rice patty.

Hue City after battle for Hue

Paul Marquis on left and Smitty on right,

this is LZ Hawk just outside Khe Sanh.

Paul & Smitty are manning 50 cal.

Larry Lantz, George Dennis, Paul Marquis

Paul Marquis setting

claymore for night

Larry Lantz left, Fulsom on bottom at base

camp south of DaNang, near Marble Mountain

Paul Marquis and Smitty

manning 50 cal. LZ Hawk

George Dennis and Paul Marquis

on phone watch, near

Qua Viet River.

Can anyone name this Marine?

Leaving Nam in 65

Callaghan holding the flag