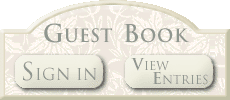 Hi Paul,

Yes we were all very shocked. I am happy to hear that you will do a tribute for him, he would have loved that. He was very proud of the websites he had and the ones he visited, he was always sending me links and stories and sharing  photos etc.

Peter was 59 and his funeral was today (Thursday 30th). It was a service that was very fitting to his life with his brother (a life long army guy) gave a special tribute to him which was wonderful. As you would know, Peter lost his wife not very long ago so now we can be happy in the knowledge that they will be together and happy once again.

I look forward in getting to see the messages your tribute will get and I will be sharing them with other family members. Thank you.

Kind regards,

Donna

PLEASE SIGN PETER TIBBETT'S

CONDOLENCE CARD




I'm sad to announce that Honorary Bravo Battery Member Peter Tibbett passed away on Monday 27th of April of a heart attack. Peter was the web master of several Australian Artillery web sites. He was dedicated to all Veteran's of all free world country's and has posted much information that would help all veterans, on many issues, like PTSD, AgentOrange, to name a few. I recieved the following email from his niece Donna. Please take a mement and sign his condolence card for Peters family.

Semper Fi,

Paul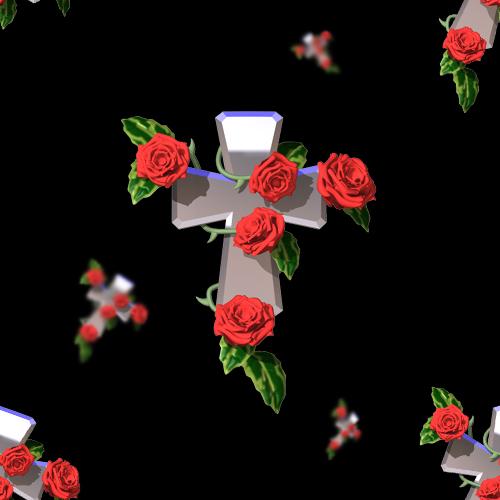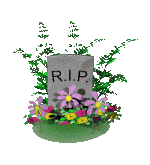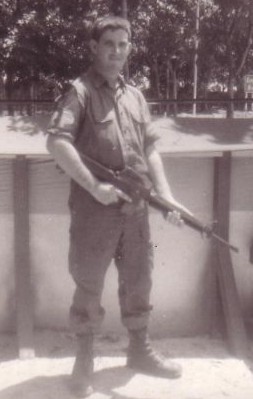 PETER TIBBETT IN

1970 & RECENT PHOTO